In dit artikel
Inhoudsopgave
Artikelen in deze categorie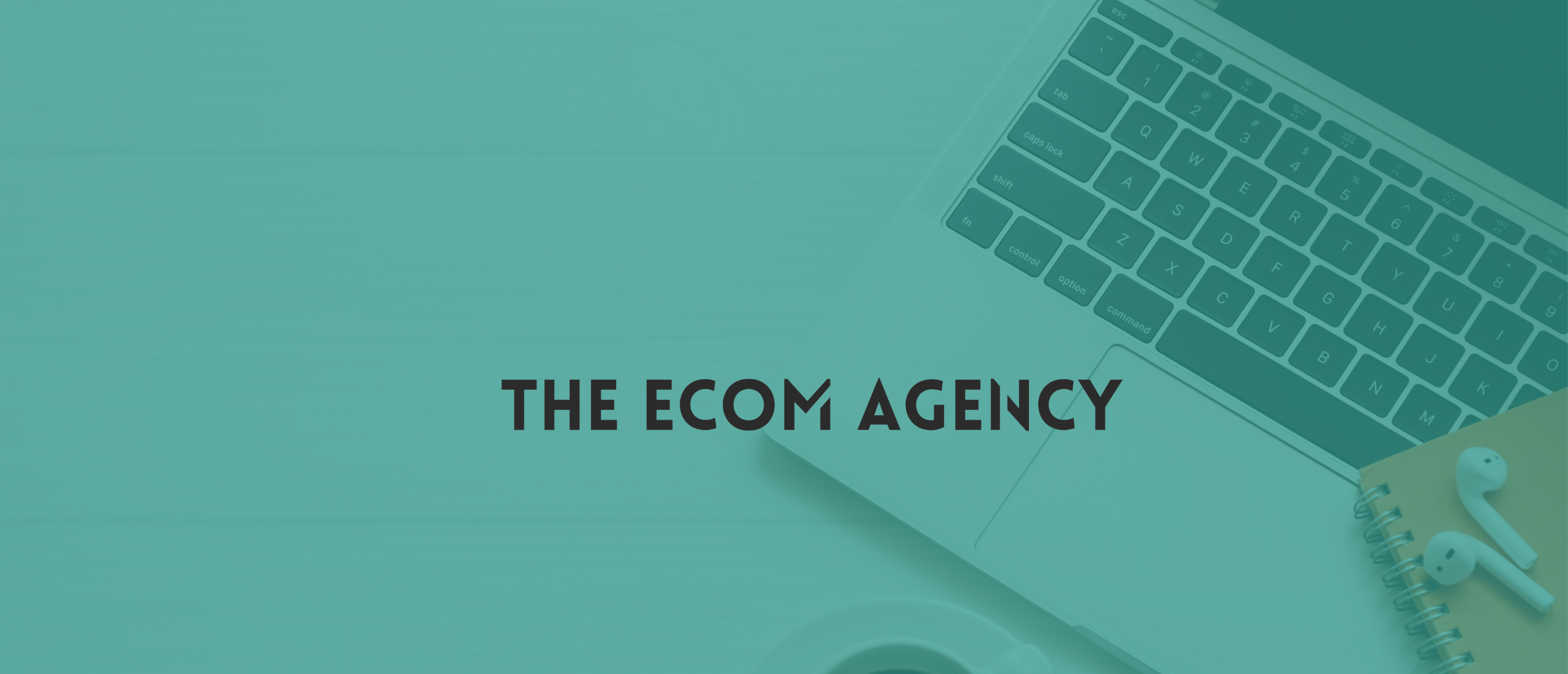 Betekenis: Ankertekst
Wat is een ankertekst?
Een ankertekst is de zichtbare, klikbare tekst die wordt gebruikt als hyperlink naar een andere webpagina of een ander gedeelte van dezelfde pagina. De ankertekst verschijnt meestal als onderstreepte of gekleurde tekst en kan ook worden gemarkeerd met een pictogram of een afbeelding.
De ankertekst wordt vaak gebruikt om de inhoud van de gelinkte pagina of het gelinkte gedeelte van de pagina te beschrijven. Het is daarom belangrijk dat de ankertekst nauwkeurig en relevant is, zodat de gebruiker weet wat hij of zij kan verwachten bij het klikken op de link.
Het is ook belangrijk om te weten dat de ankertekst een belangrijke rol speelt in zoekmachineoptimalisatie (SEO). Zoekmachines gebruiken de ankertekst om de inhoud van de gelinkte pagina te begrijpen en te indexeren. Daarom kan het gebruik van relevante en informatieve ankerteksten bijdragen aan de zichtbaarheid en rangschikking van een website in zoekmachineresultaten.