In dit artikel
Inhoudsopgave
Artikelen in deze categorie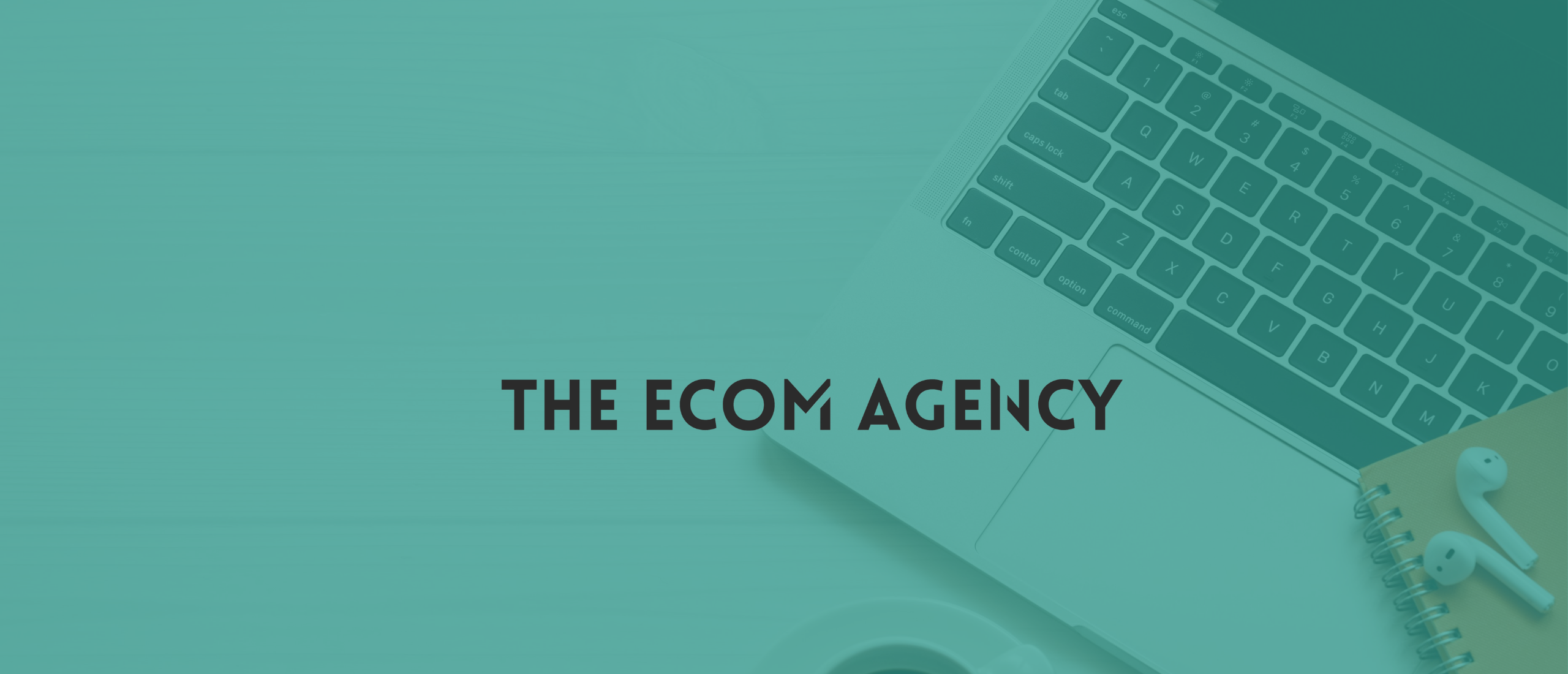 Betekenis: Purpose driven
Wat is Purpose driven?
"Purpose-driven" is een term die wordt gebruikt om bedrijven of organisaties te beschrijven die zich richten op een hoger doel of missie dan alleen het genereren van winst. Deze bedrijven worden gedreven door een overtuiging dat ze, naast het leveren van producten of diensten, ook een positieve impact kunnen hebben op de wereld en de samenleving.
Een purpose-driven bedrijf kan bijvoorbeeld een specifieke sociale of ecologische missie hebben, zoals het verminderen van de CO2-uitstoot, het bevorderen van duurzaamheid of het ondersteunen van gemeenschappen in nood. Het bedrijf kan zich toeleggen op het nemen van verantwoordelijkheid voor de impact die het heeft op klanten, werknemers, de samenleving en het milieu.
Purpose-driven bedrijven stellen de behoeften van klanten en de samenleving centraal in hun bedrijfsstrategie en operaties, en erkennen dat financieel succes alleen kan worden bereikt door te voldoen aan de behoeften en verwachtingen van alle stakeholders, inclusief werknemers, klanten en partners. Door een hoger doel te omarmen, kunnen purpose-driven bedrijven betekenisvolle verbindingen opbouwen met hun doelgroep en een sterke reputatie opbouwen.
Al met al betekent "purpose-driven" zijn dat bedrijven hun doelen en missies opnieuw bekijken om de impact op de samenleving, het milieu en de mensheid te verbeteren en de winst te combineren met sociale verantwoordelijkheid.