In dit artikel
Inhoudsopgave
Artikelen in deze categorie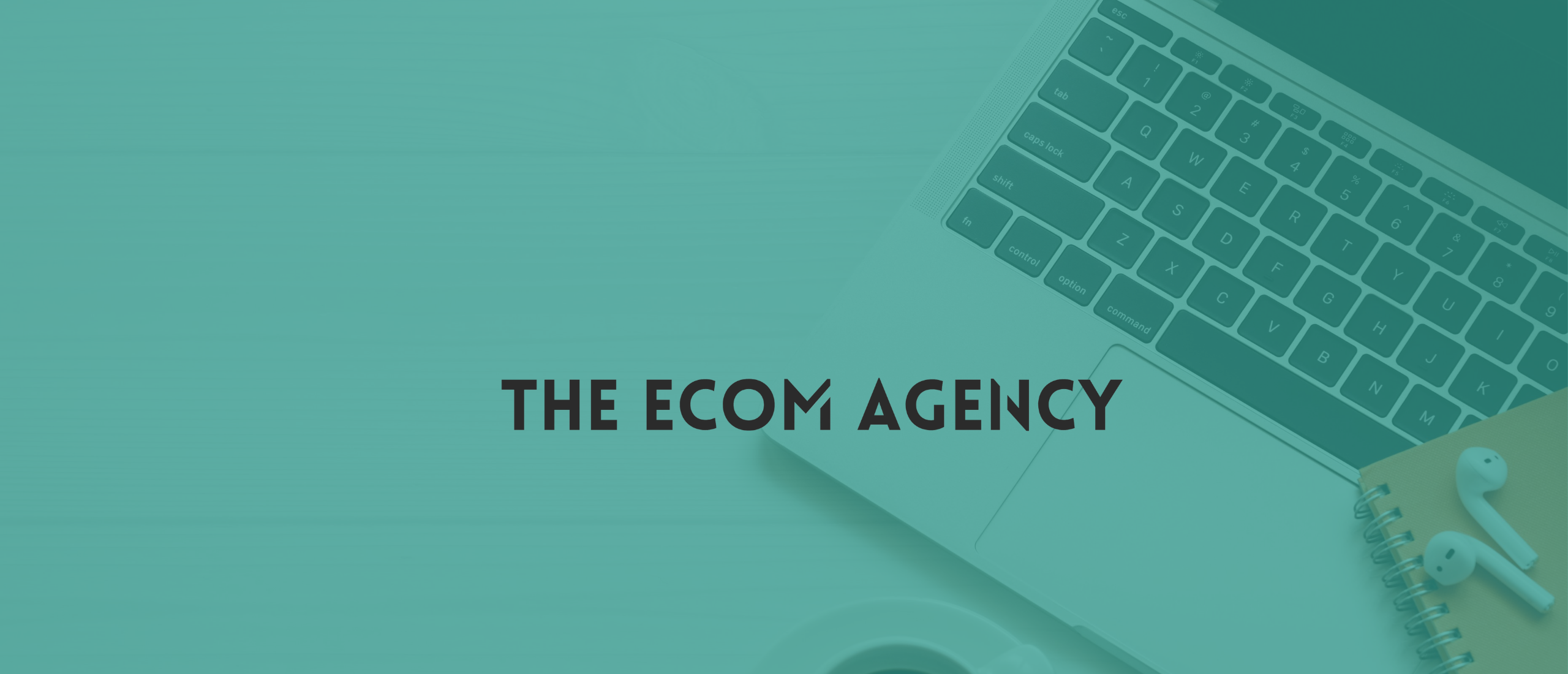 Betekenis: Autoresponder
Wat is een autoresponder?
Een autoresponder is een automatische e-mailfunctie die specifieke e-mails verstuurt in reactie op bepaalde trigger-gebeurtenissen, zoals het verzenden van een e-mail of het invullen van een formulier op een website. Autoresponders worden vaak gebruikt door bedrijven en organisaties om te communiceren met klanten en prospects, en om hun e-mailmarketinginspanningen te automatiseren.
Met een autoresponder kun je bijvoorbeeld bevestigings- en welkomse-mails automatisch verzenden naar nieuwe abonnees op je mailinglijst, e-mails versturen met informatie over producten of diensten die ze hebben aangevraagd, of automatische e-mails verzenden met tips en nuttige informatie naar bestaande klanten.
Autoresponders kunnen helpen om de efficiëntie en effectiviteit van je e-mailmarketinginspanningen te verhogen en je tijd te besparen door het verzenden van gerichte e-mails op basis van specifieke acties van de ontvanger. Het is belangrijk om effectieve en relevante inhoud te ontwikkelen voor je autoresponder-berichten, zodat ze bijdragen aan het realiseren van je doelen en het opbouwen van een positieve relatie met je klanten en prospects.