In dit artikel
Inhoudsopgave
Artikelen in deze categorie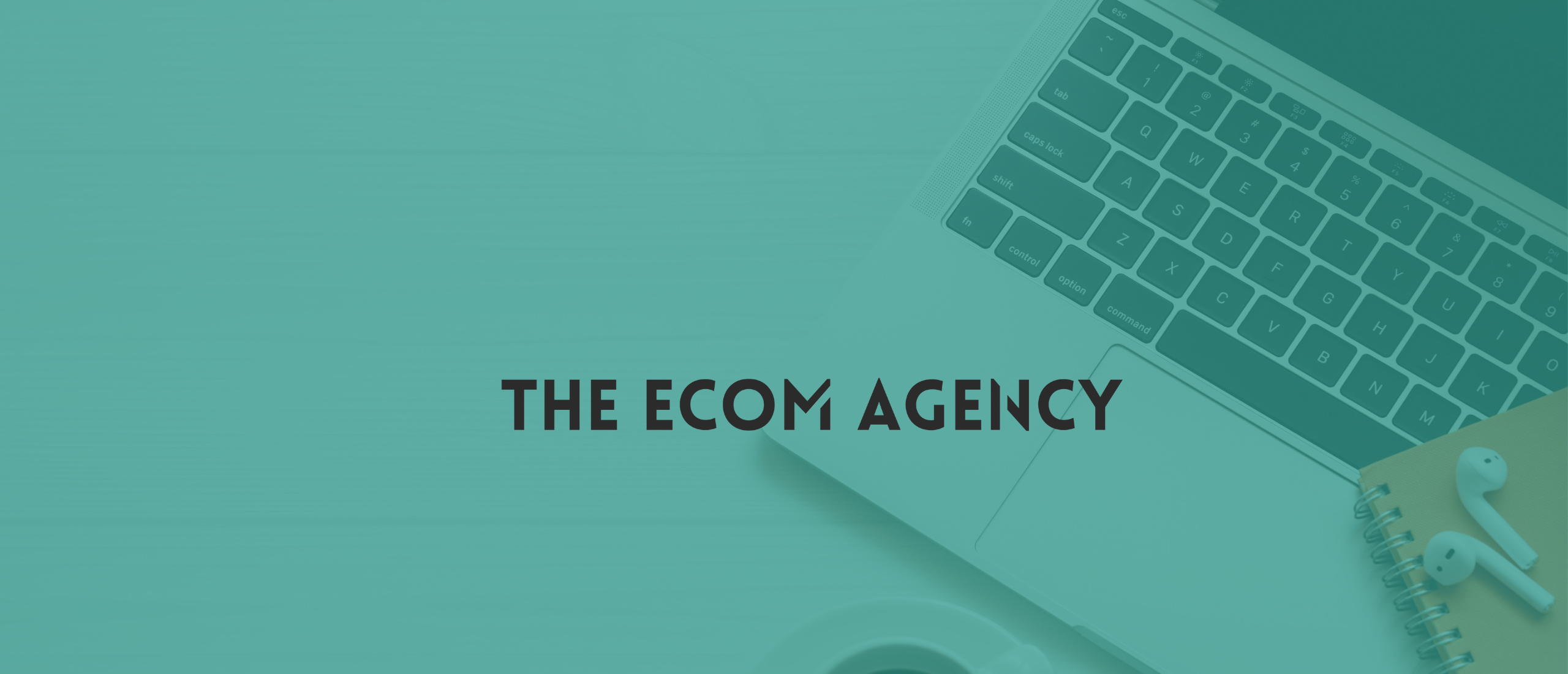 Gennady Timchenko
Wie is Gennady Timchenko?
Gennady Timchenko is een Russische zakenman en miljardair. Hij werd geboren in 1952 in de Russische stad Leninogorsk en studeerde aan het Leningrad Institute of Engineering and Economics. In de jaren 90 begon Timchenko te werken in de olie- en gasindustrie en hij was mede-oprichter van het bedrijf Gunvor, een van de grootste grondstoffenhandelaars ter wereld.
Het vermogen van Gennady Timchenko
Timchenko's fortuin wordt geschat op meer dan $ 20 miljard, waarmee hij een van de rijkste mensen van Rusland is. Hij heeft ook nauwe banden met de Russische president Vladimir Poetin en wordt beschouwd als een van zijn naaste vertrouwelingen. In 2014 werd Timchenko door de Verenigde Staten op de sanctielijst geplaatst vanwege zijn vermeende betrokkenheid bij de annexatie van de Krim door Rusland.