In dit artikel
Inhoudsopgave
Artikelen in deze categorie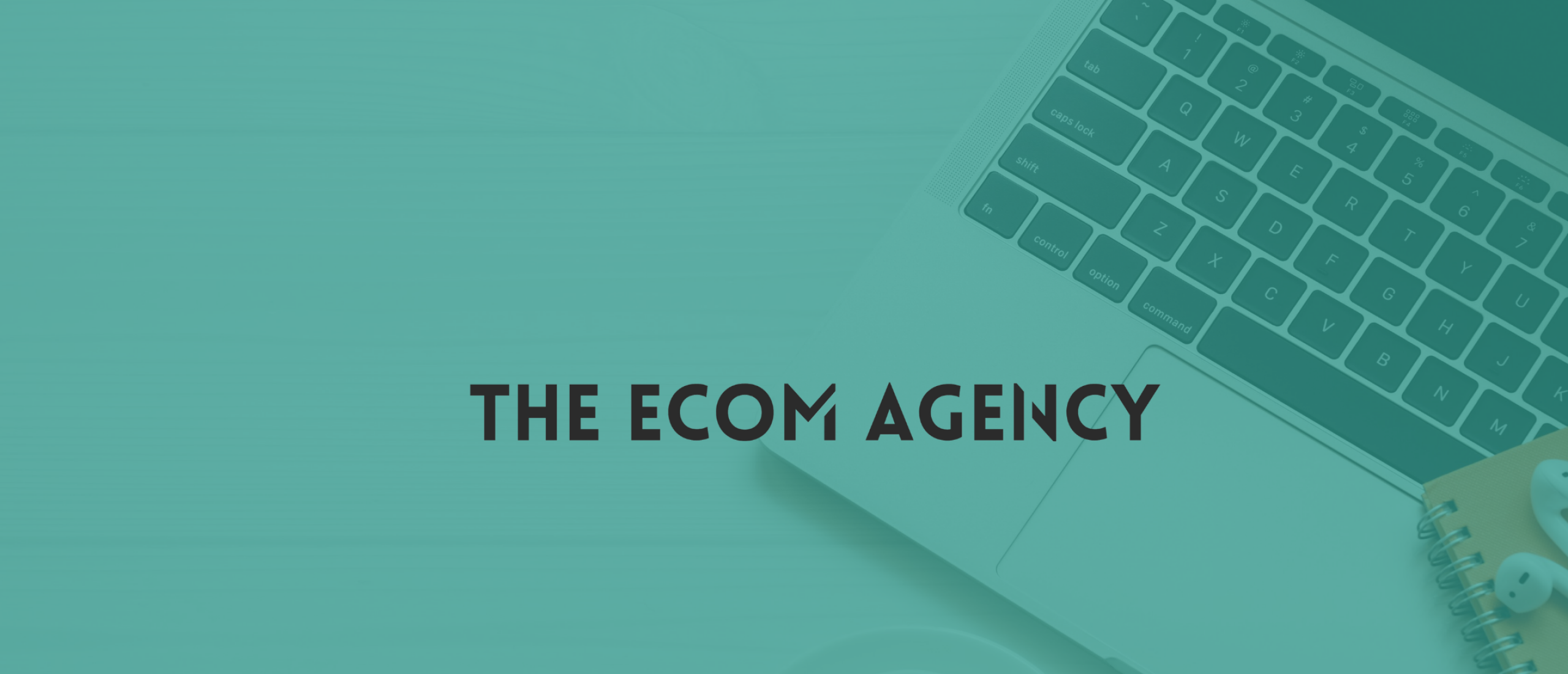 Betekenis: Permalink
Wat is een permalink?
Een permalink is een permanente link naar een specifieke blogpost, webpagina of andere online bron. Het is een directe link die altijd naar dezelfde locatie verwijst, zelfs als de bestandsnaam of URL verandert. 
Waarvoor gebruik je een permalink? 
Permalinks worden veel gebruikt om naar webcontent te verwijzen. Omdat de link permanent is, is deze altijd actueel en kan deze worden gebruikt door andere websites om naar de content te verwijzen. Permalinks kunnen ook worden gebruikt om de geschiedenis van een website bij te houden, waardoor het eenvoudiger wordt om oude versies van een pagina te vinden.