In dit artikel
Inhoudsopgave
Artikelen in deze categorie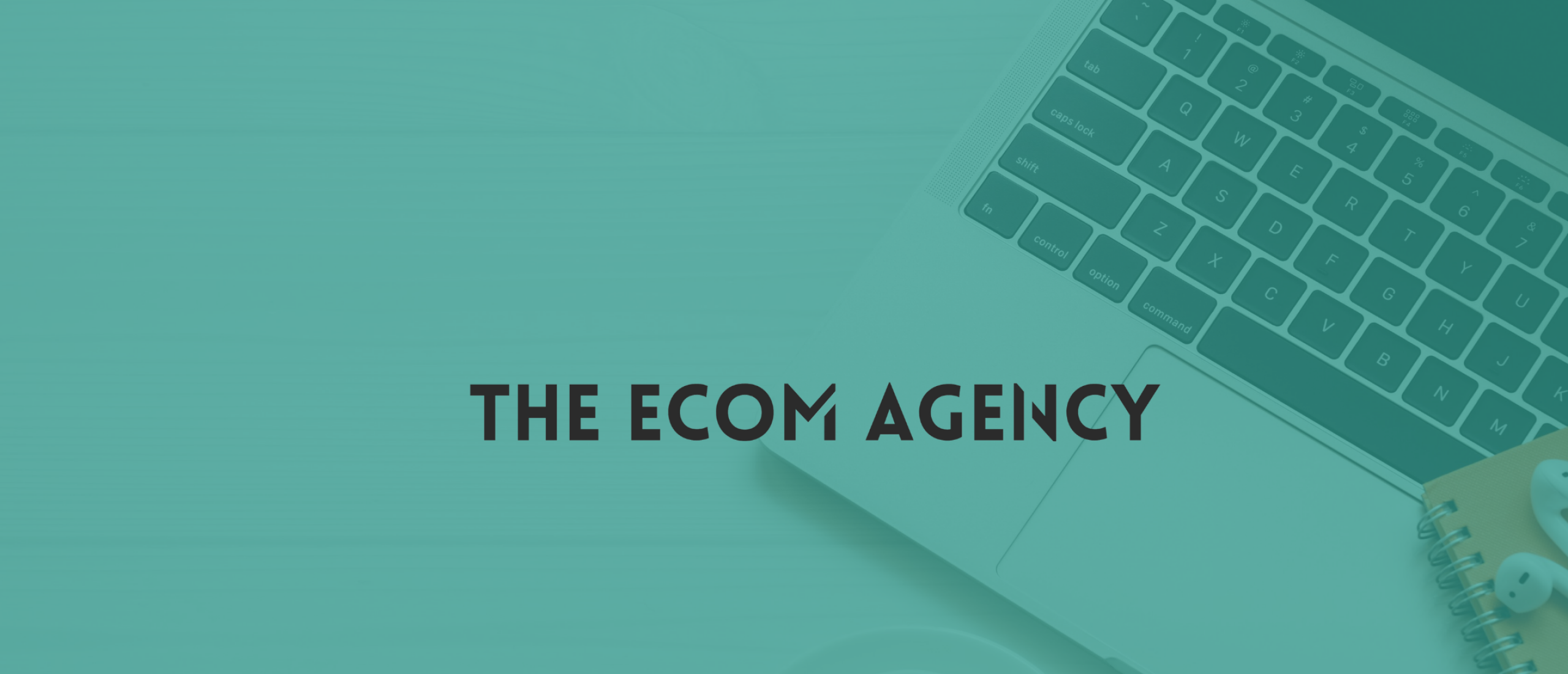 Betekenis: Niche
Wat is een niche?
Een niche is een kleine, specifieke markt en/of doelgroep die bedoeld is voor een bepaald product of service. Niches zijn vaak gericht op een bepaalde demografie, interesse, hobby of levensstijl, waardoor het voor bedrijven gemakkelijker is om gericht marketing en promotie te doen.
Waarom een niche kiezen?
Door een niche te kiezen kun je je richten op een specifiek publiek wat vaak interesse in jouw product of dienst heeft. Door je te richten op een niche kun je je merk opbouwen en ervoor zorgen dat je een autoriteit wordt in je vakgebied. Hierdoor krijg je meer klanten, omdat mensen je zullen herkennen als de expert in de niche waarin je werkt. Ook kun je je producten of diensten gerichter positioneren op je doelgroep en hierop je marketingstrategie aanpassen.
Voorbeelden van populaire e-commerce niches
Zwangerschap niche
Beauty niche
Parfum niche
Kleding en mode niche - zie ook het verhaal over hoe de founder van The Ecom Agency kledingmerk Ballin Amsterdam oprichtte
Huis- en tuin artikelen niche
Elektronica niche
Meubel niche - zie ook hoe wij Meubelbaas op de kaart zette in Nederland.