In dit artikel
Inhoudsopgave
Artikelen in deze categorie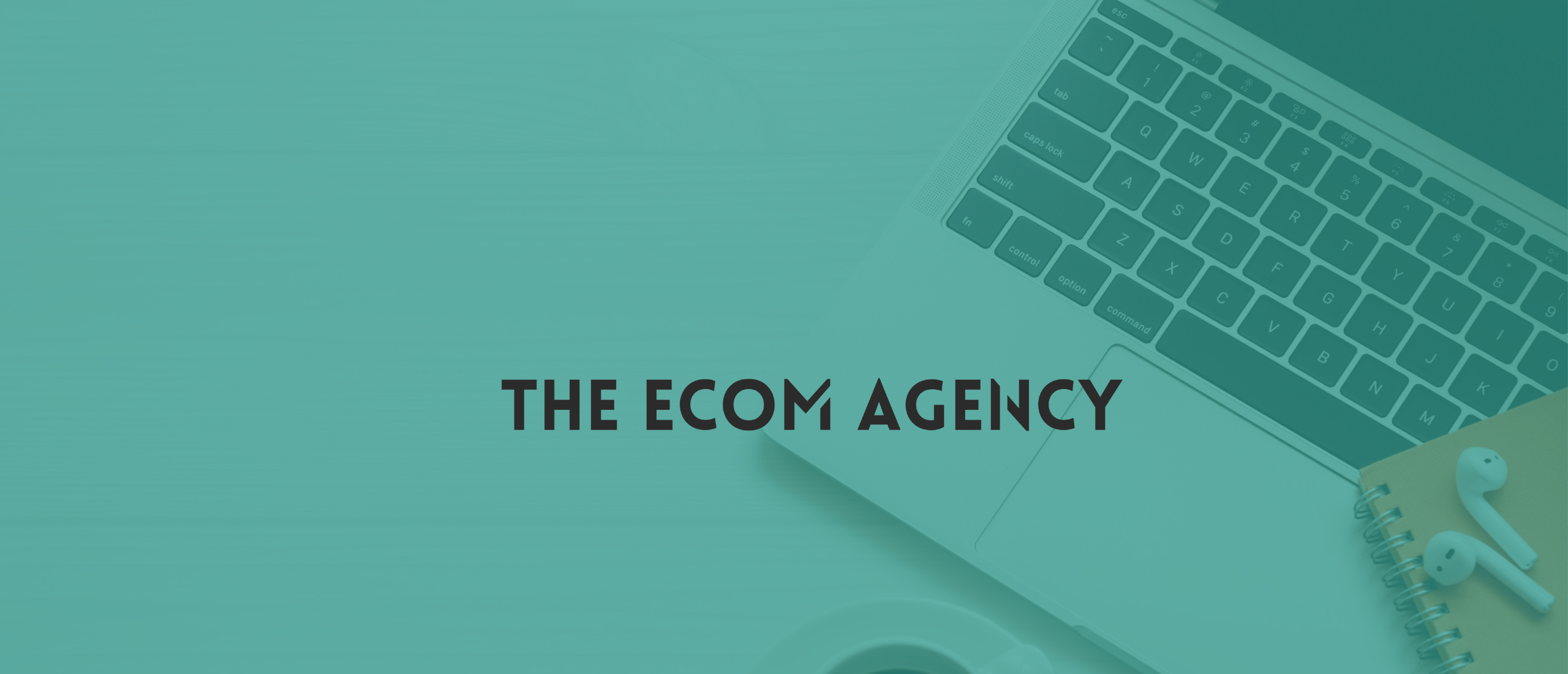 Betekenis: Netwerkborrel
Wat is een netwerkborrel?
Een netwerkborrel is een gelegenheid voor mensen om samen te komen en te netwerken. Het is een bijeenkomst waarbij deelnemers nieuwe mensen kunnen ontmoeten, bestaande relaties kunnen onderhouden en nieuwe contacten kunnen leggen.
Netwerkborrels kunnen op verschillende manieren worden georganiseerd en op verschillende locaties plaatsvinden. Zo worden ze vaak georganiseerd door bedrijven, professionele organisaties, brancheverenigingen of individuen. De locatie van een netwerkborrel kan variëren van een café of restaurant tot een evenementenruimte of een kantoor.
Tijdens de netwerkborrel worden drankjes en hapjes aangeboden om de sfeer te verhogen en de deelnemers in staat te stellen om informeel met elkaar te praten en contacten te leggen. Dit informele karakter is ook de reden dat netwerkborrels populair zijn onder deelnemers.
Netwerkborrels bieden deelnemers de mogelijkheid om zakelijke en persoonlijke relaties op te bouwen en te onderhouden. Dit kan leiden tot nieuwe kansen op het gebied van werk, samenwerking en persoonlijke ontwikkeling. Door actief te participeren in netwerkborrels en te netwerken, kunnen deelnemers hun contacten uitbreiden en versterken.