In dit artikel
Inhoudsopgave
Artikelen in deze categorie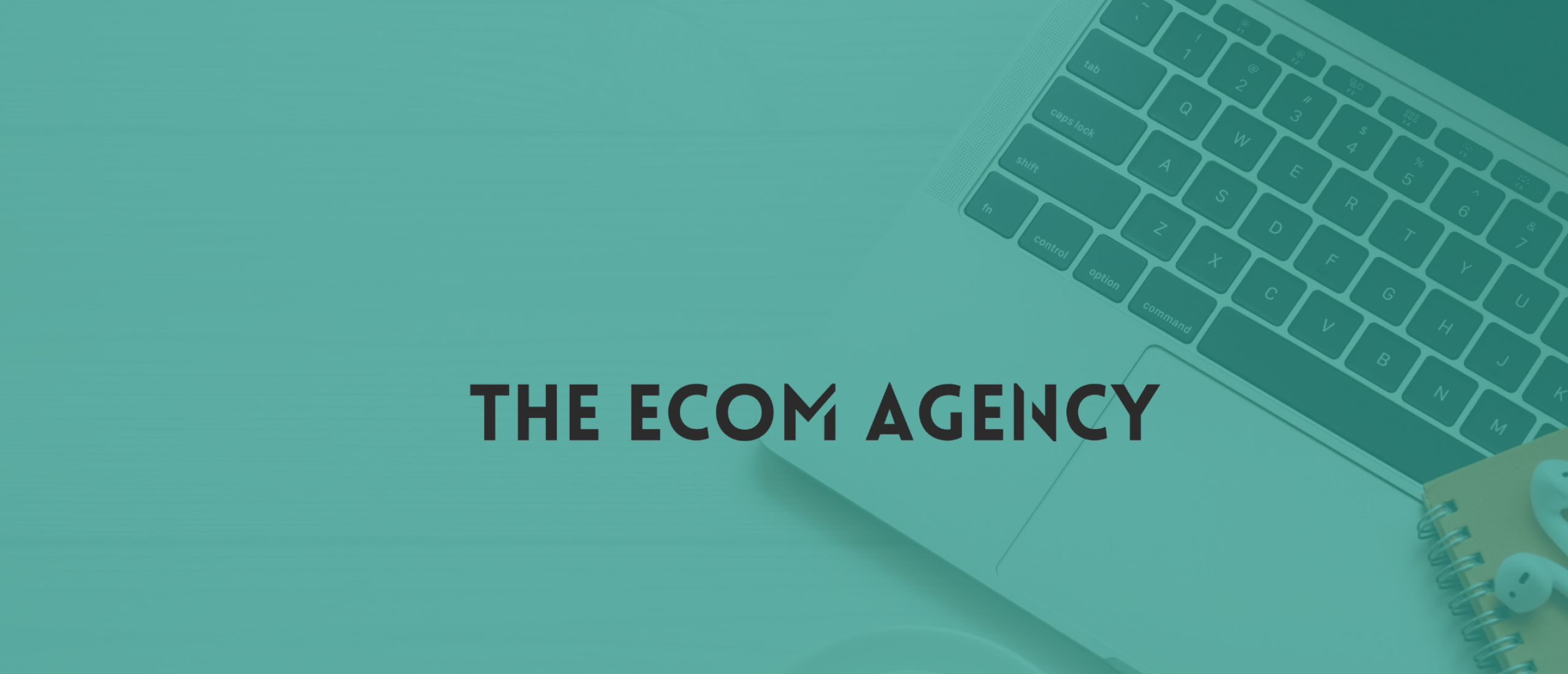 Betekenis: MoSCoW
Wat betekend MoSCoW?
MoSCoW staat voor Must, Should, Could en Would. MoSCoW is een techniek die wordt gebruikt om eisen te prioriteiten en een volgorde te geven aan projecten.
- Must-eisen zijn verplichte eisen die absoluut moeten worden opgenomen in een project.
- Should-eisen zijn eisen die gewenst zijn, maar niet essentieel.
- Could-eisen zijn eisen die nuttig zijn, maar niet cruciaal zijn.
- Would-eisen zijn eisen die leuk zouden zijn om in te voegen, maar die geen prioriteit hebben.
Hoe werkt MoSCoW in de praktijk?
MoSCoW wordt meestal gebruikt in teams om prioriteiten te stellen voor een project. Elke eis of vereiste wordt geclassificeerd als Must, Should, Could of Would, waardoor duidelijk is welke eisen verplicht zijn en welke eisen als extra voordeel worden beschouwd. Het team kan vervolgens beslissen hoeveel tijd en middelen er aan elke categorie worden besteed. Er wordt ook rekening mee gehouden dat sommige eisen meer prioriteit krijgen dan andere.