In dit artikel
Inhoudsopgave
Artikelen in deze categorie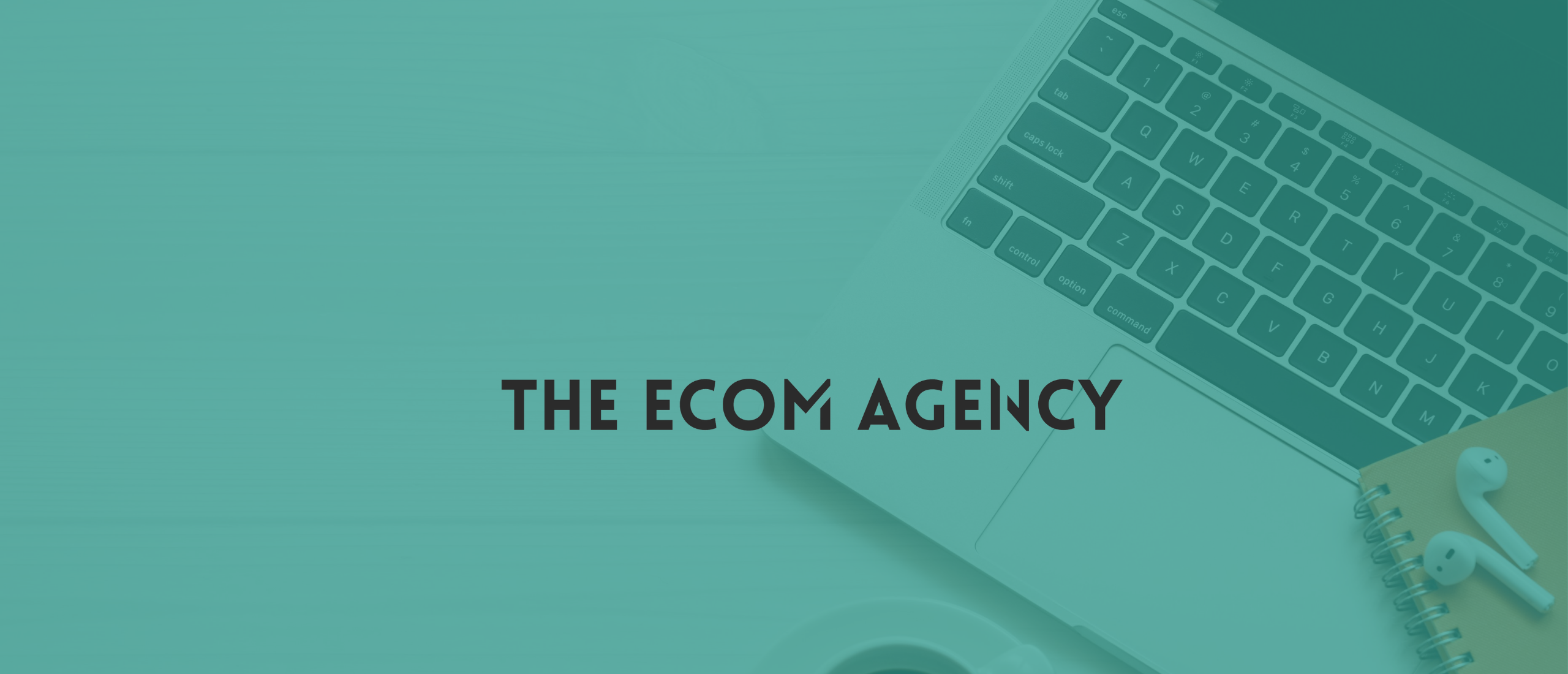 Betekenis: Klantenrelatie
Wat is een klantenrelatie?
Een klantenrelatie is de relatie tussen een bedrijf en zijn klanten. Het omvat alle interacties tussen het bedrijf en de klanten, zoals communicatie, verkoop, ondersteuning en service na verkoop.
Een goede klantenrelatie is van groot belang voor het succes van een bedrijf. Het stelt het bedrijf in staat om een sterke band met zijn klanten op te bouwen en hun vertrouwen te winnen. Door het bieden van uitstekende producten en diensten, het luisteren naar de behoeften van de klant en het leveren van goede klantenservice, kan het bedrijf de loyaliteit van zijn klanten vergroten en nieuwe klanten aantrekken.
Een klantenrelatie kan op verschillende manieren worden opgebouwd en onderhouden, zoals via persoonlijk contact, sociale media, e-mails, telefonisch contact of via online platforms. Bedrijven kunnen ook feedback van klanten verzamelen om hun producten en diensten te verbeteren en aan te passen aan de behoeften van de klant.
Een succesvolle klantenrelatie gaat verder dan alleen het verkopen van producten of diensten. Het gaat om het bieden van een uitstekende klantervaring en het opbouwen van een duurzame relatie met de klant. Dit kan resulteren in een hogere klanttevredenheid, meer omzet en groei voor het bedrijf op lange termijn.