In dit artikel
Inhoudsopgave
Artikelen in deze categorie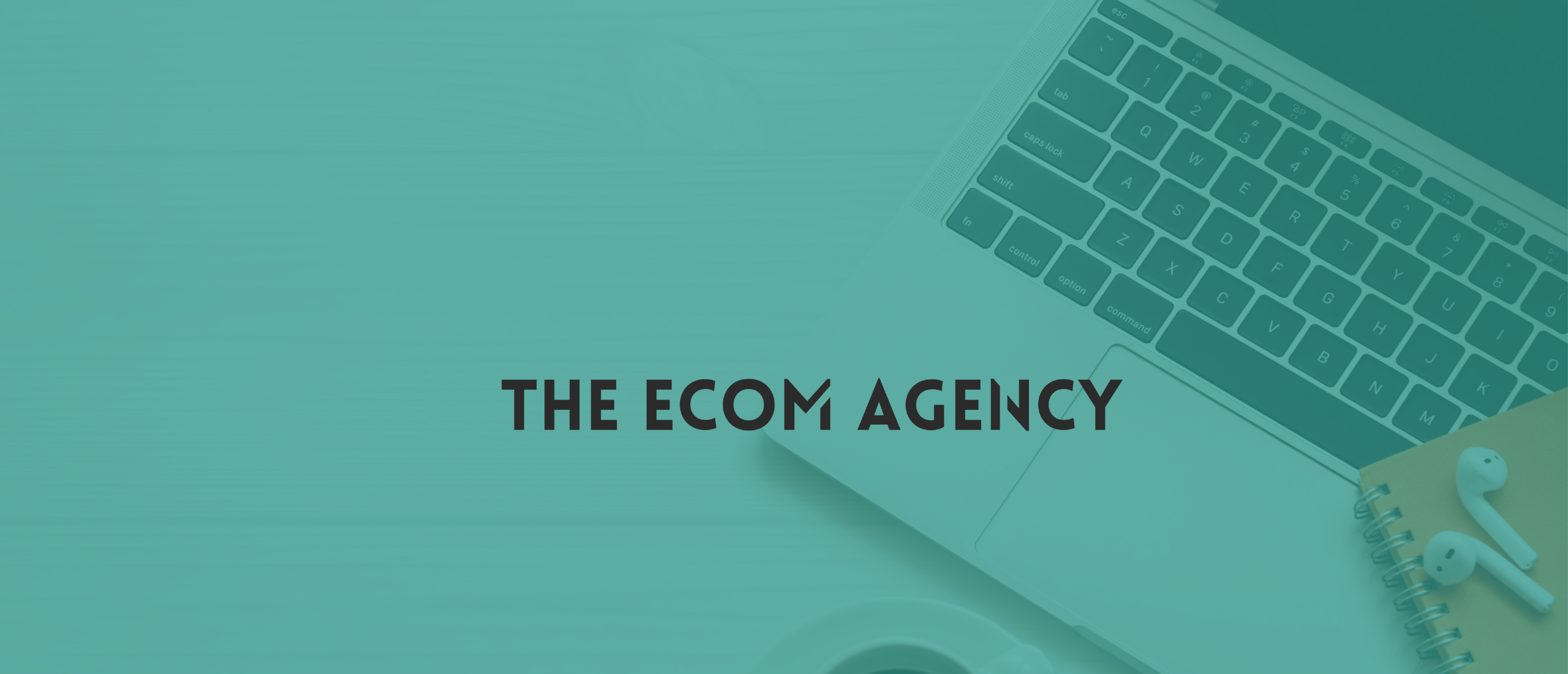 Betekenis: hiërarchie
Wat is een hiërarchie?
Een hiërarchie is een systeem van georganiseerde rangorde waarbij personen of groepen in een organisatie of sociale structuur worden gerangschikt op basis van hun autoriteit, macht, status of prestaties. Dit kan bijvoorbeeld worden gezien in bedrijfsstructuren, militaire organisaties, overheidsinstellingen, religieuze organisaties en sociale groepen.
Een hiërarchie wordt vaak gebruikt om de besluitvorming te stroomlijnen en de verantwoordelijkheid en bevoegdheid van verschillende niveaus in een organisatie of structuur te bepalen. Hogere niveaus hebben over het algemeen meer verantwoordelijkheid en macht dan lagere niveaus. Dit kan ook worden weergegeven in de titels of functies van personen in de hiërarchie, zoals CEO, manager, werknemer, enzovoort.
In sommige gevallen kan een hiërarchie rigide en beperkend zijn, terwijl het in andere gevallen kan bijdragen aan een effectieve organisatie en samenwerking. Het begrijpen van de hiërarchie binnen een organisatie of structuur kan belangrijk zijn voor de communicatie, samenwerking en besluitvorming binnen die context.