In dit artikel
Inhoudsopgave
Artikelen in deze categorie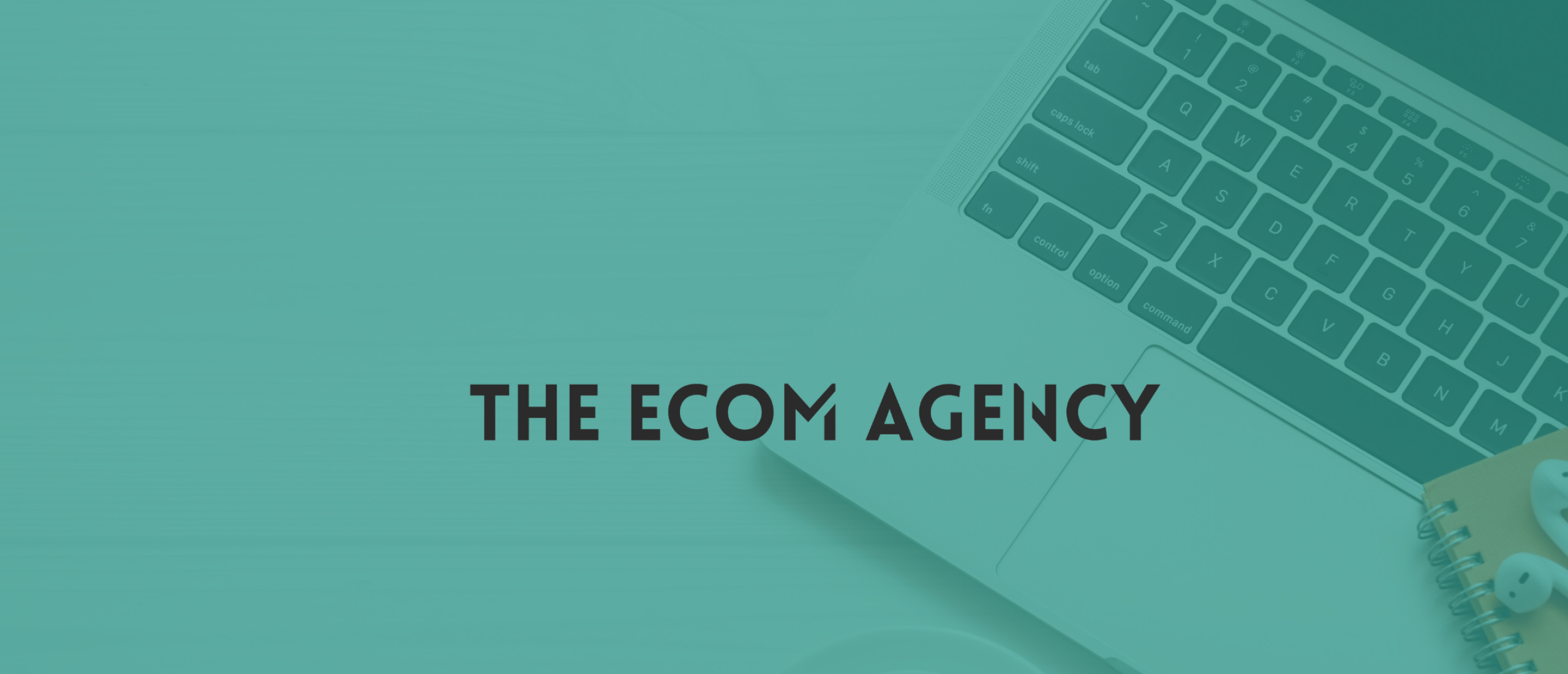 Wat is een bulletpoint?
Bulletpoint
Een bulletpoint is een visuele aanduiding in de vorm van een rond punt of een kleine afbeelding, die wordt gebruikt om informatie te structureren en om informatie overzichtelijk en duidelijk te presenteren. Bulletpoints staan meestal voor elke nieuwe idee of onderwerp in een lijst. 
hoe gebruik je bulletpoints? 
Bulletpoints kunnen worden gebruikt om informatie in een lijst, een presentatie, een document of een verhaal te structureren of te organiseren. Als je bulletpoints gebruikt, moet je ervoor zorgen dat elke bulletpoint een specifiek onderwerp of idee bevat. Elke bulletpoint moet ook samenhangen met de andere bulletpoints in de lijst. Vervolgens kun je elke bulletpoint uitwerken met meer informatie, als je dat nodig acht.