In dit artikel
Inhoudsopgave
Artikelen in deze categorie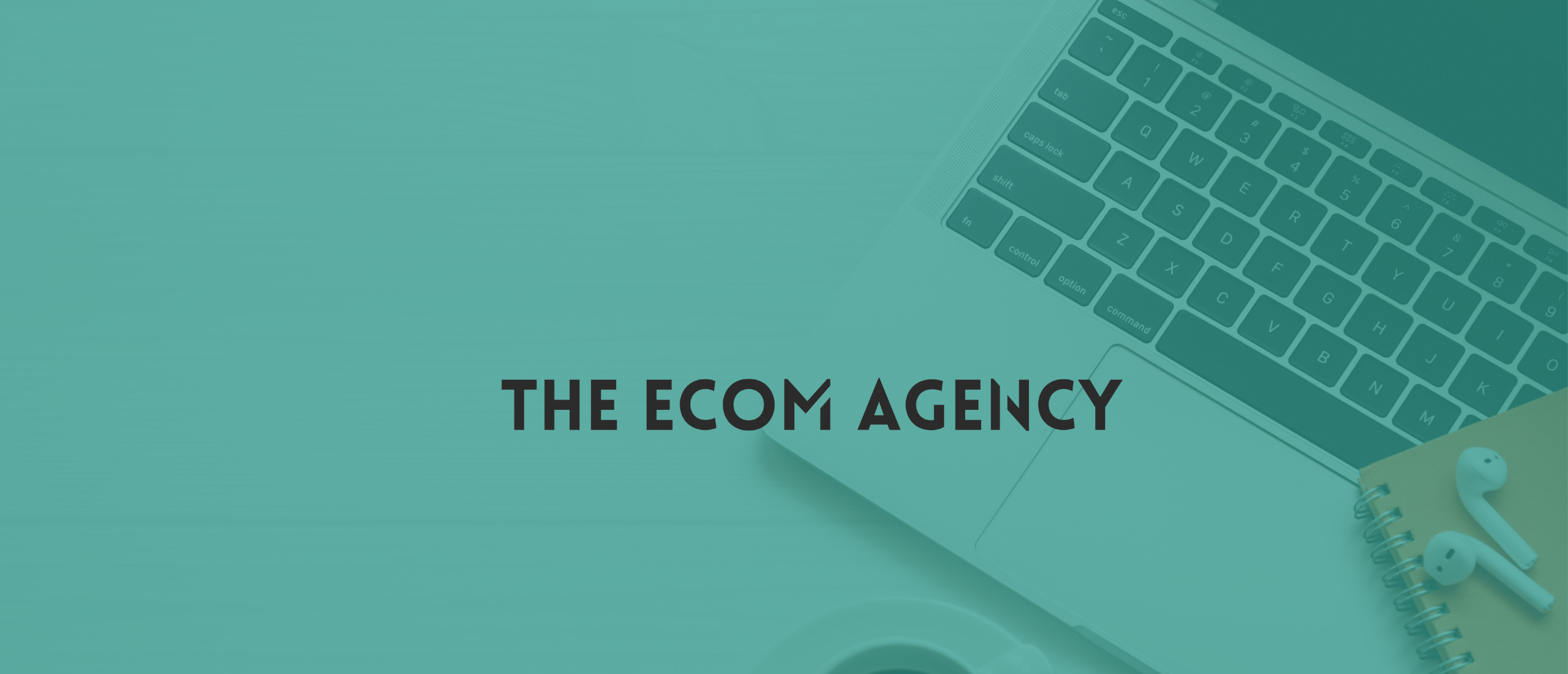 Betekenis: Flaptekst
Wat is Flaptekst?
Een flaptekst is een korte beschrijving van een boek of ander geschreven werk dat op de achterkant van het boek of op de binnenflap van de omslag staat. Het is bedoeld om de lezer een idee te geven van wat ze kunnen verwachten van het boek en om hun interesse te wekken.
De flaptekst kan verschillende elementen bevatten, zoals een korte samenvatting van het plot, een beschrijving van de personages, informatie over de auteur of de setting van het boek. Het doel van de flaptekst is om de lezer te overtuigen om het boek te kopen en te lezen.
Een goede flaptekst kan het verschil maken tussen het verkopen van een boek of niet. Het moet de lezer nieuwsgierig maken en hen een reden geven om het boek te willen lezen. Vaak wordt de flaptekst geschreven door de uitgeverij of de redacteur van het boek, maar soms wordt het ook door de auteur zelf geschreven.