In dit artikel
Inhoudsopgave
Artikelen in deze categorie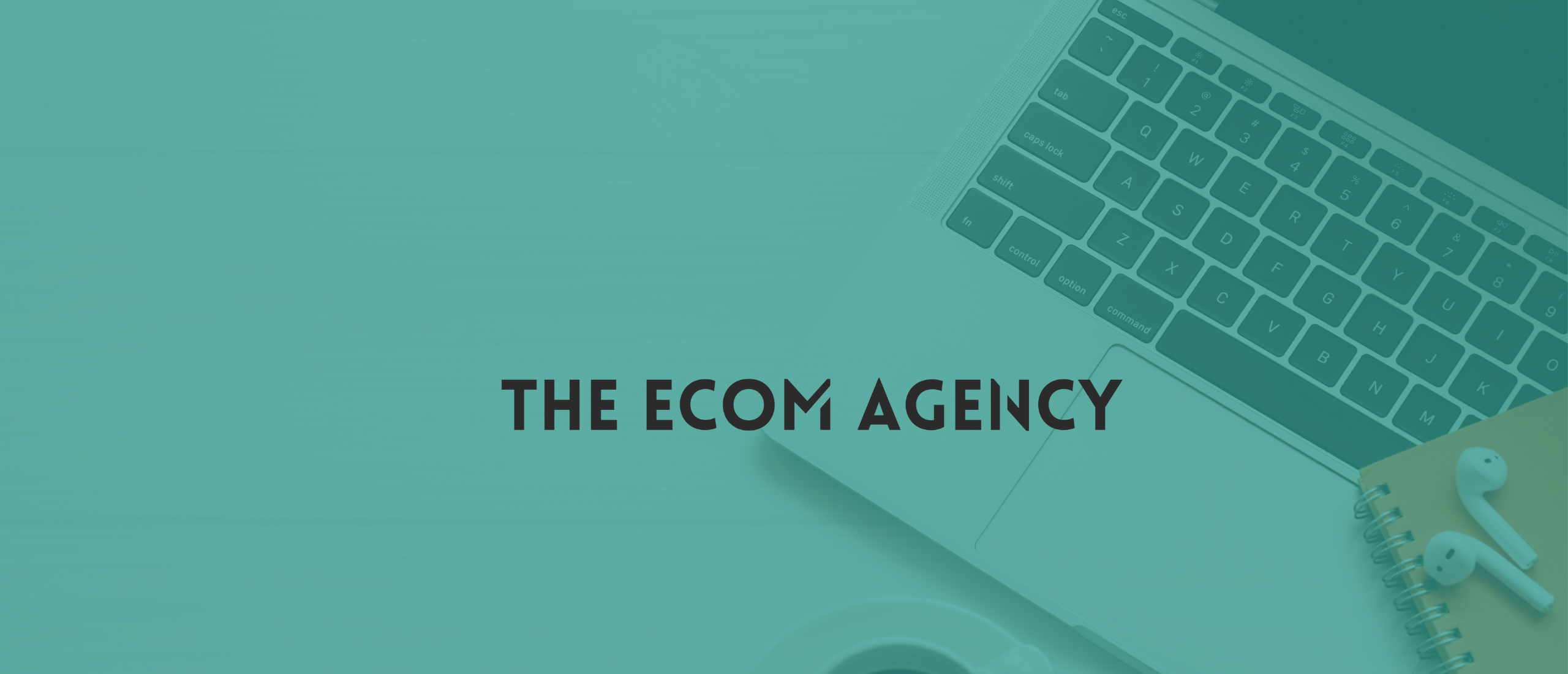 Betekenis: Arbeidsmarkt
Wat is de arbeidsmarkt?
De arbeidsmarkt is het geheel van vraag en aanbod van arbeidskrachten en banen. Het omvat alle werknemers die op zoek zijn naar werk en alle werkgevers die werknemers willen inhuren om hun bedrijf te runnen.
Op de arbeidsmarkt ontmoeten vraag en aanbod elkaar om de prijs en de voorwaarden van arbeid te bepalen. Werkgevers bieden banen en werknemers bieden hun arbeid aan in ruil voor loon. De prijs van arbeid wordt bepaald door verschillende factoren, zoals de vaardigheden en ervaring van de werknemer, de vraag naar bepaalde soorten werk en de economische omstandigheden.
De arbeidsmarkt is een belangrijk onderdeel van de economie, omdat het de basis vormt voor het creëren van inkomen en werkgelegenheid. Werkgelegenheid heeft invloed op de levenskwaliteit van individuen en op de economische groei van een land.
Overheden en economische analisten houden de arbeidsmarkt nauwlettend in de gaten om te zien of er tekorten of overschotten aan arbeid zijn en om de economische prestaties van een land te beoordelen. Ook wordt de arbeidsmarkt beïnvloed door verschillende factoren, zoals technologische veranderingen, demografische ontwikkelingen, globalisering en overheidsbeleid.