In dit artikel
Inhoudsopgave
Artikelen in deze categorie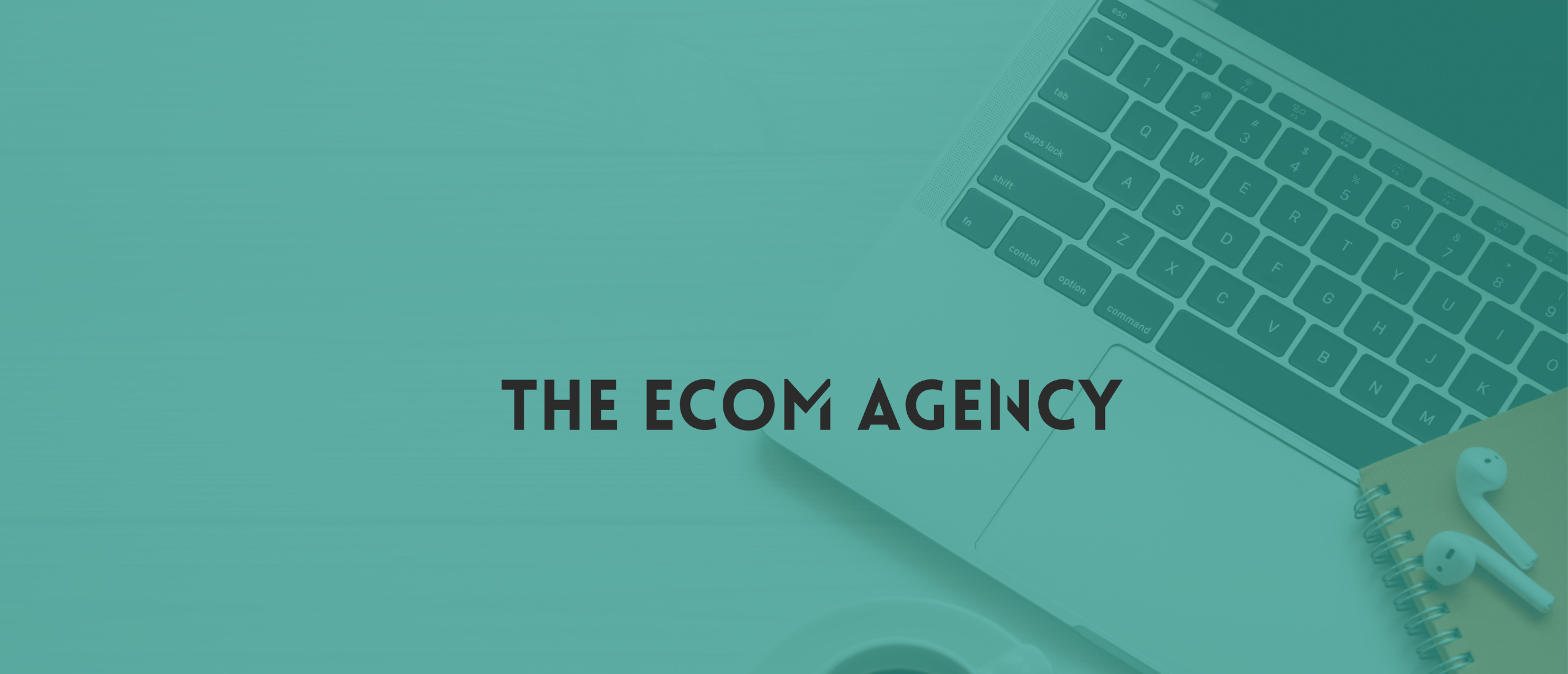 Betekenis: Agnostisch
Wat is Agnostisch?
In de meest algemene zin betekent agnostisch zijn dat je gelooft dat het onmogelijk is om met zekerheid te weten of er een god of hogere macht bestaat, of dat je geen mening hebt over het bestaan van een god of hogere macht.
In een bredere zin wordt de term "agnostisch" ook gebruikt om iemands houding ten opzichte van andere kwesties te beschrijven, waarbij het aangeeft dat die persoon geen uitgesproken mening heeft of openstaat voor verschillende mogelijkheden. Bijvoorbeeld, iemand kan "agnostisch" zijn over politieke partijen, wat betekent dat ze niet sterk gehecht zijn aan een bepaalde partij en open staan voor argumenten en standpunten van verschillende partijen.
In de context van technologie wordt de term "agnostisch" vaak gebruikt om te verwijzen naar een apparaat, software of systeem dat niet afhankelijk is van een specifiek platform of technologie. Bijvoorbeeld, een apparaat kan "besturingssysteem-agnostisch" zijn, wat betekent dat het kan werken met verschillende besturingssystemen, zoals Windows, macOS of Linux, zonder dat het specifiek is ontworpen voor één ervan.
Online marketing uitbesteden?
The Ecom Agency is een marketingbureau wat zich voornamelijk op webshops richt. Wij bieden meerdere diensten aan voor klanten in verschillende branches. Heb jij hulp nodig bij de online marketing van jouw bedrijf? Vul het formulier hieronder dan zo nauwkeurig mogelijk in zodat wij contact op kunnen nemen wanneer we jouw bedrijf kunnen ondersteunen op het gebied van online marketing.