In dit artikel
Inhoudsopgave
Artikelen in deze categorie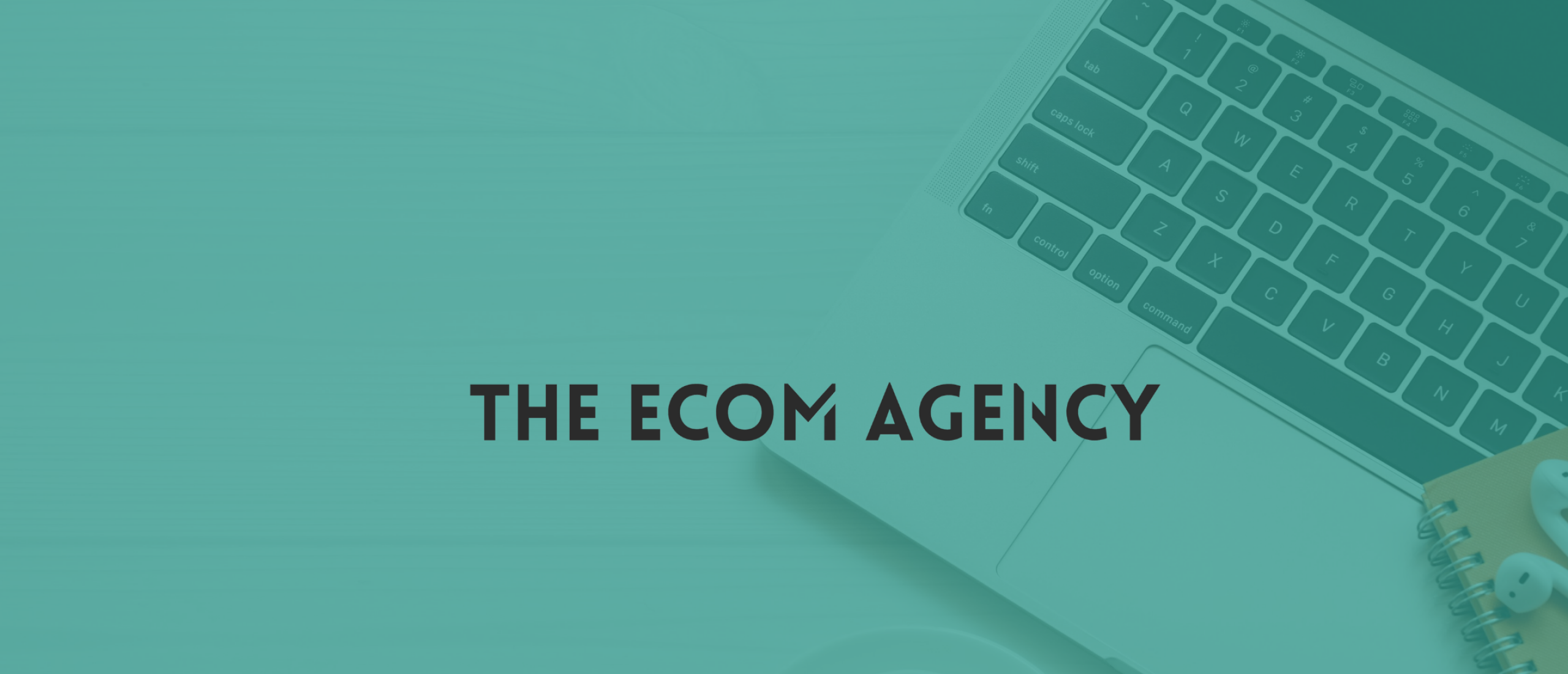 Betekenis: 5 W's
De 5 w's zijn vijf vragen die worden gebruikt om volledige en duidelijke informatie te verkrijgen en te presenteren over een bepaald onderwerp. Deze vragen zijn:
Wie? (Wie is betrokken?)
Wat? (Wat is er gebeurd?)
Waar? (Waar is het gebeurd?)
Wanneer? (Wanneer is het gebeurd?)
Waarom? (Waarom is het gebeurd?)
Deze vragen zijn niet alleen handig voor journalisten of schrijvers, maar ook voor andere mensen die informatie willen verzamelen en begrijpen over een onderwerp of gebeurtenis. Bijvoorbeeld, als iemand een probleem probeert op te lossen, kan het stellen van deze vragen helpen om alle relevante informatie te verzamelen en te overwegen voordat er een beslissing wordt genomen. Of als iemand een project plant, kunnen deze vragen helpen om alle aspecten van het project in kaart te brengen en te overwegen.