In dit artikel
Inhoudsopgave
Artikelen in deze categorie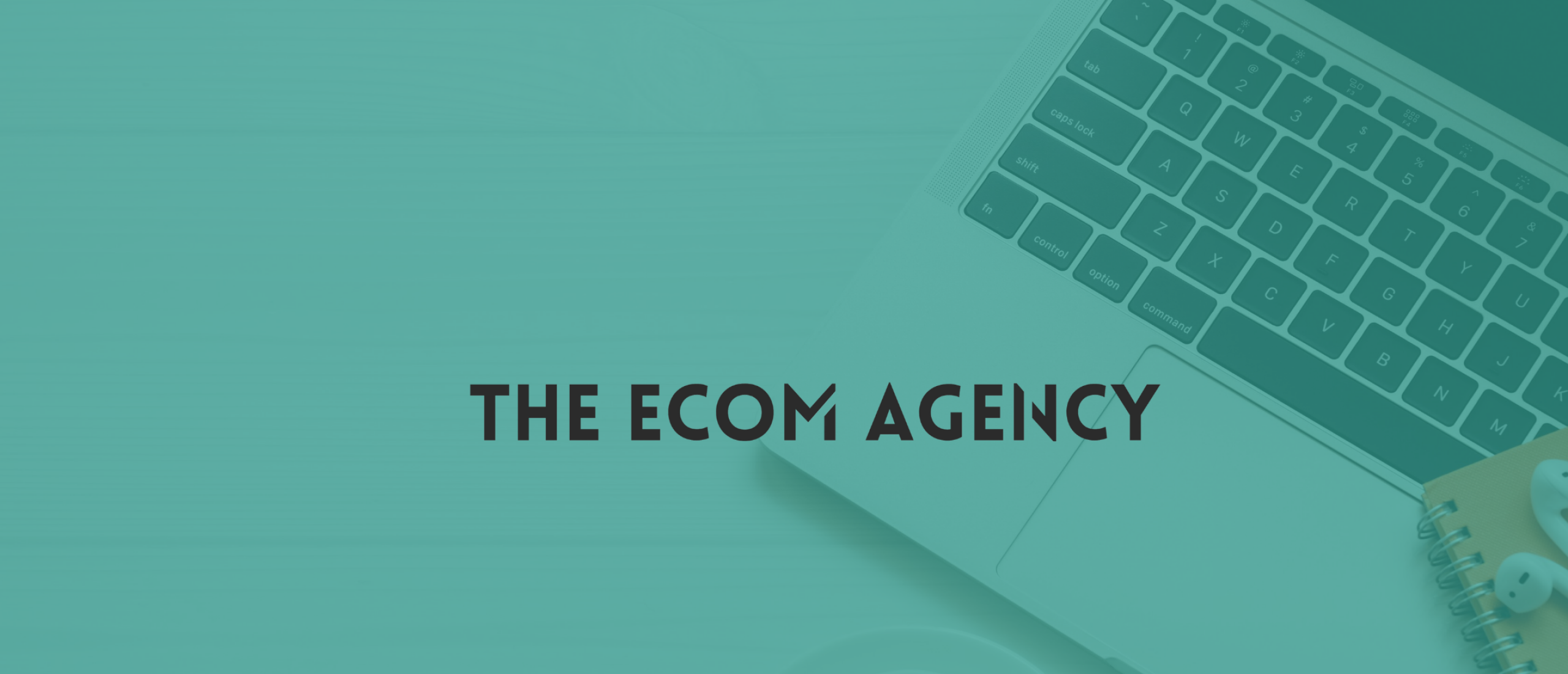 Alles over Facebook (social media kanaal)
Wat is Facebook?
Facebook is een online platform waar mensen kunnen communiceren door middel van berichten, foto's, video's en andere content te delen. Het is ook een sociale netwerksite waar mensen kunnen connecten en contact maken met vrienden, familie en andere gebruikers over de hele wereld.
Wat is een Facebook pagina?
Een Facebook pagina is een online pagina op het sociale netwerk Facebook. Het is een manier waarop bedrijven, organisaties, producten, merken en beroemdheden hun online aanwezigheid kunnen vergroten en met hun fans, klanten en volgers kunnen communiceren. Bedrijven kunnen bijvoorbeeld foto's, video's en updates delen, evenementen promoten en klantenondersteuning bieden.
Facebook pagina aanmaken
Ga naar facebook.com en klik op 'Aanmelden' om een account aan te maken.
Log in met uw gebruikersnaam en wachtwoord.
Klik op de knop 'Pagina's' in het menu links.
Klik op de knop 'Maak een pagina'.
Kies de categorie die het best past bij uw bedrijf of organisatie.
Voer de naam van uw pagina in en klik op 'Verder'.
Voeg een profielfoto toe en vul de pagina-informatie in.
Klik op de knop 'Maak Pagina'.
Facebook pagina verwijderen
Volg onderstaande stappen om jouw Facebook pagina te verwijderen.
Ga naar je pagina en klik op de instellingenmenu.
Selecteer Pagina verwijderen en klik vervolgens op Pagina verwijderen.
Selecteer de reden waarom je de pagina wilt verwijderen.
Klik op Verwijderen.
Voer je wachtwoord in en klik op Verwijderen van Facebook.
Adverteren op Facebook?
Wij van The Ecom Agency zijn een marketing bureau gespecialiseerd in e-commerce. We hebben veel verstand van onder andere Facebook & Instagram ads. Wil jij jouw bedrijf laten groeien door te adverteren op Facebook? Plan hier dan een gratis strategiegesprek in en ontdek wat er mogelijk is voor jouw bedrijf.