In dit artikel
Inhoudsopgave
Artikelen in deze categorie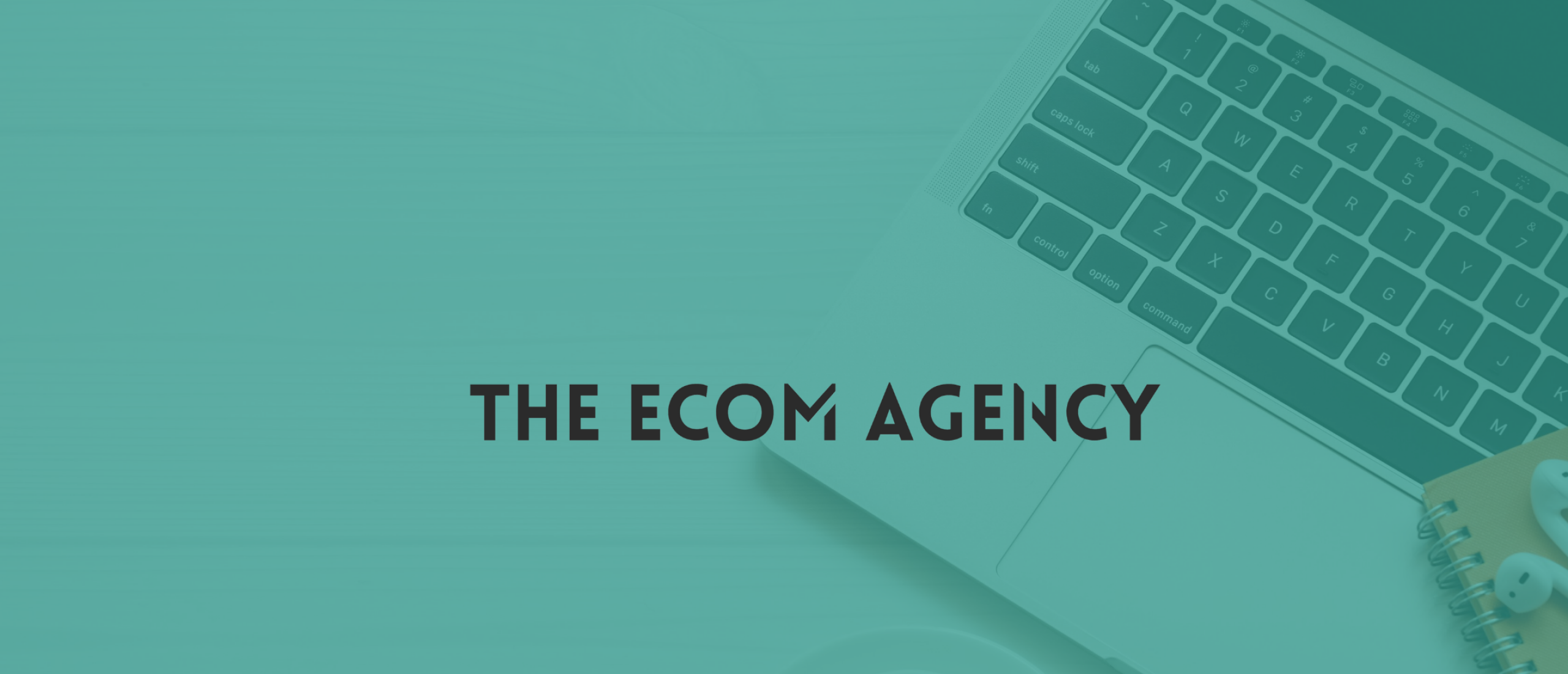 Betekenis: deliverability
Wat is deliverability?
Deliverability is het vermogen van een e-maildienst zoals Klaviyo of Mailchimp om e-mailberichten af te leveren aan de juiste ontvangers. Het meet de mate waarin e-mails worden geleverd in plaats van worden afgewezen en bevat een aantal verschillende factoren, waaronder de geldigheid van het domein, IP-reputaties, e-mailauthenticatie en inhoudsfilters.
E-mail marketing uitbesteden? 
Wij van The Ecom Agency zijn een marketing bureau gespecialiseerd in e-commerce en onder andere e-mail marketing en e-mail marketing flows via Klaviyo. Wij streven er altijd naar om minimaal 30% uit e-mail marketing te behalen voor onze klanten zoals bijvoorbeeld in de case van sapkuur merk Juicexpress. Wil je naar het volgende level met jouw e-mail marketing? Plan hier dan gratis een strategiegesprek in om de mogelijkheden voor jouw brand te bespreken.