In dit artikel
Inhoudsopgave
Artikelen in deze categorie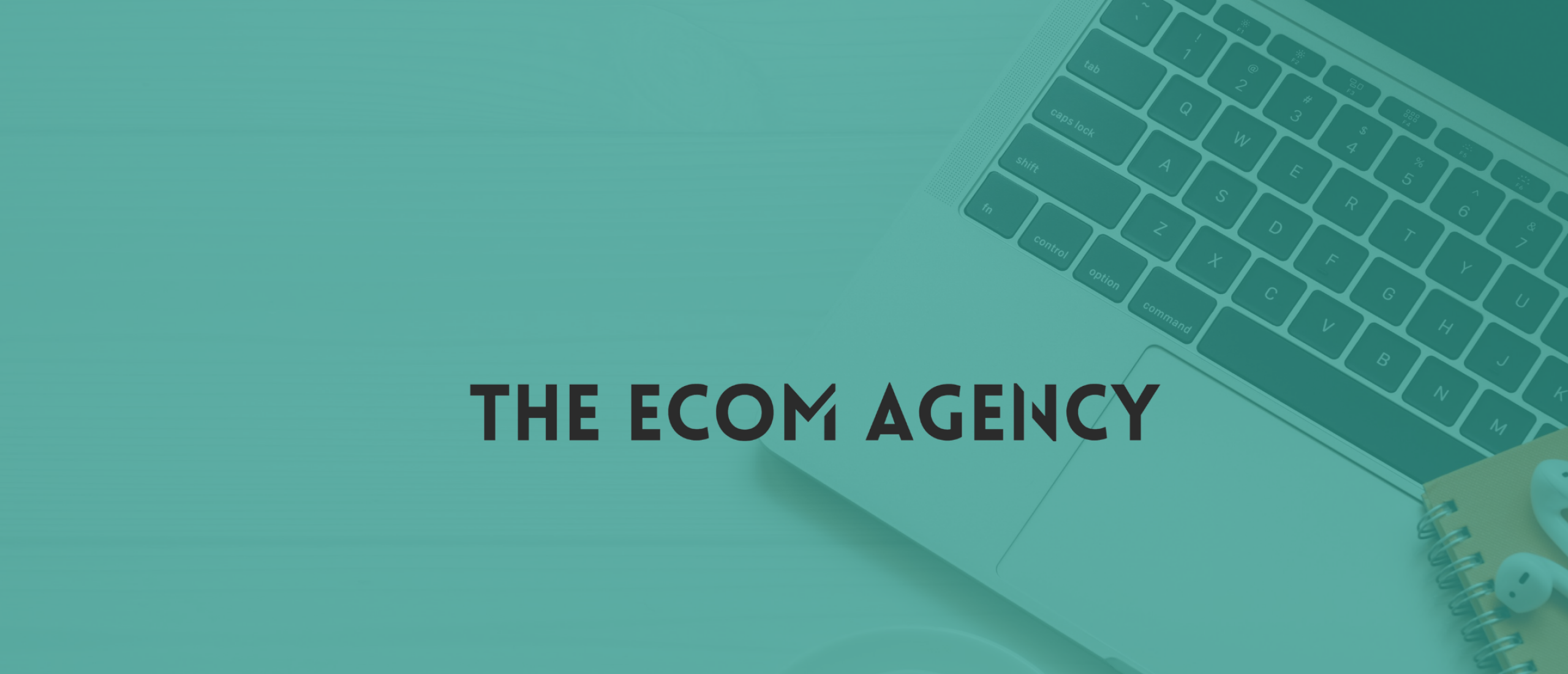 Betekenis Cross Sell / Upsell flow
Wat is een cross sell / upsell flow?
Cross selling en upselling via een e-mail flow is een strategie waarbij e-mails worden verstuurd om klanten te verleiden tot het kopen van producten of services die vergelijkbaar zijn met wat ze al hebben gekocht. De e-mails bevatten informatie over producten en services die aanvullend zijn op wat ze al hebben gekocht, waardoor de kans op verkoop en loyaliteit toeneemt.
E-mail marketing uitbesteden? 
Wij van The Ecom Agency zijn een marketing bureau gespecialiseerd in e-commerce en onder andere e-mail marketing en e-mail marketing flows via Klaviyo. Wij streven er altijd naar om minimaal 30% uit e-mail marketing te behalen voor onze klanten zoals bijvoorbeeld in de case van sapkuur merk Juicexpress. Wil je naar het volgende level met jouw e-mail marketing? Plan hier dan gratis een strategiegesprek in om de mogelijkheden voor jouw brand te bespreken.