In dit artikel
Inhoudsopgave
Artikelen in deze categorie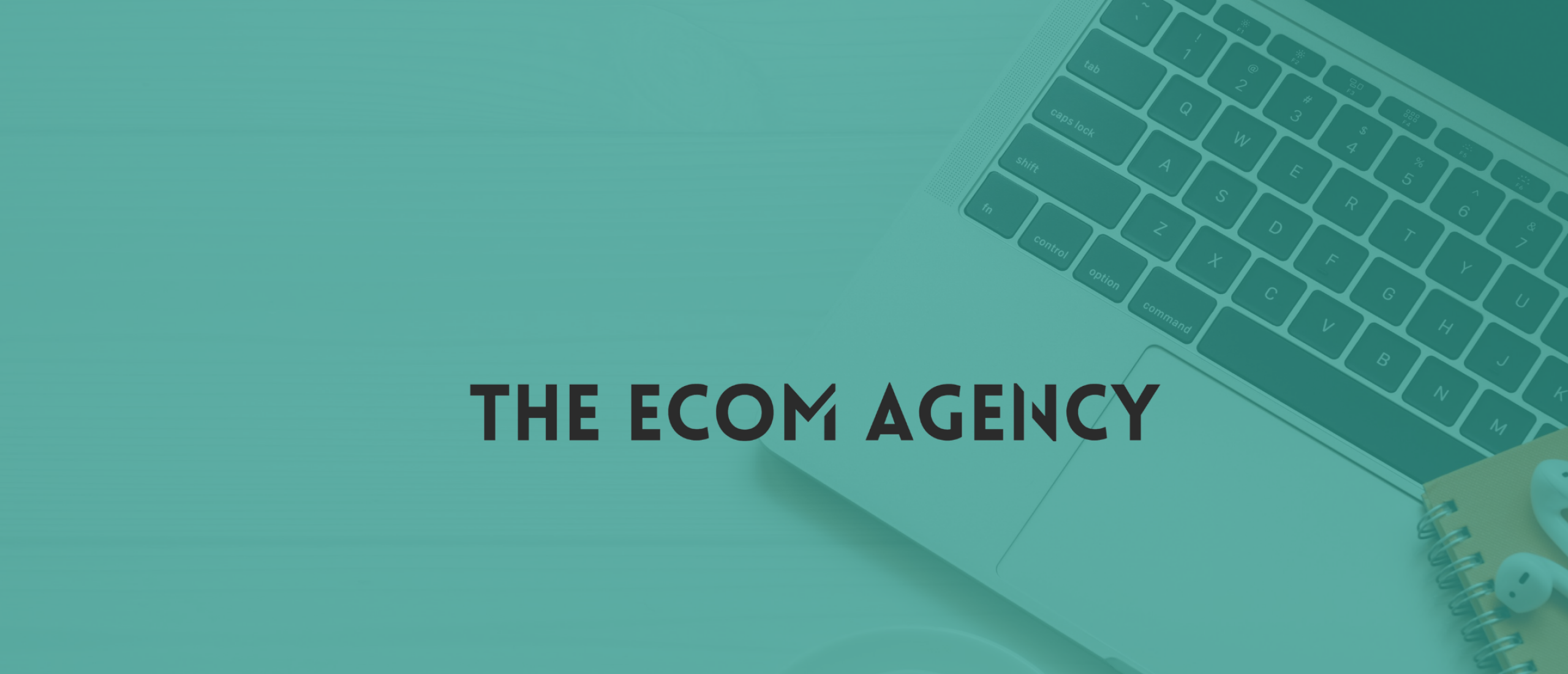 Betekenis: Advertentie plaatsingen
Wat zijn advertentie plaatsingen?
Met advertentie plaatsingen heb je de mogelijkheid om te kiezen waar je advertentie wordt weergegeven op Facebook of Instagram. Als voorbeeld nemen we Instagram. Je kunt kiezen uit de tijdlijn, de stories of de explore pagina. Je kunt ook automatische plaatsingen aanzetten. Houd er echter rekening mee dat het formaat van een advertentie op een story anders is dan op de tijdlijn. Zorg er dus voor dat het beeldmateriaal aansluit bij de gekozen plaatsing.
Welke advertentie plaatsingen zijn er op Facebook ads?
- Ads in de feed van Instagram
- Ads in de verhalen van Instagram
- Video ads in de reels van Instagram
- Ads in Facebook Marketplace
- Ads in de video's van Facebook
 - Ads in de games van Facebook
- Ads in de nieuwsfeed van Facebook
-Ads in de rechterkolom van de nieuwsfeed op Facebook
-Ads in de stories van Facebook
-Ads in Facebook messenger