In dit artikel
Inhoudsopgave
Artikelen in deze categorie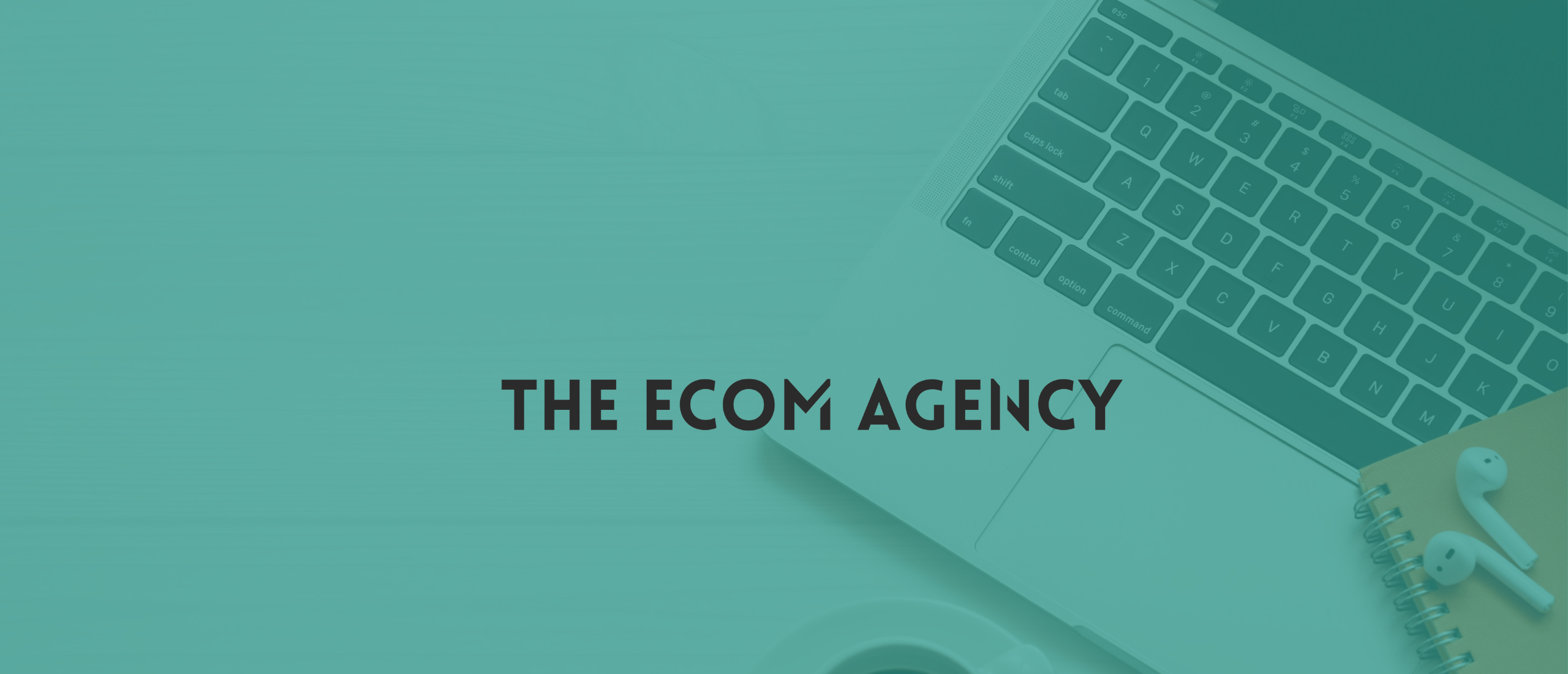 Li Ka-shing
Wie is Li Ka-shing?
Li Ka-shing is een Hong Kongse zakenman en investeerder, geboren op 29 juli 1928. Hij begon zijn carrière als plasticbloemenfabrikant in de jaren 50 en is uitgegroeid tot een van de rijkste mannen in Azië. Zijn vermogen wordt geschat op meer dan 30 miljard dollar.
Li Ka-shing heeft een breed scala aan investeringen en bedrijfsbelangen, waaronder vastgoed, scheepvaart, telecommunicatie, energie en technologie. Hij is de oprichter van Cheung Kong Holdings, een vastgoedbedrijf dat onder andere eigenaar is van Hutchison Whampoa, een conglomeraat dat actief is in de telecommunicatie, vastgoed, detailhandel en energie.
Li staat bekend om zijn filantropische inspanningen en heeft aanzienlijke donaties gedaan aan verschillende goede doelen en universiteiten. Hij heeft ook een aantal prestigieuze onderscheidingen ontvangen voor zijn bijdragen aan de zakelijke en filantropische gemeenschap, waaronder de Order of the British Empire en de Grand Bauhinia Medal.