In dit artikel
Inhoudsopgave
Artikelen in deze categorie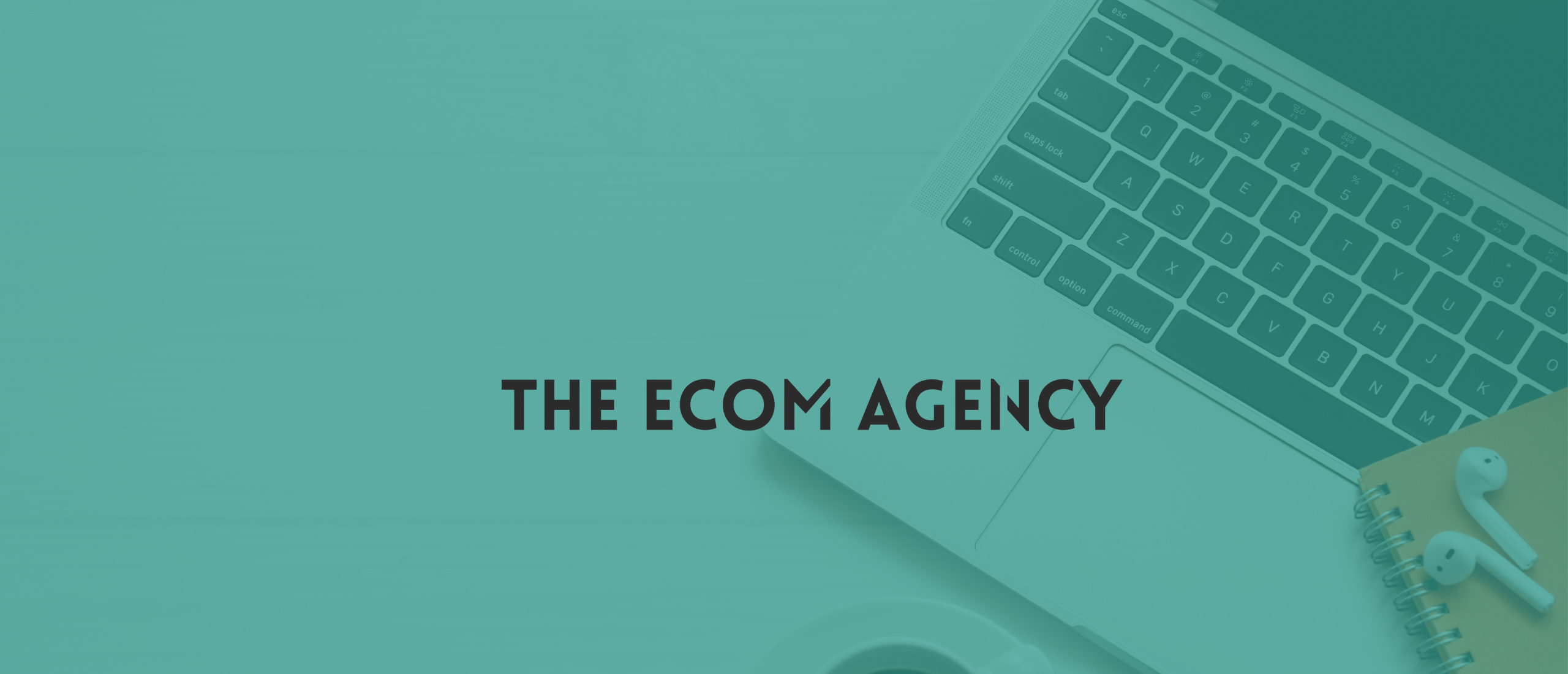 Howard Marks
Wie is Howard Marks?
oward Marks is een Amerikaanse investeerder, schrijver en filantroop, geboren op 23 april 1946 in New York. Hij is vooral bekend als mede-oprichter en voorzitter van Oaktree Capital Management, een van de grootste vermogensbeheerders ter wereld.
Marks begon zijn carrière bij Citibank voordat hij in 1978 samen met Bruce Karsh Oaktree Capital Management oprichtte. De firma richt zich voornamelijk op investeringen in vastrentende waarden en distressed debt, en heeft een reputatie opgebouwd als een van de meest succesvolle vermogensbeheerders ter wereld.
Naast zijn werk als investeerder is Marks ook een veelgeprezen schrijver. Hij heeft verschillende boeken geschreven over investeren en financiën, waaronder "The Most Important Thing: Uncommon Sense for the Thoughtful Investor" en "Mastering the Market Cycle: Getting the Odds on Your Side". In zijn werk combineert Marks zijn eigen ervaringen als investeerder met diepgravende analyses van de financiële markten en menselijk gedrag.