In dit artikel
Inhoudsopgave
Artikelen in deze categorie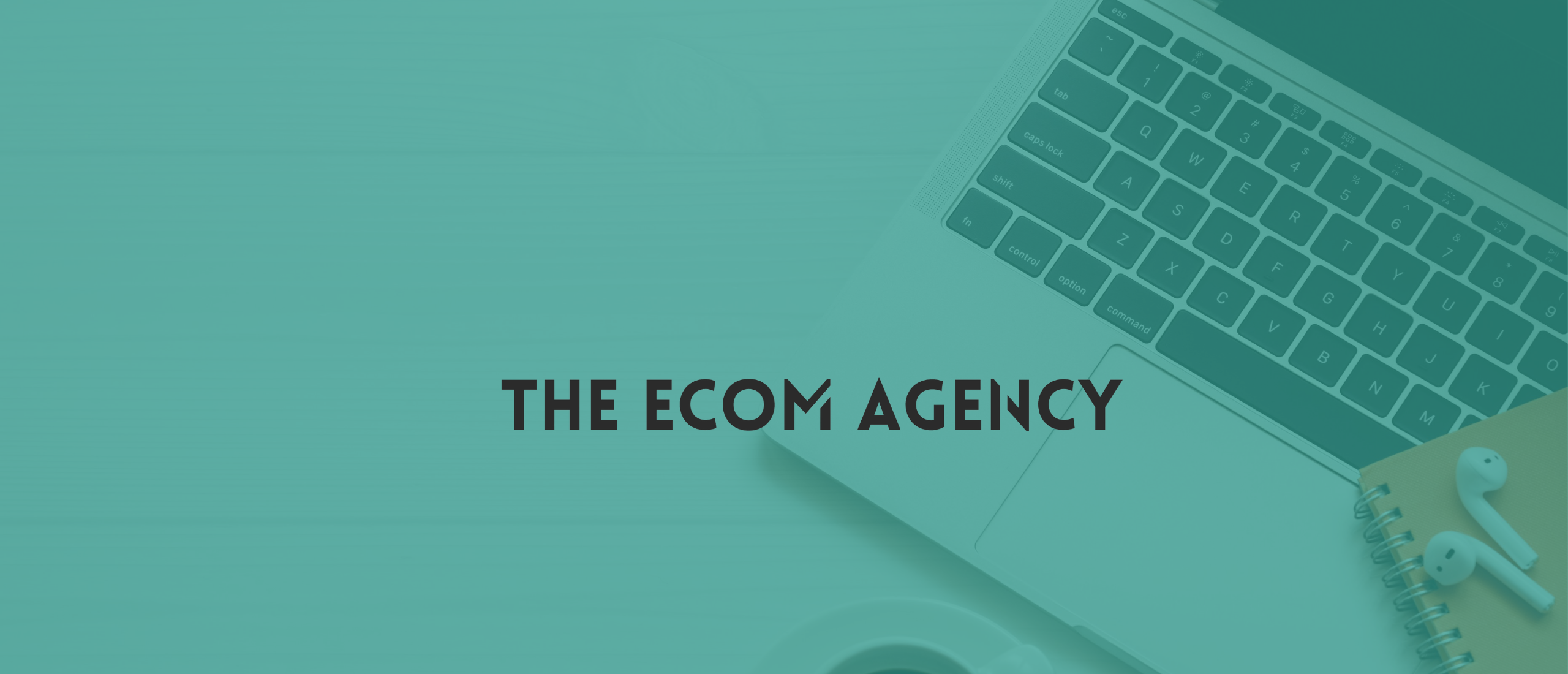 Eric Yuan
Wie is Eric Yuan?
Eric Yuan is een Chinese-Amerikaanse ondernemer en de oprichter van het populaire videocommunicatieplatform Zoom. Hij werd geboren in 1969 in de provincie Shandong, China en studeerde aan de Shandong University of Science and Technology voordat hij naar de Verenigde Staten verhuisde om zijn masterdiploma te behalen aan de University of Central Florida.
Yuan werkte eerst bij Cisco Systems, waar hij verantwoordelijk was voor de ontwikkeling van WebEx, een ander populaire videoconferentieplatform. In 2011 verliet hij Cisco om zijn eigen bedrijf, Zoom Video Communications, op te richten.
Het vermogen van Eric Yuan
Zoom werd al snel een van de meest gebruikte videocommunicatieplatforms ter wereld, vooral tijdens de COVID-19-pandemie, toen veel mensen over de hele wereld thuiswerkten en op afstand lessen volgden. Yuan's vermogen wordt geschat op € 3,2 miljard in 2023, waarmee hij een van de rijkste mensen ter wereld is.
Yuan staat bekend om zijn bescheidenheid en aandacht voor klanttevredenheid. Hij heeft gezegd dat hij streeft naar een bedrijfscultuur van "zorg eerst voor je klanten en dan voor je collega's".