In dit artikel
Inhoudsopgave
Artikelen in deze categorie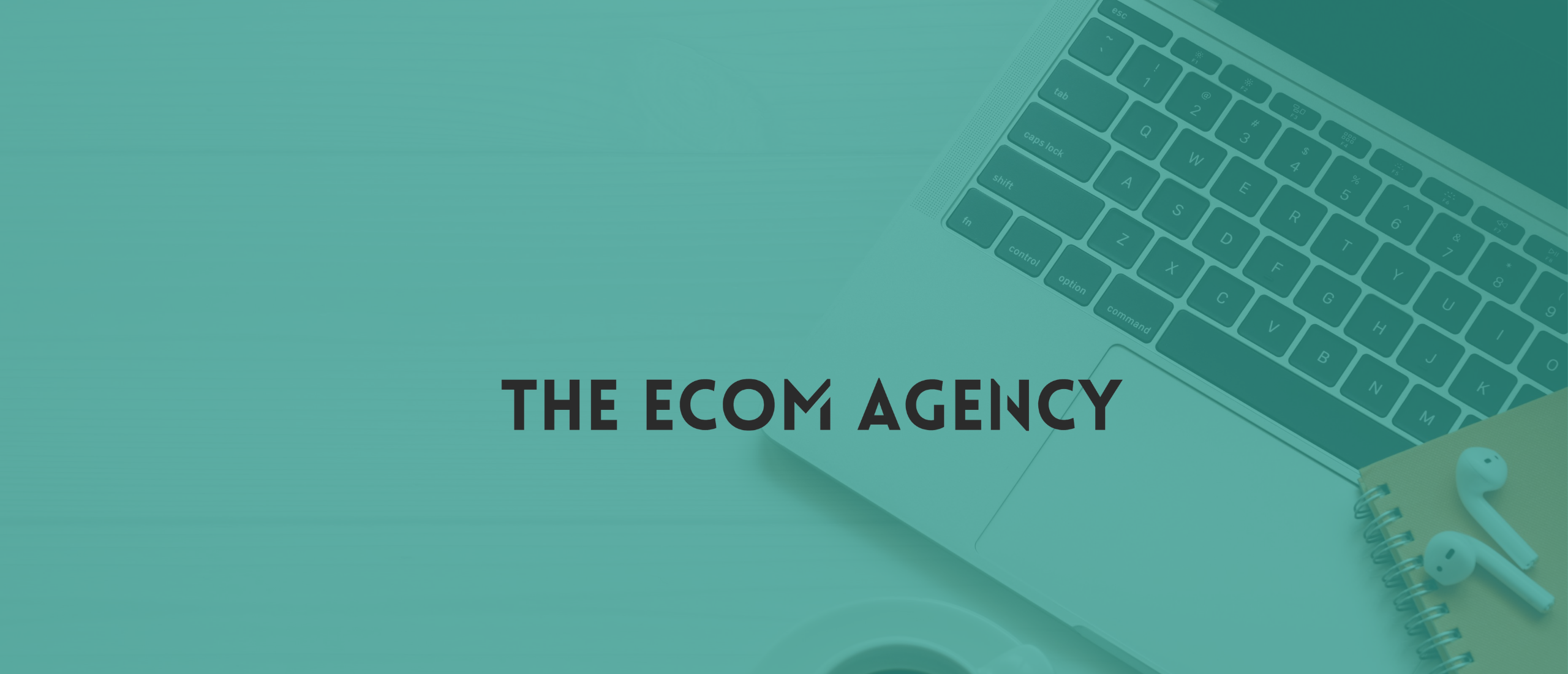 Betekenis: Trendonderzoek
Wat is een trendonderzoek?
Een trendonderzoek is een proces waarbij informatie wordt verzameld over de veranderingen en ontwikkelingen in een bepaalde branche, markt of productgroep, met als doel om inzicht te krijgen in de toekomstige ontwikkelingen en om op basis hiervan beslissingen te nemen.
Trendonderzoek richt zich op verschillende aspecten, zoals de veranderingen in de vraag naar producten of diensten, de veranderingen in de productontwikkeling, de veranderingen in de consumentengedrag, de veranderingen in de technologie en de veranderingen in de concurrentie.
De informatie die bij trendonderzoek wordt verzameld, kan worden gebruikt om de toekomstige ontwikkelingen te voorspellen, om de productontwikkeling en marketingstrategieën aan te passen en om in te spelen op de veranderende markt- en consumentenvraag.
Trendonderzoek is belangrijk voor bedrijven omdat het hen in staat stelt om op tijd in te spelen op veranderingen in de markt, nieuwe kansen te identificeren en nieuwe producten of diensten te ontwikkelen die aansluiten bij de veranderende vraag. Hierdoor kunnen bedrijven hun concurrentiepositie versterken en hun winst verhogen.