In dit artikel
Inhoudsopgave
Artikelen in deze categorie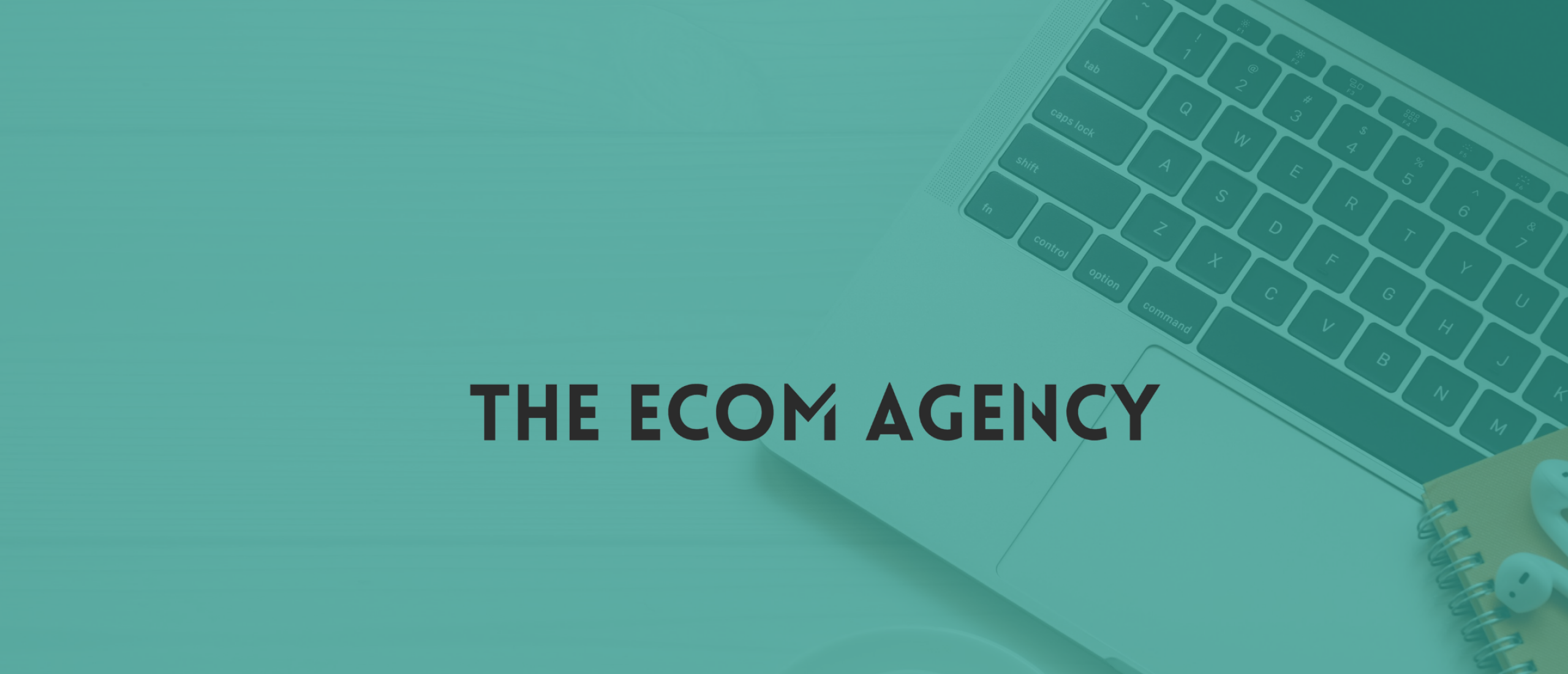 Betekenis: Kerncompetenties
Wat zijn kern competenties?
Kerncompetenties zijn vaardigheden of kwaliteiten die je nodig hebt om succesvol te zijn in je werk of leven. Ze omvatten kennis, ervaring, kundigheid, communicatieve vaardigheden, sociale vaardigheden, probleemoplossend vermogen, creativiteit, technische vaardigheden en leiderschap. Kerncompetenties zijn vaardigheden die je kunt gebruiken in verschillende situaties en die je helpen om te slagen in je carrière, relaties, financiën, gezondheid en persoonlijk welzijn.
Wat zijn kerncompetenties binnen je bedrijf?
De kerncompetenties van een bedrijf zijn vaardigheden die nodig zijn om de beoogde doelstellingen te bereiken. Dit omvat vaardigheden zoals innovatie, productontwikkeling, strategische planning, marketing, verkoop, klanttevredenheid, financiële management, operationele efficiëntie, technologie, productie, logistiek, middelenbeheer en risicobeheer. Dit is bij ieder bedijf anders, mocht u dit willen weten is het goed om een een kerncompetenties analyse te doen.