In dit artikel
Inhoudsopgave
Artikelen in deze categorie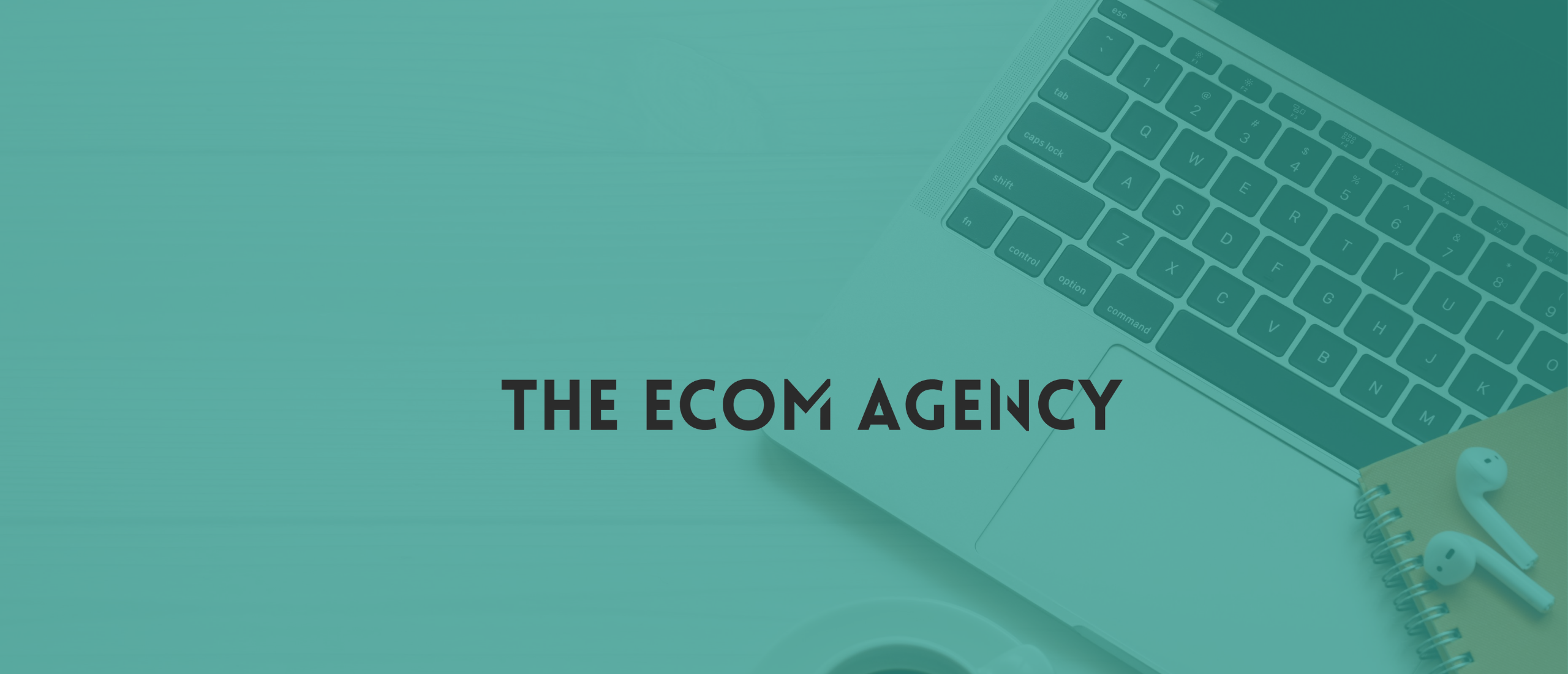 Betekenis: Groothandels
Wat zijn groothandels?
Groothandels zijn bedrijven die goederen in grote hoeveelheden inkopen en deze vervolgens in kleinere hoeveelheden doorverkopen aan detailhandelaren, professionele gebruikers of andere groothandels. Groothandels fungeren als tussenpersoon tussen producenten en detailhandelaren of eindgebruikers.
Groothandels kopen vaak grote partijen van een bepaald product in en kunnen daardoor vaak lagere prijzen bieden dan detailhandelaren. Dit maakt het voor detailhandelaren mogelijk om hun producten tegen een competitieve prijs aan te bieden aan consumenten.
Groothandels verkopen een breed scala aan producten, waaronder voedsel, kleding, meubels, elektronica en bouwmaterialen. Ze kunnen ook gespecialiseerd zijn in bepaalde producten of diensten, zoals medische apparatuur of IT-diensten.
Groothandels zijn belangrijk voor de economie omdat ze een essentiële rol spelen in de distributie van goederen. Ze zorgen voor een efficiënte toeleveringsketen en stellen detailhandelaren en andere bedrijven in staat om hun voorraad op peil te houden en hun klanten tevreden te stellen. Groothandels moeten concurreren met andere groothandels en rekening houden met verschillende factoren, zoals prijs, kwaliteit, levertijden en klantenservice, om succesvol te zijn in hun markt.