In dit artikel
Inhoudsopgave
Artikelen in deze categorie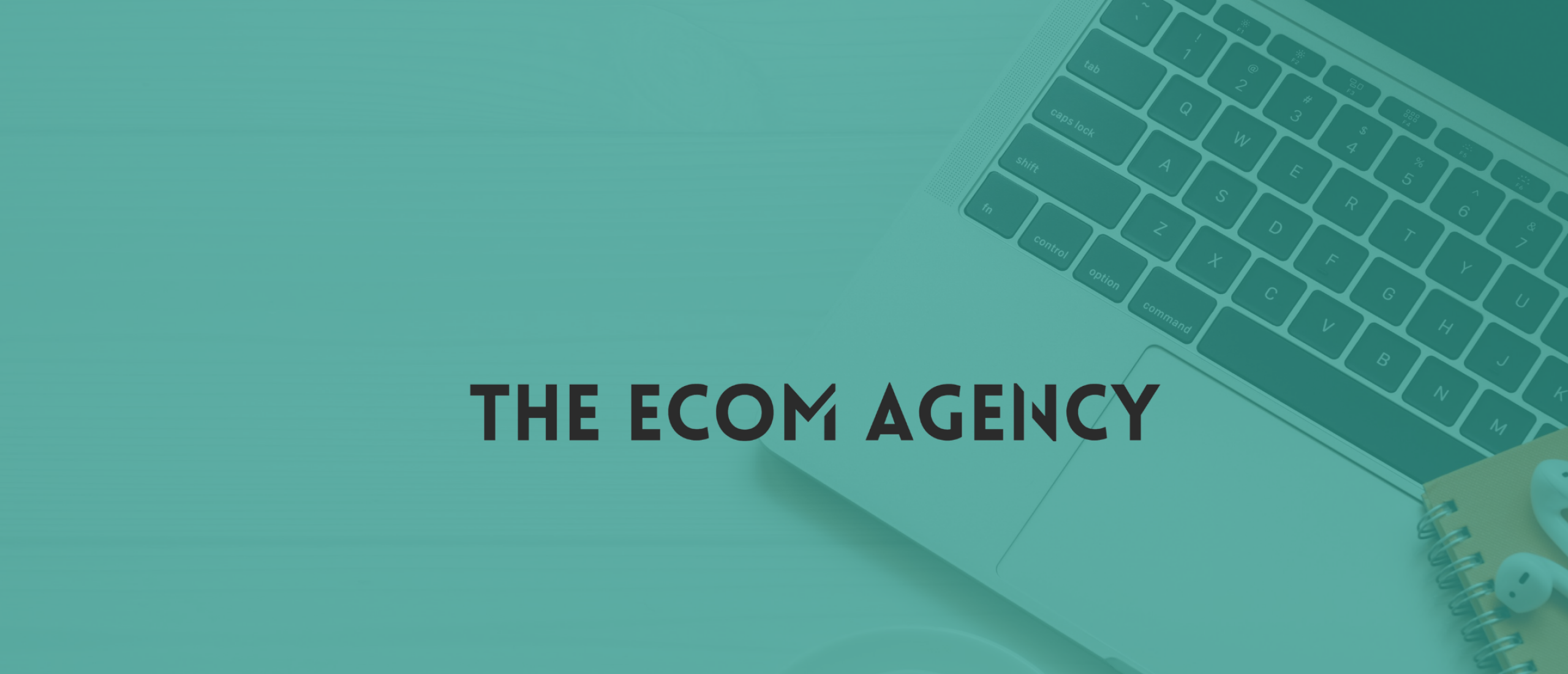 Betekenis: Business-to-Consumer (B2C)
Wat is b2c?
B2C staat voor business-to-consumer en verwijst naar een vorm van handel waarbij bedrijven producten of diensten direct verkopen aan consumenten. Dit kan bijvoorbeeld een kledingwinkel zijn die kleding verkoopt aan individuele klanten, of een online retailer die elektronica verkoopt aan consumenten via een website.
B2C-marketing richt zich op het bereiken van individuele consumenten en omvat vaak marketingstrategieën zoals sociale media-advertenties, e-mailmarketing en zoekmachineoptimalisatie. Het doel van B2C-marketing is om consumenten te informeren over de waarde van de producten of diensten die worden aangeboden en hen te overtuigen om bij het bedrijf te kopen.
B2C-transacties zijn vaak kleiner en minder complex dan B2B (business-to-business) transacties, omdat er minder mensen betrokken zijn bij de besluitvorming en er minder factoren zijn waarmee rekening moet worden gehouden, zoals logistiek en service-level agreements.