Artikelen in deze categorie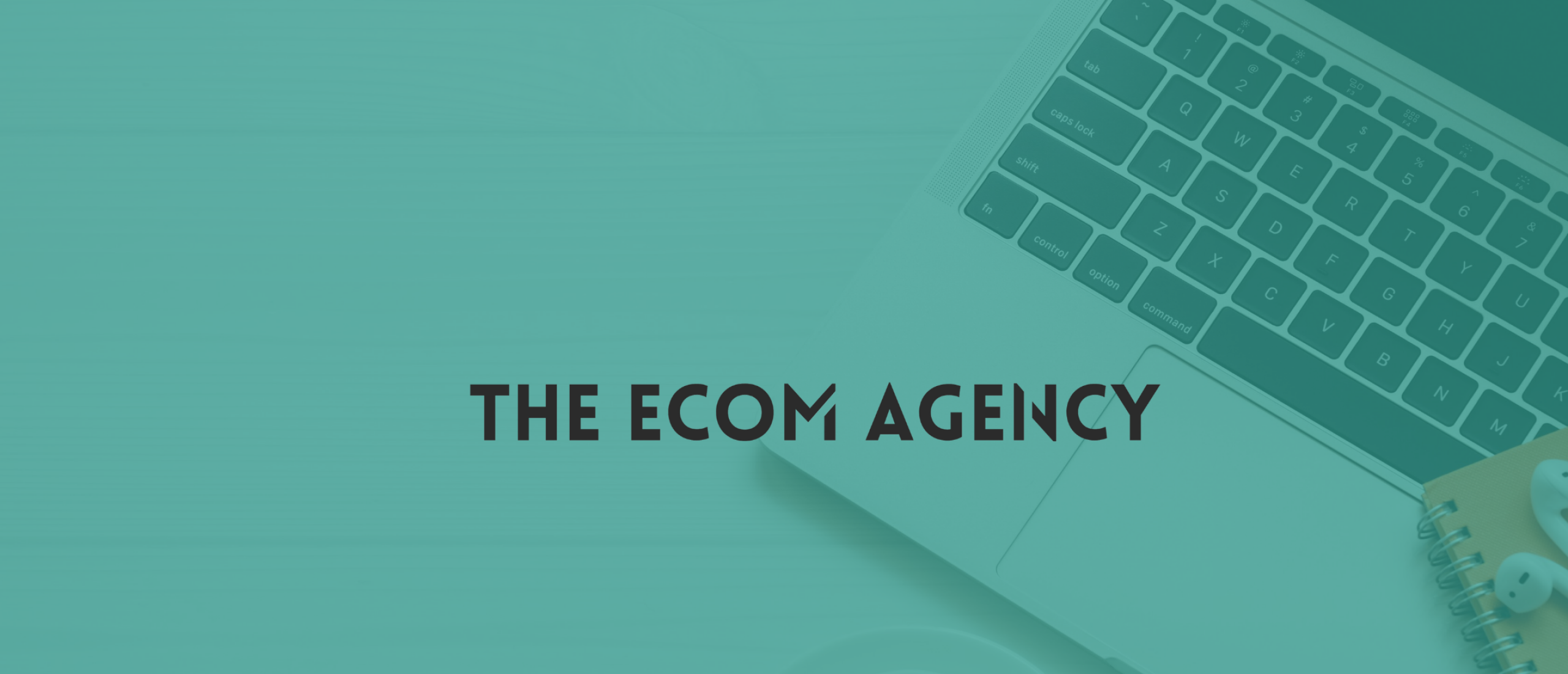 Betekenis: App
Wat is een App?
Een app (afkorting van application, ook wel applicatie genoemd) is een computerprogramma dat specifiek ontworpen is om een bepaalde taak of taken uit te voeren. Apps worden meestal gebruikt om een mobiele telefoon, tablet of ander mobiel apparaat te bedienen. Veel apps bieden een manier om informatie, muziek, video's, games en andere functies te bekijken en te delen.
Wat kan je met een App?
Met een app kun je een breed scala aan taken uitvoeren, waaronder het bekijken van informatie, het beheren van e-mail, het kijken van video's, het spelen van games, het delen van bestanden en het beheren van contacten. Veel apps kunnen ook gebruikt worden om informatie te verzamelen, zoals het weer of nieuws. Apps worden vaak gebruikt om specifieke taken uit te voeren, zoals het beheren van een financiële portefeuille of het beheren van een agenda.
Wat zijn de meest gebruikte Apps?
De meest gebruikte apps zijn meestal gespecialiseerde apps die specifieke taken uitvoeren, zoals Facebook, WhatsApp, Instagram, Netflix, YouTube en Spotify. Er zijn ook veel algemene apps beschikbaar, waaronder Google Drive, Google Maps, Apple Music en Microsoft Office.