Artikelen in deze categorie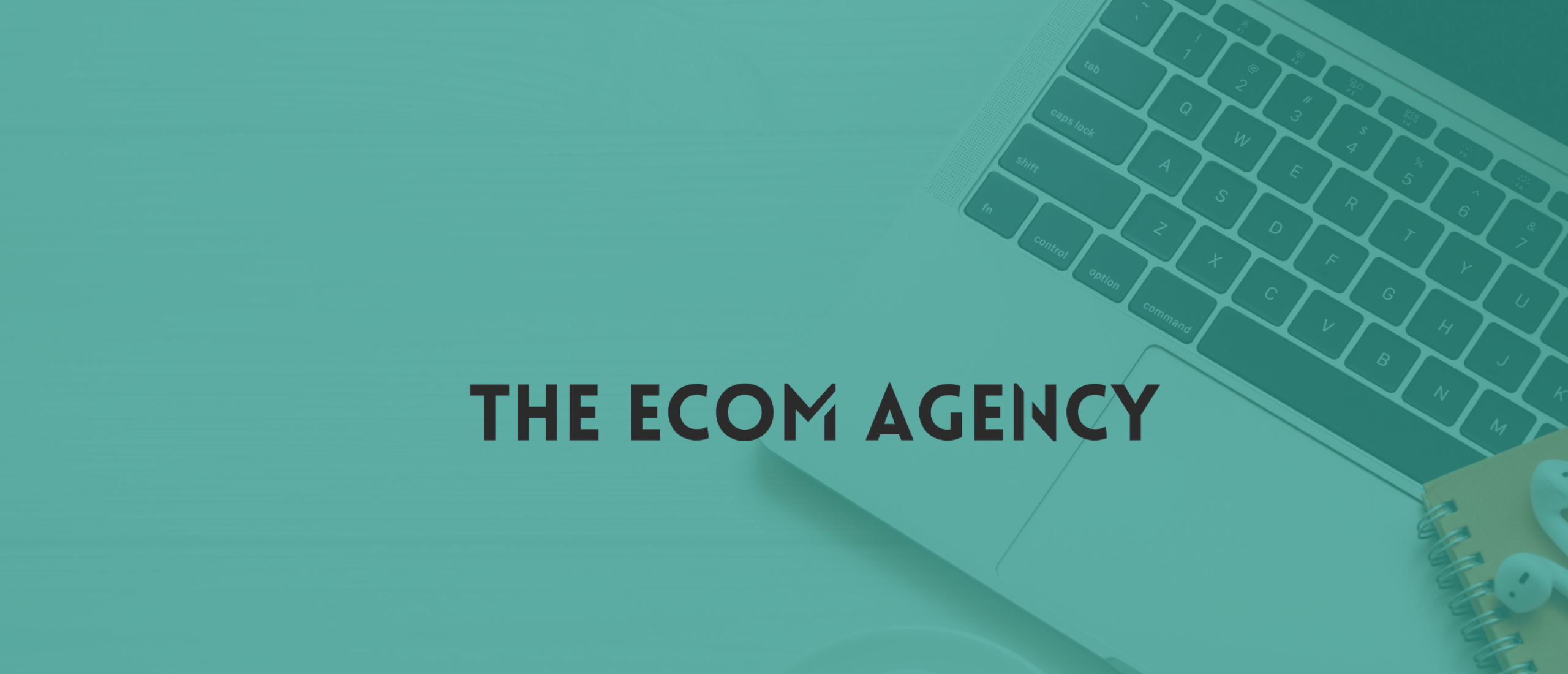 Google Lokale campagnes
Wat zijn lokale Google ads campagnes?
Met lokale campagnes kunnen bedrijven potentiële klanten de informatie bieden die ze nodig hebben om te beslissen wanneer en hoe ze winkels bezoeken. Met lokale campagnes kunt u het proces stroomlijnen, waardoor u uw winkels makkelijker kunt promoten via de meestgebruikte services van Google, zoals het zoeknetwerk van Google, Maps, YouTube, Gmail en het Google Display Netwerk. Voeg een aantal regels tekst, een bod en een aantal items toe en de rest wordt geoptimaliseerd om klanten voor u te vinden.
Hoe werken lokale Google ads campagnes?
Wanneer je een lokale campagne gaat maken, hoef je alleen de winkellocaties te definiëren die je wilt gaan promoten. Dit kan je doen door je bedrijfsprofiel te koppelen of door partnerlocaties te selecteren. Lokale campagnes zijn gericht op eenvoud en het behalen van jouw offline doelen.
Jij geeft de winkellocaties, het campagnebudget en de advertentie-items op. Aan de hand van die informatie en bestanden optimaliseert de machine-learningtechnologie van Google automatisch biedingen, advertentieplaatsingen en itemcombinaties. De campagne probeert de waarde in de winkel te maximaliseren (via winkelbezoeken, winkelverkopen, of routeklikken) en je locaties te promoten in Google-services en -netwerken.
Welke Google ads campagnes zijn er allemaal?
Binnen Google kun je, afhankelijk van je doelstelling, kiezen voor diverse campagnes met ieder zijn eigen voor- en nadelen. Er is in totaal keuze uit 8 verschillende soorten Google campagnes. Welke soorten campagnes dit allemaal zijn lees je in deze blog.
Video over lokale campagnes