In dit artikel
Inhoudsopgave
Artikelen in deze categorie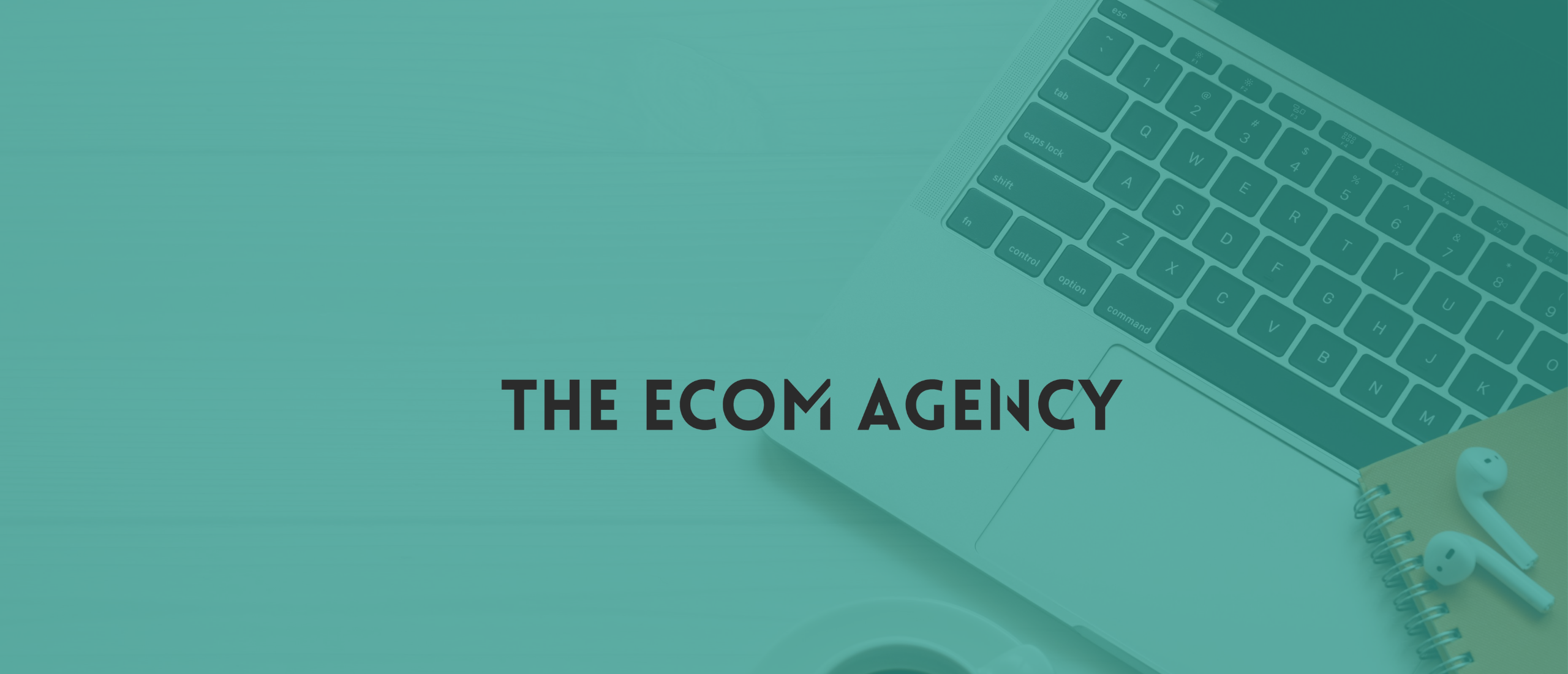 Google Trends
Wat is Google Trends?
Google Trends is een dienst van Google die door middel van grafieken inzicht geeft wanneer en hoe vaak op een bepaald woord is gezocht met de zoekmachine van Google. Ook een vergelijking tussen steden, landen en talen in zoekgedrag is mogelijk.
In een notendop is Google Trends een gratis tool van Google waarmee je de populariteit en trend kan inzien van zoekwoorden in een land, taal of zelfs regio.  
Waar kun je Google Trends voor gebruiken?
Je kan Google Trends voor veel verschillende (online) marketingdoeleinden gebruiken. Doordat je heel duidelijk kan inzien op welk moment een bepaald onderwerp populair is, kun je daar heel goed op inspelen bij bijvoorbeeld:
Het maken van berichten op je social media kanalen
Het schrijven van blogs op je website
Het maken van een zoekwoordenonderzoek
Je kan eenvoudig zoekwoorden vergelijken, zoektrends identificeren en nieuwe zoektermen vinden. Dankzij de trendlijn die je ziet kun je in één oogopslag zien of een zoekwoord in populariteit stijgend of juist dalend is. Sla deze tool dus nooit over als je een van bovenstaande marketingactiviteiten gaat uitvoeren.