In dit artikel
Inhoudsopgave
Artikelen in deze categorie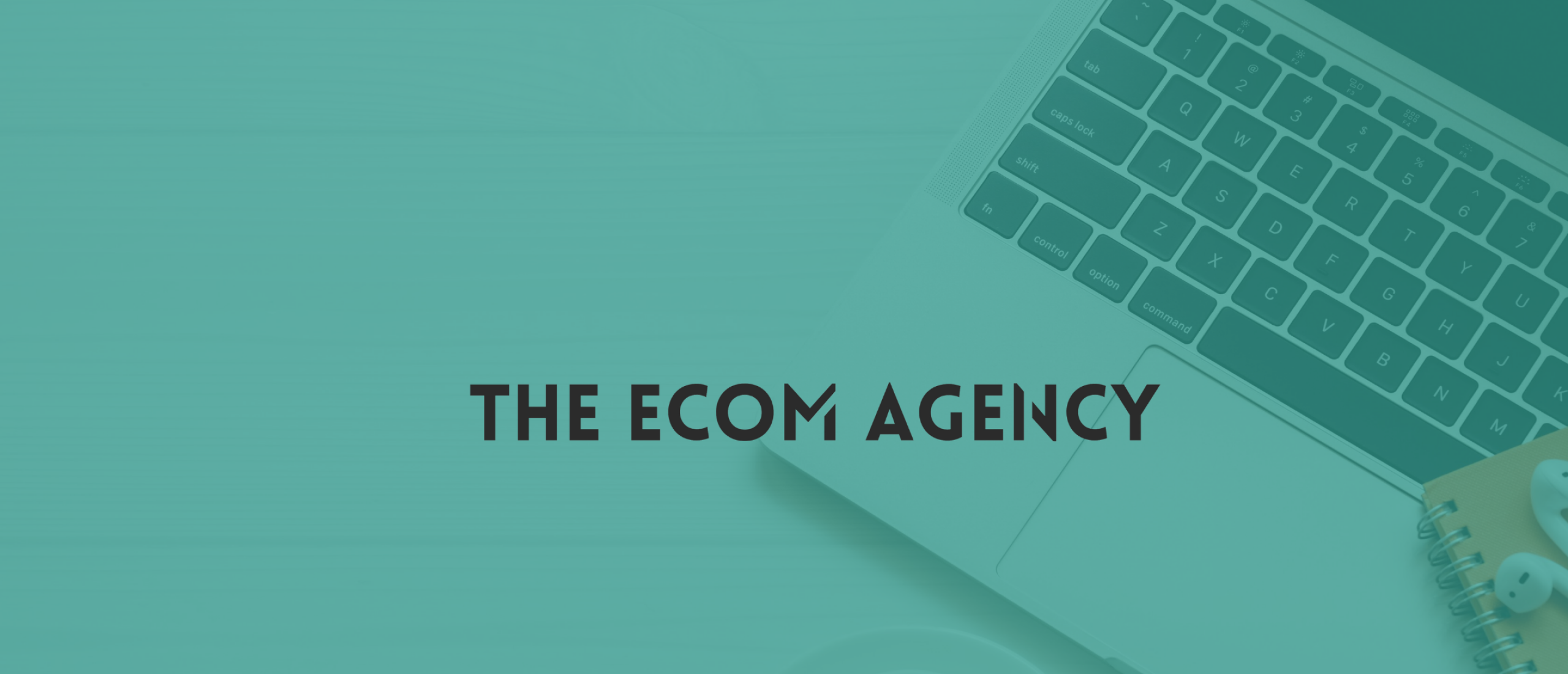 Google Display campagnes
Betekenis display advertising:
Met display-campagens kun je jouw doelgroep bereiken met visueel aantrekkelijke advertenties die mensen te zien krijgen wanneer ze browsen door miljoenen websites, apps en bezitten van Google (zoals YouTube) om je marketingdoelstellingen te behalen.
Voordelen
- Bereik mensen op meerdere plaatsen: met Display-campagnes kun je mensen over de hele wereld bereiken via 35 miljoen websites en apps en eigendommen van Google (zoals YouTube en Gmail). Hiermee kun je je bereik vergroten tot buiten Google Zoeken.
- Ontwikkel campagnes rond je doelen: Stimuleer verkopen, leads en traffic en bouw bekendheid en overweging op voor je bedrijf, product of service.
- Gebruiksgemak: Display-campagnes maken gebruik van machinelearning-oplossingen voor targeting, bieden en indelingen om een nieuwe of bestaande doelgroep te bereiken. Op die manier kan jouw campagne moeiteloos de beste campagneresultaten leveren.
- Geoptimaliseerde targeting: Vind de best presterende doelgroepsegmenten met potentiële klanten waarvan de kans het grootst is dat jij er je conversiedoelen mee kunt behalen.
- Slim bieden: Slim bieden is een vorm van bieden waarbij machine learning wordt gebruikt om in elke veiling het aantal conversies of de conversiewaarde te optimaliseren. Dit bespaart tijd, maar tegelijkertijd worden de prestaties ook optimaal verbeterd. Meer informatie over Slim Bieden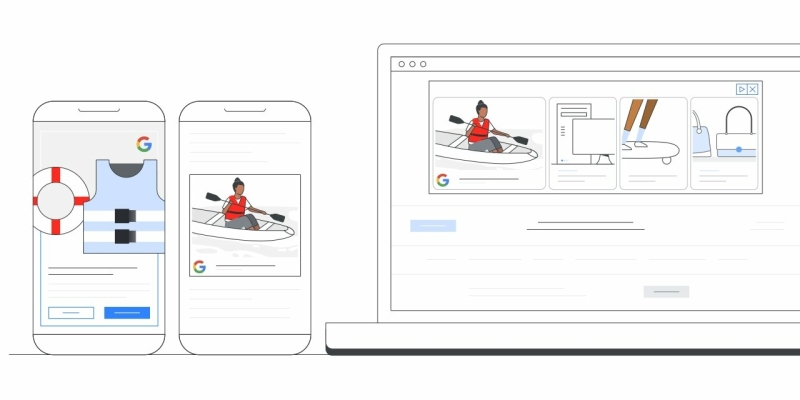 Welke Google ads campagnes zijn er allemaal?
Binnen Google kun je, afhankelijk van je doelstelling, kiezen voor diverse campagnes met ieder zijn eigen voor- en nadelen. Er is in totaal keuze uit 8 verschillende soorten Google campagnes. Welke soorten campagnes dit allemaal zijn lees je in deze blog.