Artikelen in deze categorie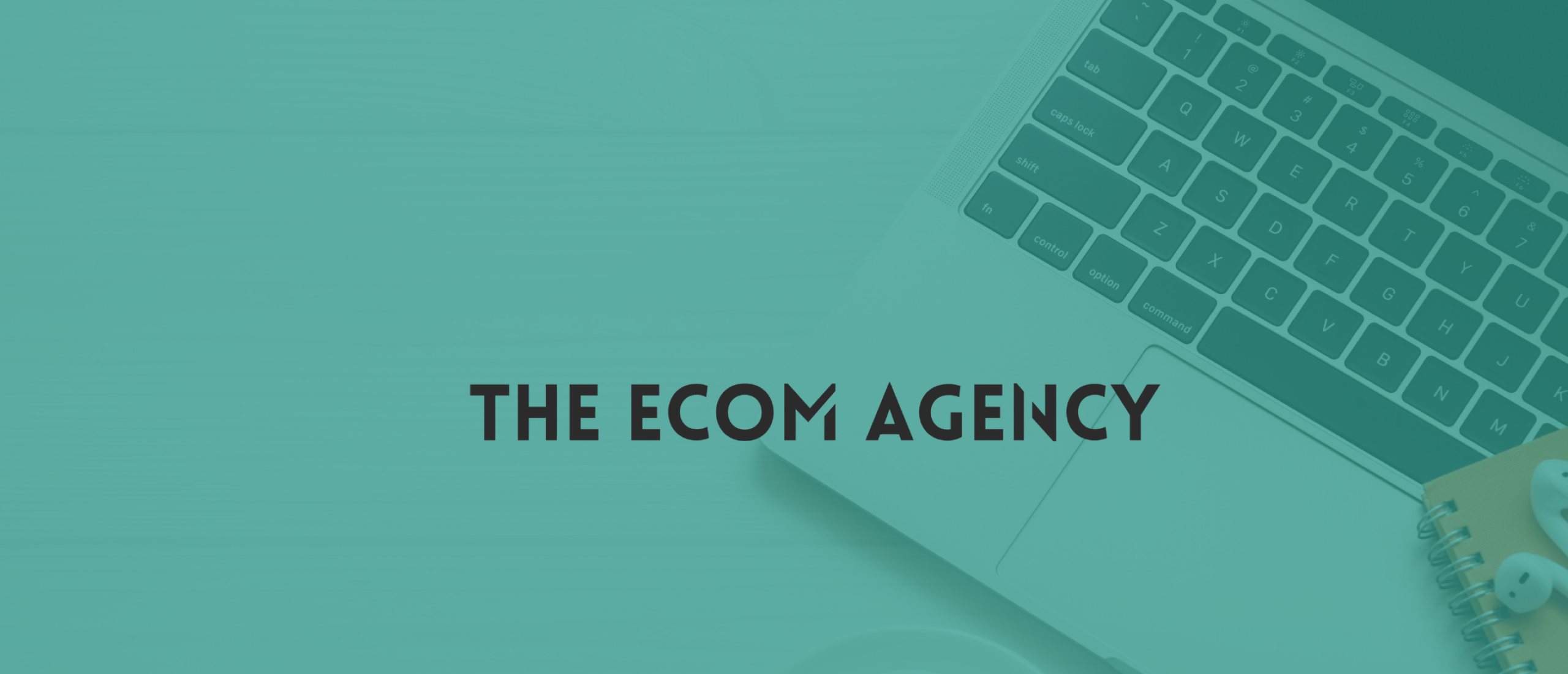 Alles over Instagram
Wat is Instagram?
Instagram is een sociale netwerksite waar gebruikers foto's en video's kunnen delen. Gebruikers kunnen ook likes, reacties en hashtags toevoegen aan hun berichten, en andere gebruikers kunnen deze berichten volgen.
Inloggen op Instagram
Ga naar Instagram.com of open de Instagram-app op je telefoon.
Voer je gebruikersnaam of e-mailadres in.
Voer je wachtwoord in.
Tik op Log in.
Hoe deactiveer je je Instagram?
Je kunt je Instagram deactiveren door de volgende stappen te volgen:
Open de Instagram-app op je apparaat.
Tik op het profielpictogram in de rechterbovenhoek van je scherm.
Tik op het drie punt menu in de rechterbovenhoek van je scherm.
Selecteer Instellingen.
Selecteer Account.
Tik op 'Account deactiveren'.
Selecteer een optie voor de reden waarom je je account wilt deactiveren.
Tik op 'Verder'.
Tik op de knop 'Deactiveer' om je account te deactiveren.
Hoe verwijder je Instagram?
Log in op instagram.com op je computer.
Klik op de drie streepjes in de bovenhoek.
Klik op Instellingen en ga naar je account.
Klik op Gegevens downloaden.
Kies de optie 'Aanvraag downloaden' en volg de aanwijzingen op het scherm.
Nadat je je gegevens hebt gedownload, klik je op de knop 'Account verwijderen' onderaan de pagina.
Bevestig dat je je account wilt verwijderen en je bent klaar!
Hoe download je een video van Instagram?
Log in op Instagram en ga naar de video die u wilt downloaden.
Tik op de drie puntjes rechtsbovenin.
Selecteer 'Delen' en kies vervolgens 'Kopieer link'.
Open een nieuw tabblad in uw browser en ga naar een website zoals DownloadGram.org.
Plak de link in de invoervelden en klik op 'Download'.
Uw video wordt nu gedownload.
Adverteren op Instagram?
Wij van The Ecom Agency zijn een marketing bureau gespecialiseerd in e-commerce. We hebben veel verstand van onder andere Facebook & Instagram ads. Wil jij jouw bedrijf laten groeien door te adverteren op Instagram? Plan hier dan een gratis strategiegesprek in en ontdek wat er mogelijk is voor jouw bedrijf.