In dit artikel
Inhoudsopgave
Artikelen in deze categorie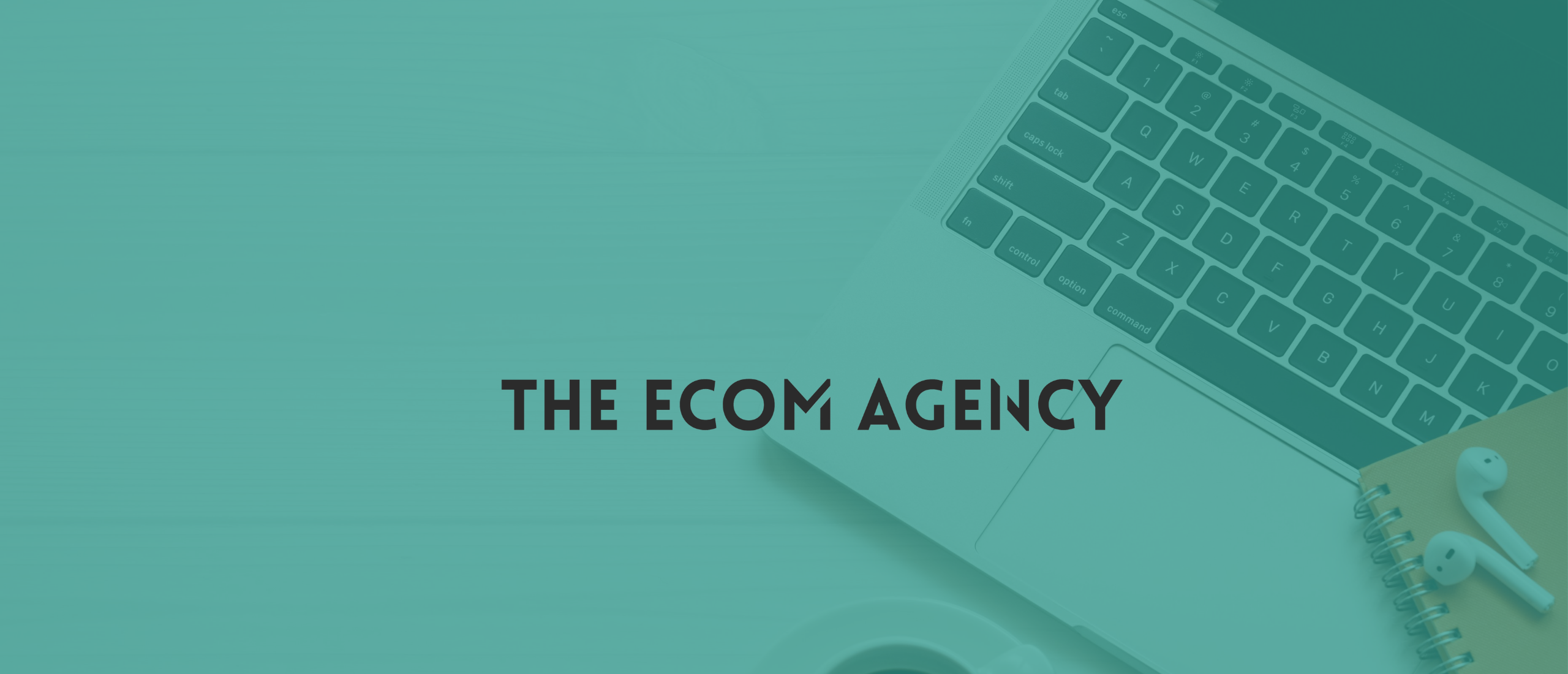 Betekenis: Referrer spam
Wat is referrer spam?
Referrer spam, ook wel bekend als verwijzerspam, is een vorm van spam die zich richt op de verwijzingsinformatie van websites. Het is een techniek waarbij spammers valse verwijzingsinformatie verzenden naar een website, waardoor het lijkt alsof de bezoeker via die valse verwijzing op de website terecht is gekomen.
Deze valse verwijzingen leiden meestal naar onbetrouwbare websites of naar websites die proberen om producten of diensten te verkopen. Het doel van deze spammers is om verkeer naar hun eigen website te leiden en om de zoekresultaten van andere websites te verstoren.
Referrer spam kan invloed hebben op de analyse van websiteverkeer en kan de statistieken van een website vertekenen. Het kan ook leiden tot hogere bounce rates, omdat de bezoekers die via de valse verwijzingen op de website terechtkomen vaak niet geïnteresseerd zijn in de inhoud van de website.
Website-eigenaren kunnen referrer spam bestrijden door gebruik te maken van filters en door het uitsluiten van bepaalde verwijzingen in hun analysesoftware.