In dit artikel
Inhoudsopgave
Artikelen in deze categorie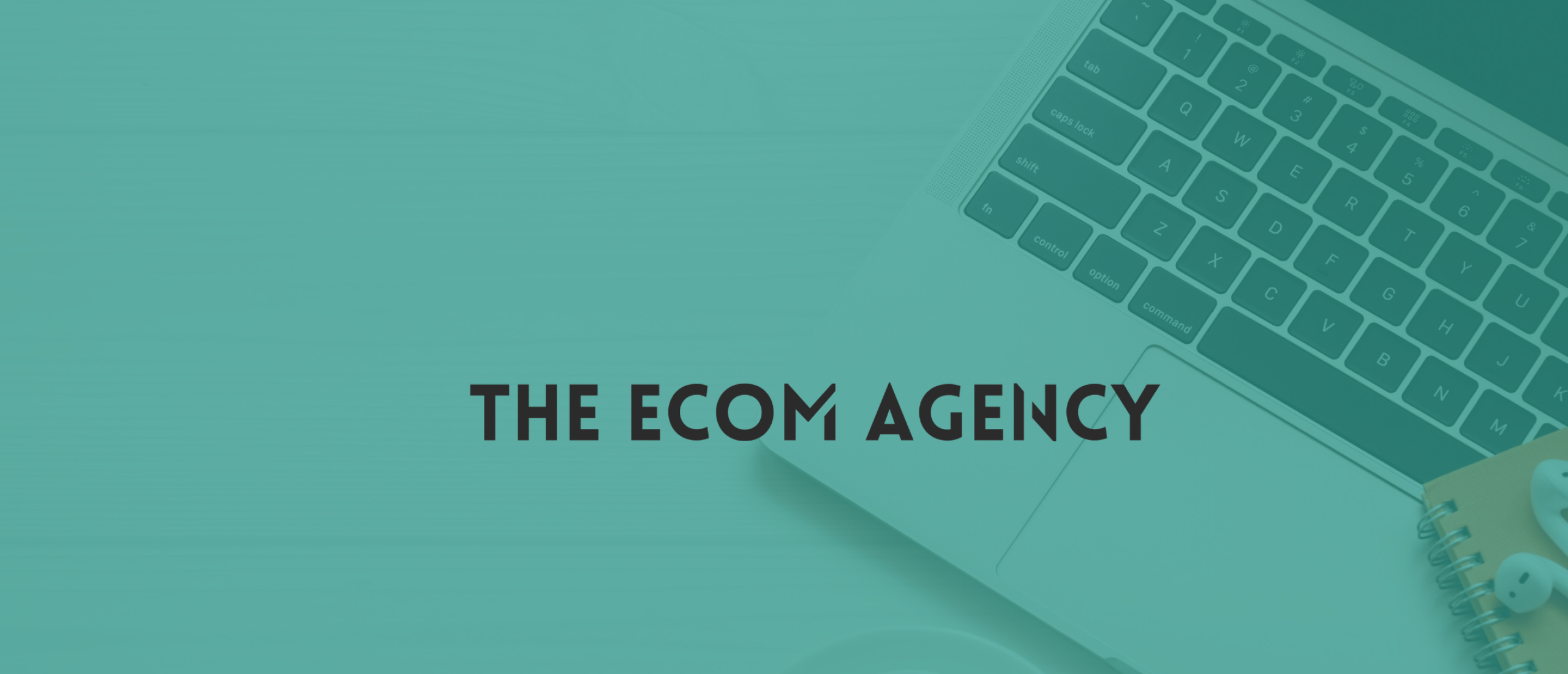 Betekenis: CP
Wat is CP (complete payment)?
CP staat voor "complete payment". Het is een KPI die TikTok ads gebruikt en staat voor hetzelfde als PUR binnen Facebook ads, wat staat voor "purchase".
Wat is CP value?
CP value staat voor complete payment value en dit betekent het bedrag aan producten dat iemand afgerekend heeft op een webshop, bijvoorbeeld als resultaat van een top of the funnel (TOF) TikTok ads campagne. 
Wat is cost per CP?
Cost per CP staat voor wat de advertentiekosten van bijvoorbeeld TikTok ads zijn voor één bestelling die afgerekend wordt op een webshop als resultaat van een campagne.