In dit artikel
Inhoudsopgave
Artikelen in deze categorie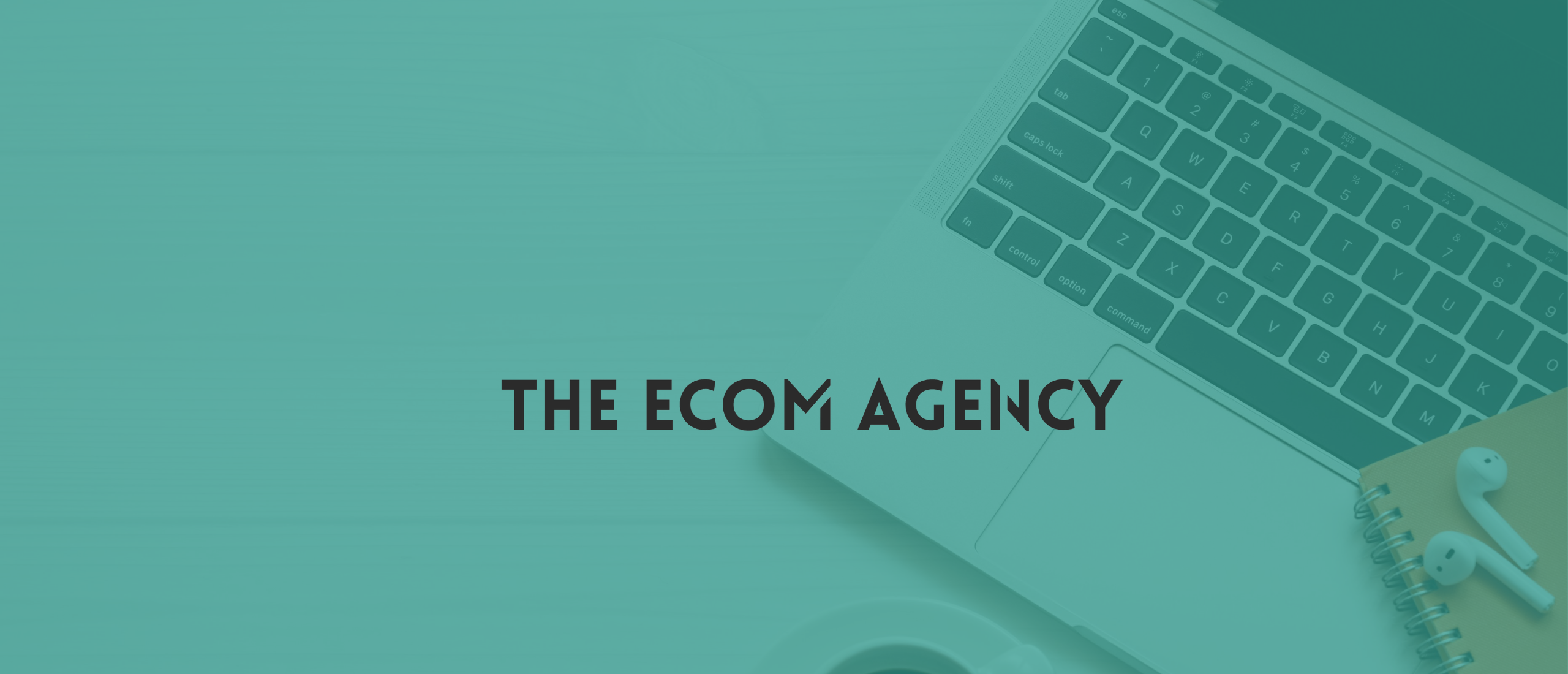 Betekenis: Verkoopproces
Wat is een verkoopproces?
Een verkoopproces is het geheel van stappen en acties die worden ondernomen om een product of dienst aan een klant te verkopen. Het proces begint bij het eerste contact met de klant en eindigt wanneer de verkoop is afgerond en de klant het product of de dienst heeft ontvangen.
Het verkoopproces kan bestaan uit verschillende stappen, zoals het identificeren van potentiële klanten, het benaderen van klanten, het geven van informatie over het product of de dienst, het onderhandelen over de prijs en de voorwaarden, het afsluiten van de verkoop en het opvolgen van de klant na de verkoop.
Het is belangrijk om het verkoopproces goed te plannen en te beheren om succesvol te zijn in de verkoop. Door het volgen van een gestructureerd verkoopproces kunnen verkopers hun kansen op succes vergroten en hun klanten beter van dienst zijn.