Artikelen in deze categorie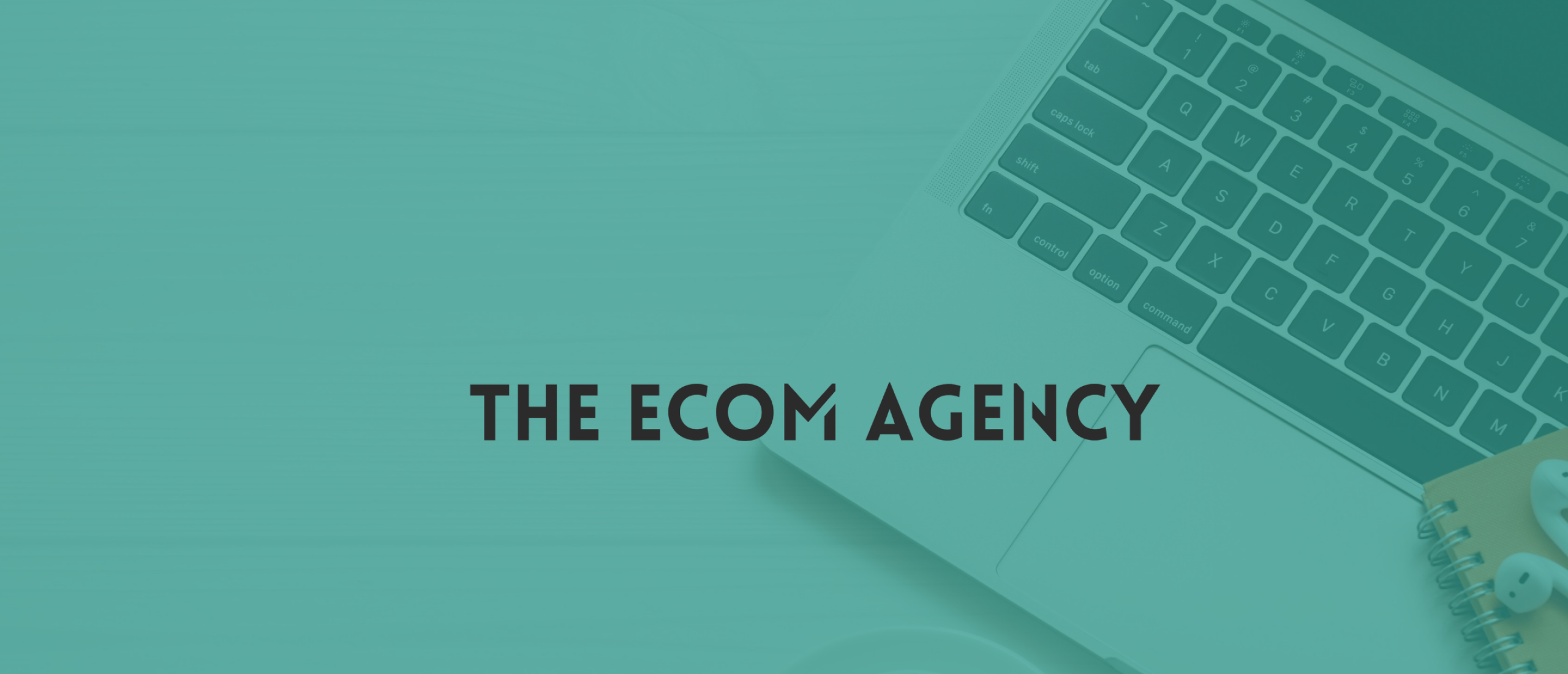 Wat houd een QR-code in?
QR-code
Een QR-code (Quick Response-code) is een tweedimensionale barcode die wordt gebruikt om informatie snel en eenvoudig te scannen met een smartphone of ander apparaat. Het wordt vaak gebruikt voor marketing doeleinden, zoals het toevoegen van interactieve content op posters, advertenties en producten.
Waar kun je een QR-code voor gebruiken?
QR-codes kunnen worden gebruikt voor verschillende doeleinden, zoals het promoten van producten en diensten, het verzenden van coupons, het maken van betalingen, het verzenden van berichten en meer. Ze worden vaak gebruikt in winkels, op verpakkingen, op websites en op advertenties.
Waarom word de QR-code in de marketing vaak gebruikt?
QR-codes worden vaak in de marketing gebruikt omdat ze een snelle en eenvoudige manier bieden om een bepaalde actie te ondernemen. Ze kunnen bijvoorbeeld worden gebruikt om klanten door te verwijzen naar een website, een video of een ander medium waar ze meer informatie kunnen verkrijgen. Daarnaast kunnen ze worden gebruikt om klanten in staat te stellen om op eenvoudige wijze betalingen te doen, couponcodes te verzenden of andere acties te ondernemen. Kortom, QR-codes kunnen een krachtige marketingtool zijn voor bedrijven die graag meer klanten en meer interactie willen.