In dit artikel
Inhoudsopgave
Artikelen in deze categorie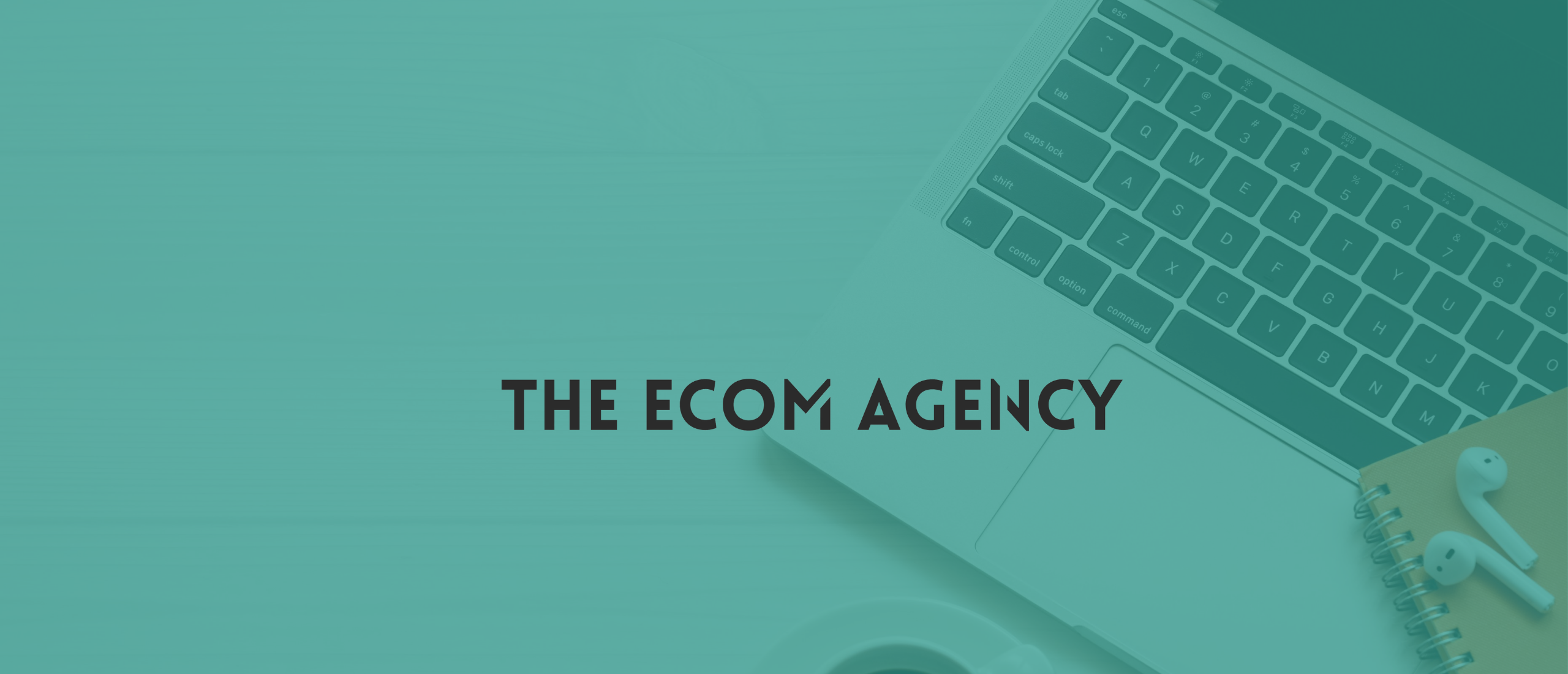 Betekenis: Medium
Wat is een medium?
Een medium is een middel of instrument dat wordt gebruikt om communicatie tussen zender en ontvanger mogelijk te maken. Een medium kan verschillende vormen aannemen, zoals spraak, tekst, beeld of een combinatie daarvan.
Bijvoorbeeld, een telefoonlijn is een medium dat wordt gebruikt om spraak te verzenden tussen twee partijen, terwijl een krant een medium kan zijn voor geschreven tekst. Het internet is een medium dat verschillende vormen van media, zoals tekst, beeld en video, kan bevatten en verzenden.
Een medium kan ook worden beschouwd als een omgeving waarin communicatie plaatsvindt. Bijvoorbeeld, een vergadering is een medium waarin face-to-face communicatie tussen verschillende deelnemers kan plaatsvinden. Social media zijn mediums die communicatie op afstand mogelijk maken tussen gebruikers die niet fysiek aanwezig zijn.
Het selecteren van het juiste medium voor een bepaalde boodschap of communicatiedoel is belangrijk, omdat verschillende media verschillende voordelen en beperkingen hebben en sommige media meer geschikt zijn voor bepaalde soorten communicatie dan andere.