In dit artikel
Inhoudsopgave
Artikelen in deze categorie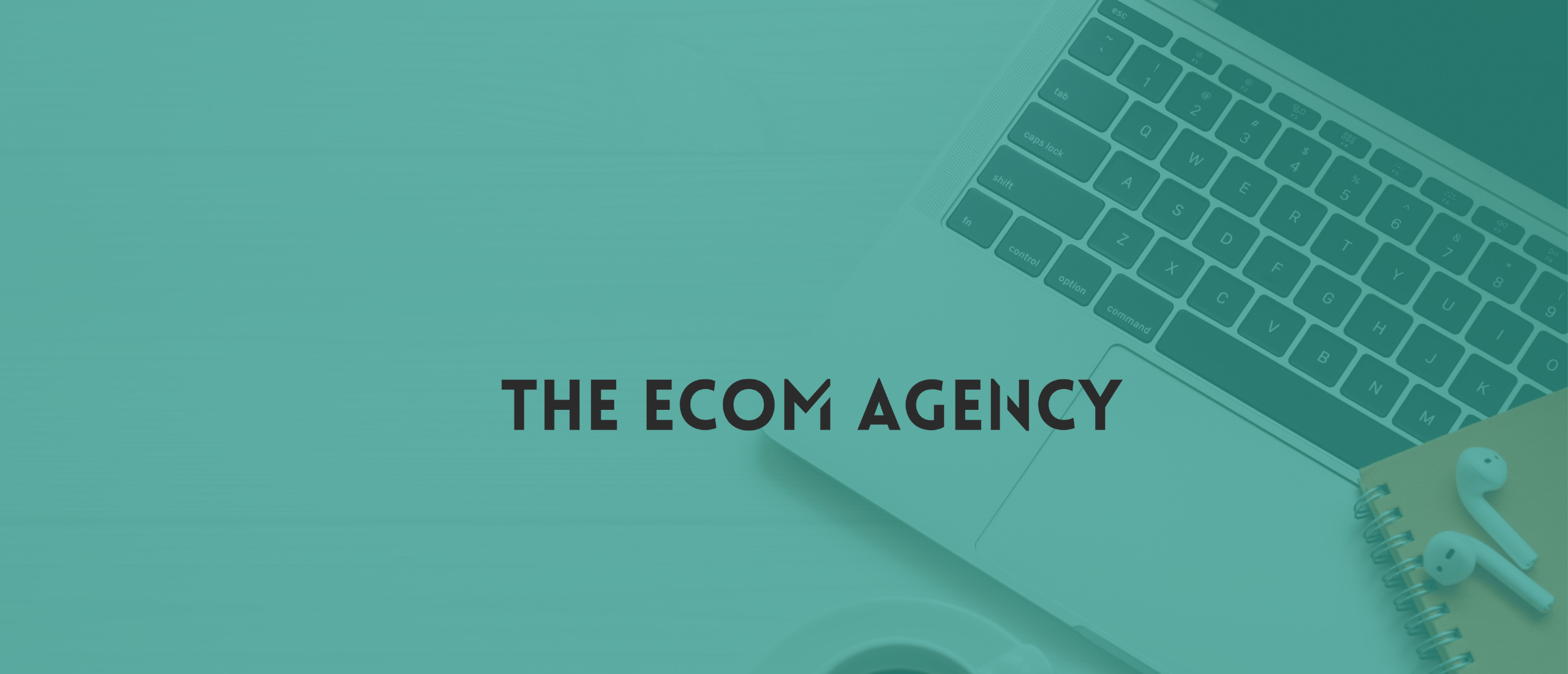 Betekenis: Marktvraag
Wat is een marktvraag?
Een marktvraag verwijst naar de hoeveelheid van een product of dienst die consumenten willen kopen bij een bepaalde prijs. Het is de som van de individuele vraag van alle consumenten in de markt voor een bepaald product of dienst.
De marktvraag wordt beïnvloed door verschillende factoren, zoals de prijs van het product of de dienst, de beschikbaarheid van alternatieve producten of diensten, de inkomens van de consumenten, de smaak en voorkeuren van de consumenten, demografische veranderingen en economische factoren zoals inflatie en werkloosheid.
Bedrijven moeten de marktvraag begrijpen om hun productie- en marketingbeslissingen te bepalen. Door te anticiperen op de marktvraag kunnen bedrijven hun productieplanning en marketingstrategieën afstemmen op de behoeften en wensen van de consumenten. Dit kan hen helpen om competitief te blijven en hun verkoop te verhogen.