In dit artikel
Inhoudsopgave
Artikelen in deze categorie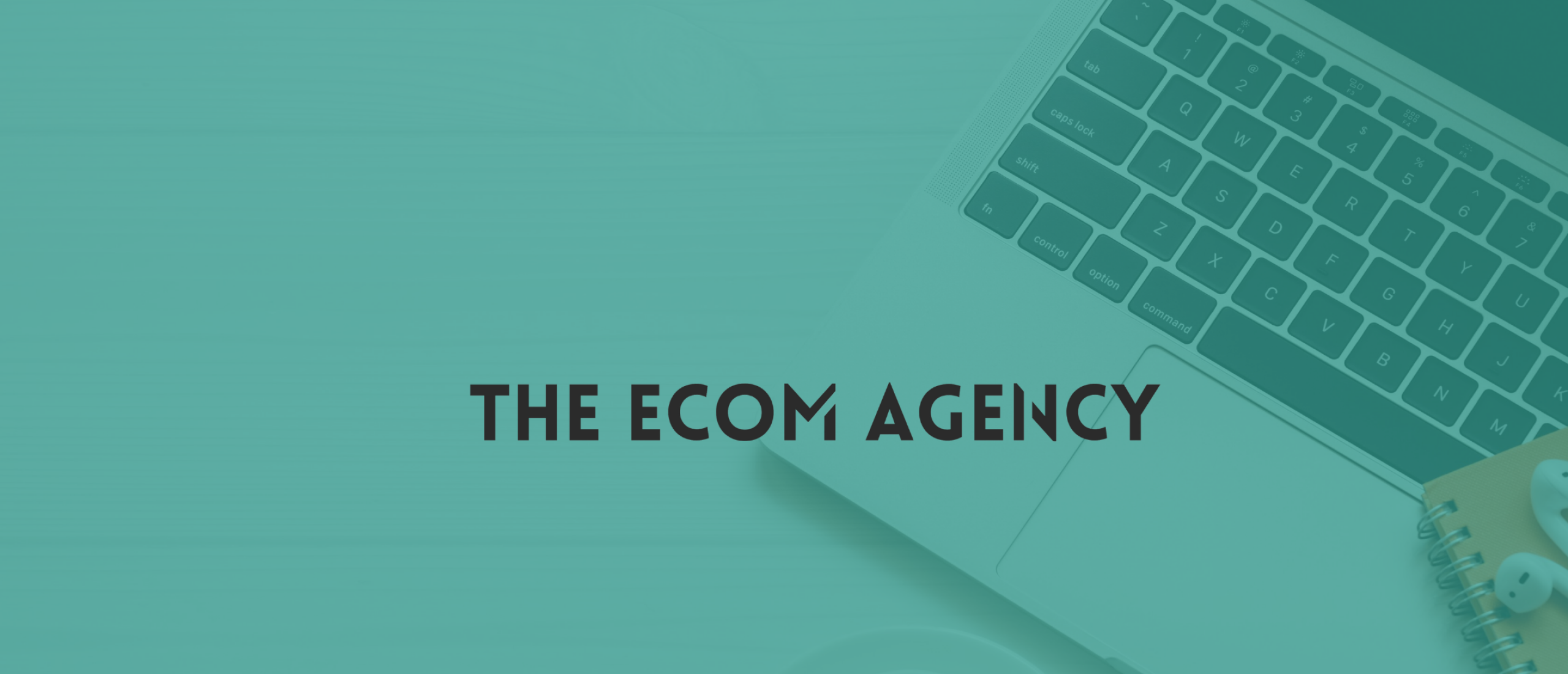 Betekenis: Klantreis
Wat is een klantreis?
Een klantreis is de reis die een klant maakt vanaf het moment dat hij of zij een product of service ontdekt, tot aan de aankoop ervan, en daarna. Het omvat alle interacties die de klant heeft met het bedrijf, vanaf het eerste contact tot aan de naverkoop. Het is een belangrijk onderdeel van de klantervaring en kan een grote invloed hebben op de tevredenheid van de klant. 
Wat is belangerijk voor een goede klantreis?
Om een goede klantreis te creëren, moeten bedrijven hun klanten een goede ervaring bieden. Ze moeten er alles aan doen om ervoor te zorgen dat de klanten in contact komen met informatie die relevant is voor hun behoeften, dat de communicatie over en weer eenvoudig en effectief is, en dat de klanten een goede service krijgen. Ook moeten bedrijven er alles aan doen om hun klantervaring te verbeteren door feedback te verzamelen en hierop te handelen, en door nieuwe manieren te bedenken om hun klanten te laten zien dat ze gewaardeerd worden.