In dit artikel
Inhoudsopgave
Artikelen in deze categorie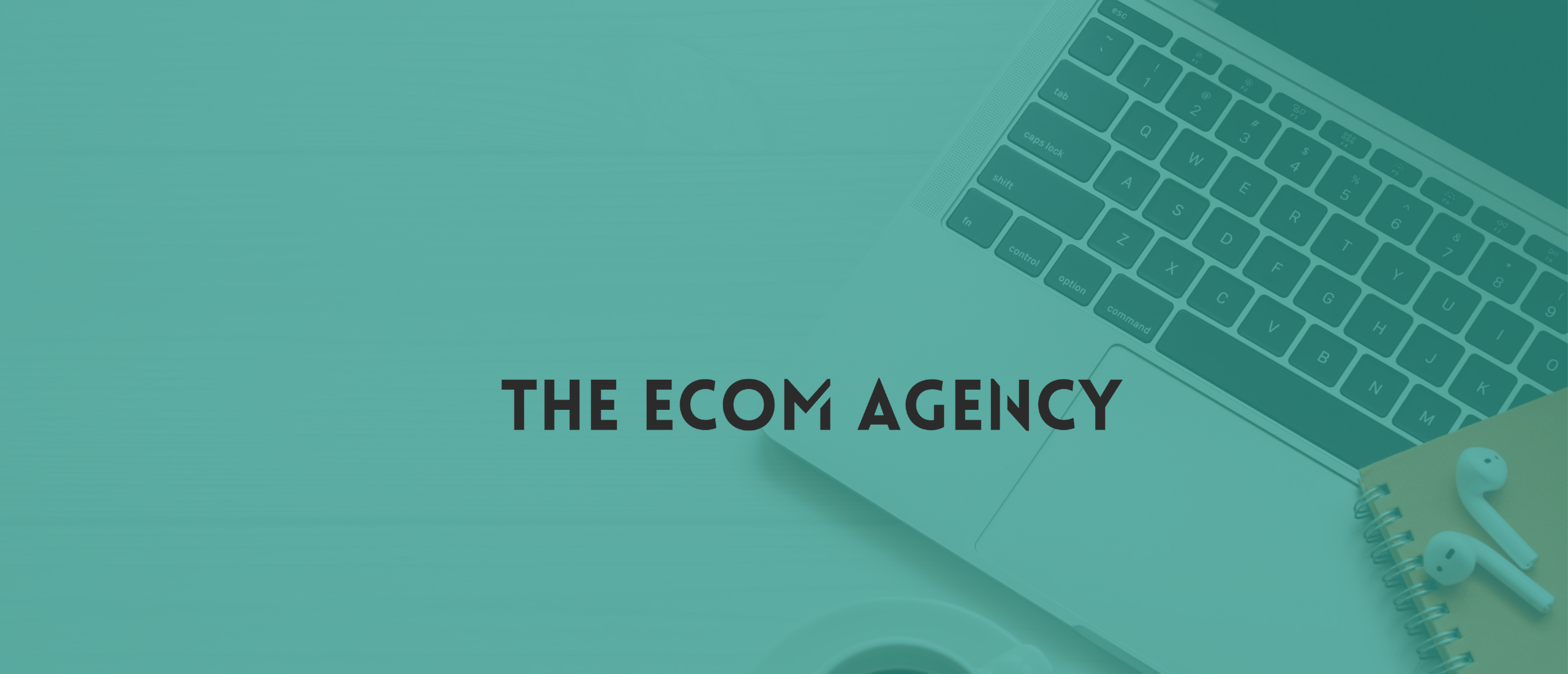 Betekenis: event marketing
Wat isevent marketing?
Event marketing is een marketingstrategie waarbij bedrijven of organisaties evenementen organiseren om hun producten of diensten te promoten en hun merkbekendheid te vergroten. Dit kunnen verschillende soorten evenementen zijn, zoals conferenties, beurzen, productlanceringen, VIP-feestjes, workshops, webinars en meer.
Bij event marketing draait het om het creëren van een unieke ervaring voor de deelnemers en het opbouwen van een relatie met hen. Door het organiseren van evenementen kunnen bedrijven persoonlijke contactmomenten creëren met hun doelgroep, waarbij ze in staat zijn om in te spelen op de behoeften van hun potentiële klanten en hun merkwaarde te versterken.
Evenementen bieden ook een platform voor bedrijven om hun producten of diensten te presenteren, te demonstreren en te verkopen. Ze kunnen bijvoorbeeld een stand hebben op een beurs of hun producten tentoonstellen tijdens een productlancering. Door deel te nemen aan evenementen kunnen bedrijven hun producten of diensten aan een breed publiek tonen en directe feedback ontvangen van potentiële klanten.
Event marketing kan ook helpen bij het vergroten van de naamsbekendheid van een bedrijf en het versterken van hun merkimago. Evenementen bieden een platform om de missie en visie van een bedrijf te communiceren en te laten zien hoe ze zich onderscheiden van de concurrentie.