Artikelen in deze categorie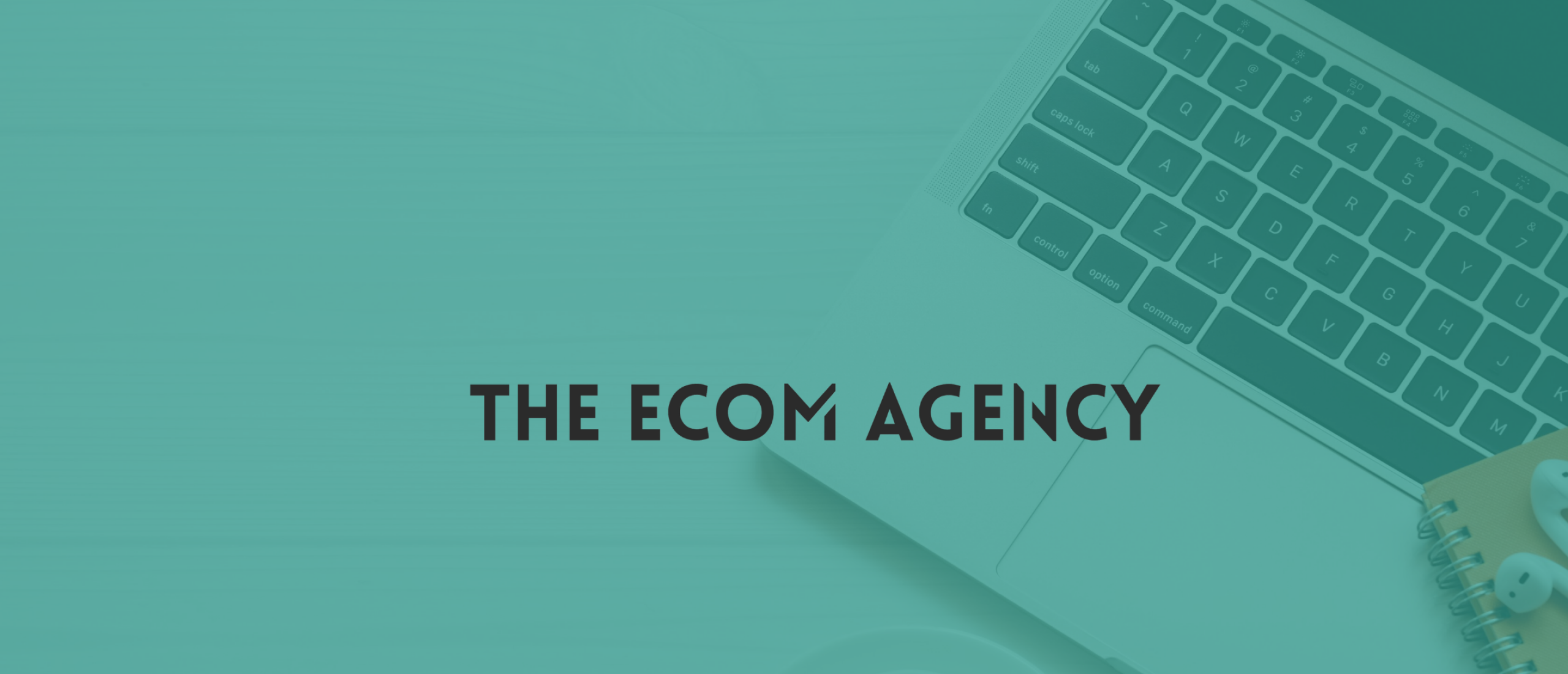 Betekenis: Cold calling
Wat is cold calling? (koud bellen)
Cold calling is een techniek waarbij een verkoper een potentiële klant benadert door ongevraagd contact op te nemen via telefoon (koud bellen) of e-mail.  Het doel is om een verkoopgesprek te starten en om een klant te overtuigen om een product of dienst te kopen.
Wat zijn de nadelen van cold calling voor een bedrijf?
- Tijdrovend
- Frustrerend
- Mensen hangen vaak op
- Mensen zijn mogelijk niet geïnteresseerd in uw diensten
- Mensen kunnen geïrriteerd raken door de oproep
- U weet misschien niet hoe u uw boodschap effectief kunt overbrengen
Wat zijn de voordelen van cold calling?
-Cold calling is een effectieve manier om direct contact te maken met je doelgroep.
-Cold calling is een goede manier om je product of dienst te introduceren, waardoor je een directe reactie van je doelgroep krijgt.
-Cold calling is een goede manier om een gesprek te beginnen met je doelgroep en je kunt direct vragen stellen om meer informatie te krijgen.
-Cold calling is een goedkope manier om klanten te werven omdat je geen kosten hebt voor publiciteit.
 -Cold calling is een goede manier om verkoopkansen te identificeren die anders gemist zouden worden.