In dit artikel
Inhoudsopgave
Artikelen in deze categorie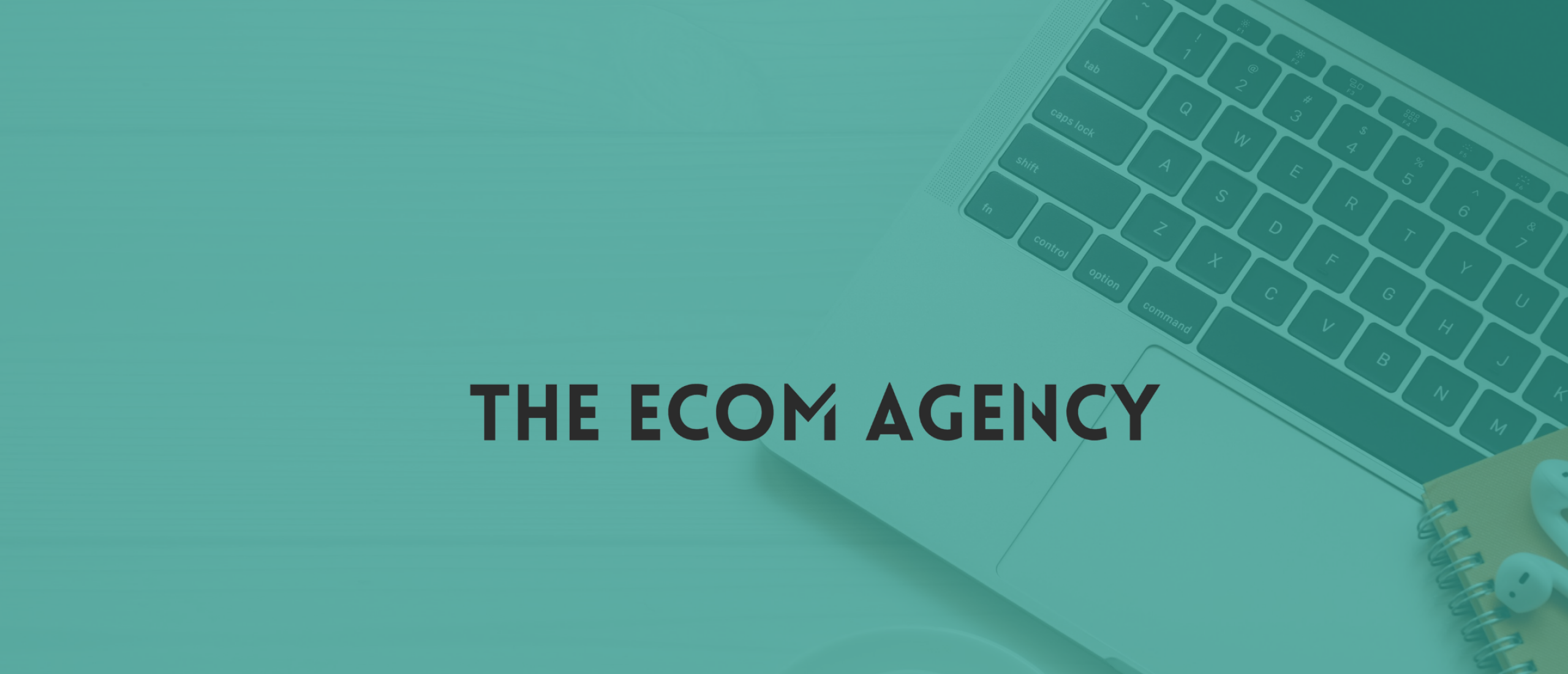 Betekenis: Bulkmail
Wat is bulkmail?
Bulkmail is het verzenden van e-mails naar meerdere personen tegelijkertijd. Het wordt gebruikt voor het verspreiden van marketingboodschappen, nieuwsbrieven en andere informatie naar klanten, klanten of andere doelgroepen. 
Waarvoor kan je bulkmail inzetten?
Bulkmail kan gebruikt worden voor het verspreiden van informatie, nieuwsbrieven, promoties en aanbiedingen aan klanten of andere doelgroepen. Het kan ook worden gebruikt voor het uitvoeren van e-mailmarketingcampagnes, het verzamelen van feedback van klanten en het verzenden van updates over producten of diensten.