In dit artikel
Inhoudsopgave
Artikelen in deze categorie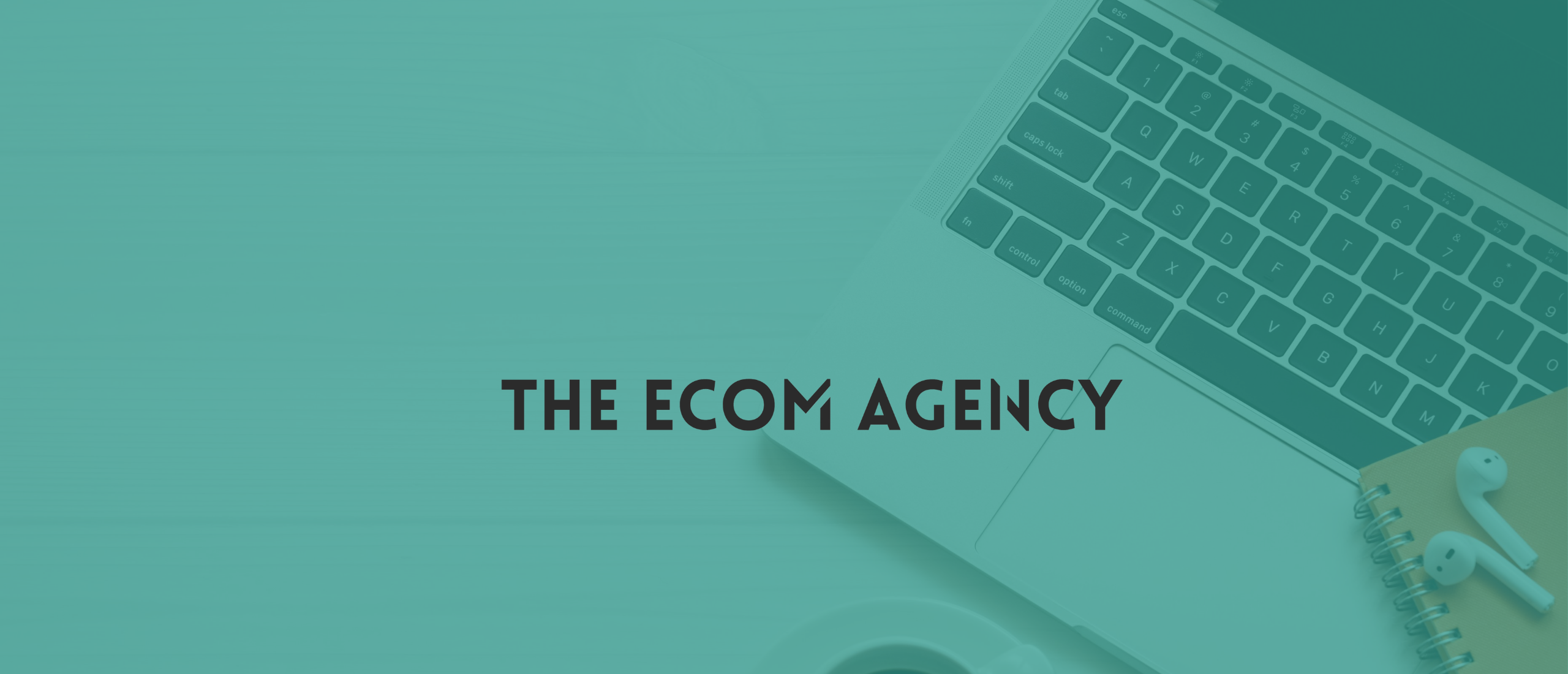 Betekenis: Bounce Rate
Wat is een Bounce Rate?
Bounce rate is een metric die aangeeft hoeveel bezoekers op een website of webpagina een enkele pagina bezoeken en vervolgens direct vertrekken zonder verder te klikken op andere pagina's op de website. Het wordt uitgedrukt als een percentage van het totale aantal bezoekers op een pagina of website.
Een hoge bounce rate kan wijzen op een aantal problemen, zoals een slechte gebruikerservaring, onrelevant of verouderd inhoud, of een slechte match tussen de verwachtingen van de bezoeker en de inhoud van de website. Een lage bounce rate is meestal een positief teken en suggereert dat bezoekers de website nuttig vinden en verder blijven browsen.
Bounce rate is een belangrijke metric voor website-eigenaren en marketeers, omdat het inzicht geeft in de gebruikerservaring en de effectiviteit van de website als aantrekkelijke en informatieve bron voor bezoekers. Het is belangrijk om de bounce rate regelmatig te meten en te analyseren, en de nodige verbeteringen aan te brengen om een lagere bounce rate te realiseren en een betere gebruikerservaring te bieden aan bezoekers.