Artikelen in deze categorie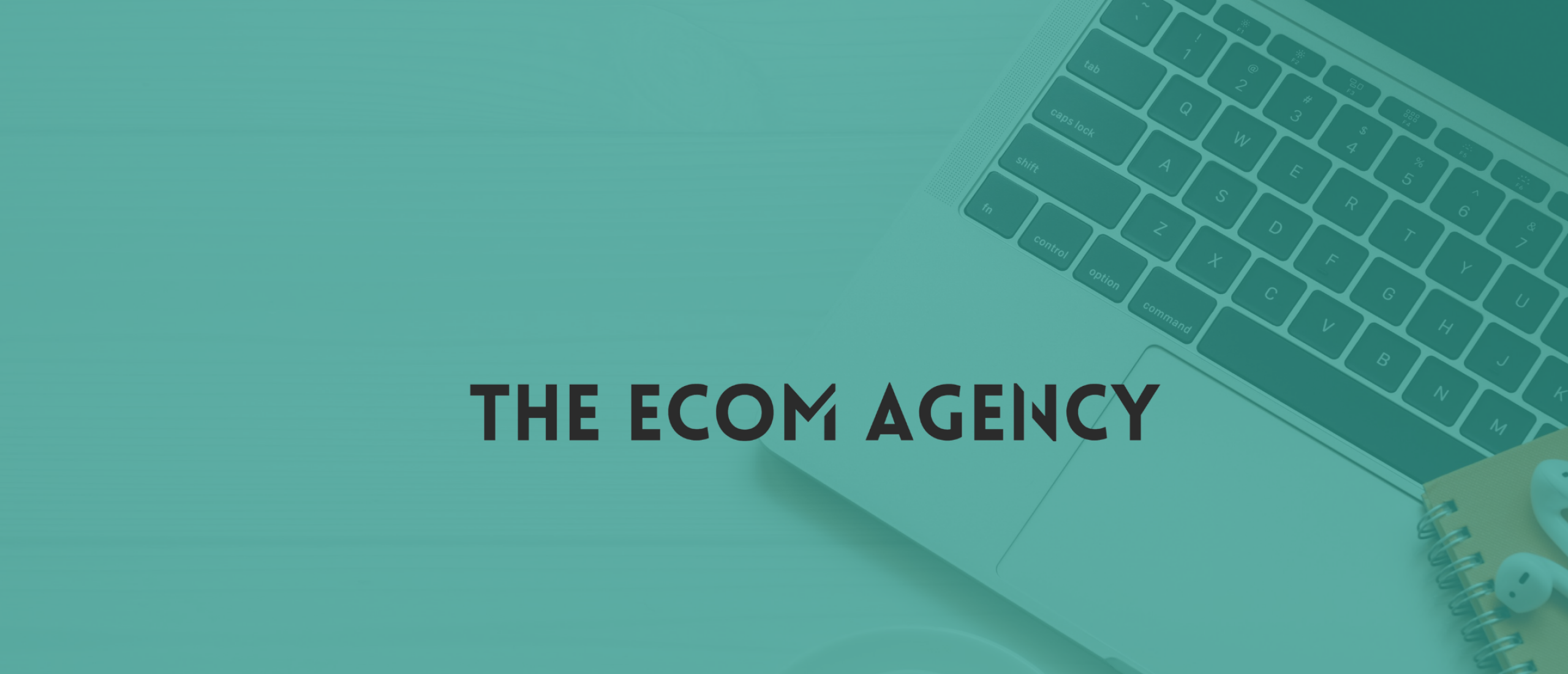 Betekenis: Comment
Wat is een comment?
Een comment is een kort bericht dat in een computerprogramma of script is ingesloten om informatie te geven over wat er in dat stuk code gebeurt. Het is nuttig voor anderen die de code lezen om meer informatie te krijgen over wat er precies gebeurt. Commentaar kan ook worden gebruikt om code te documenteren en om te helpen bij het debuggen van problemen.
Wat is een comment op social media?
Een comment op social media is een bericht dat wordt geplaatst onder een post of bericht op een social media-site zoals Facebook, Instagram of Twitter. Het comment is bedoeld om andere gebruikers te laten reageren op de post of het bericht. Mensen kunnen positieve reacties geven, vragen stellen, of discussiëren over het onderwerp.
Zijn comments op social media belangerijk voor een bedrijf?
Ja, comments op social media zijn belangrijk voor bedrijven omdat ze een kans bieden om gesprekken met potentiële klanten te beginnen. Ze kunnen ook een goede manier zijn om feedback te krijgen over producten of diensten, wat bedrijven kan helpen hun producten en diensten te verbeteren. Uit onderzoek blijkt ook dat bedrijven die actief zijn op social media betere resultaten boeken dan bedrijven die dat niet doen.