In dit artikel
Inhoudsopgave
Artikelen in deze categorie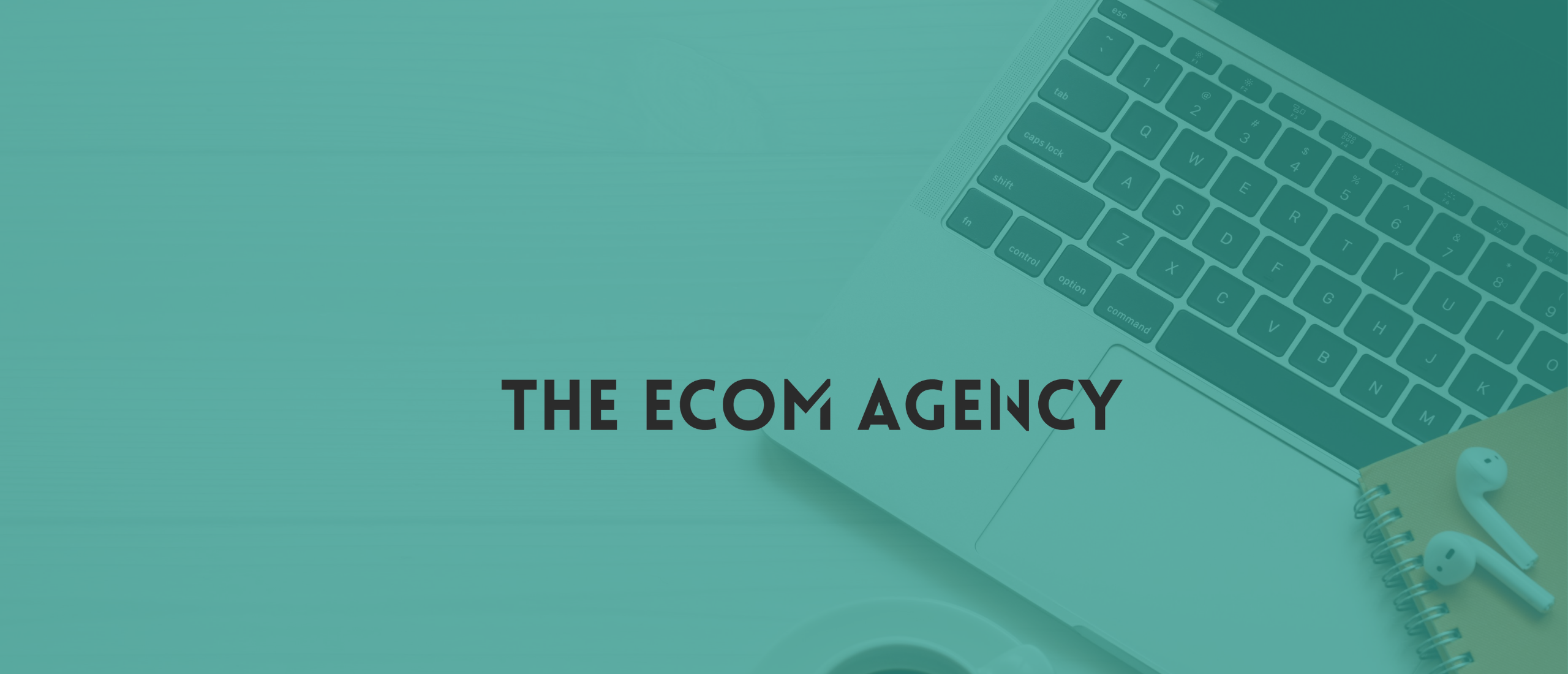 Betekenis: Hidden text
Wat is Hidden text?
Hidden text (verborgen tekst) is een Black Hat SEO-techniek waarbij tekst op een website wordt verborgen voor gebruikers, maar wel zichtbaar wordt gemaakt voor zoekmachines. Dit wordt meestal gedaan door tekst te verbergen in dezelfde kleur als de achtergrond, in een klein lettertype, buiten het zichtbare scherm of door middel van CSS.
Deze techniek wordt gebruikt om zoekmachines te misleiden door hen te laten denken dat de website relevante inhoud bevat, terwijl dit in werkelijkheid niet het geval is. Verborgen tekst wordt vaak gevuld met zoekwoorden die bedoeld zijn om de ranking van de website te verbeteren.
Verborgen tekst is tegenwoordig niet meer effectief omdat zoekmachines de techniek kunnen detecteren en websites die deze techniek gebruiken, kunnen bestraffen door hun ranking te verlagen of ze zelfs helemaal uit de zoekresultaten te verwijderen. Bovendien kan het gebruik van verborgen tekst leiden tot een slechte gebruikerservaring, omdat de inhoud niet toegankelijk is voor gebruikers.