In dit artikel
Inhoudsopgave
Artikelen in deze categorie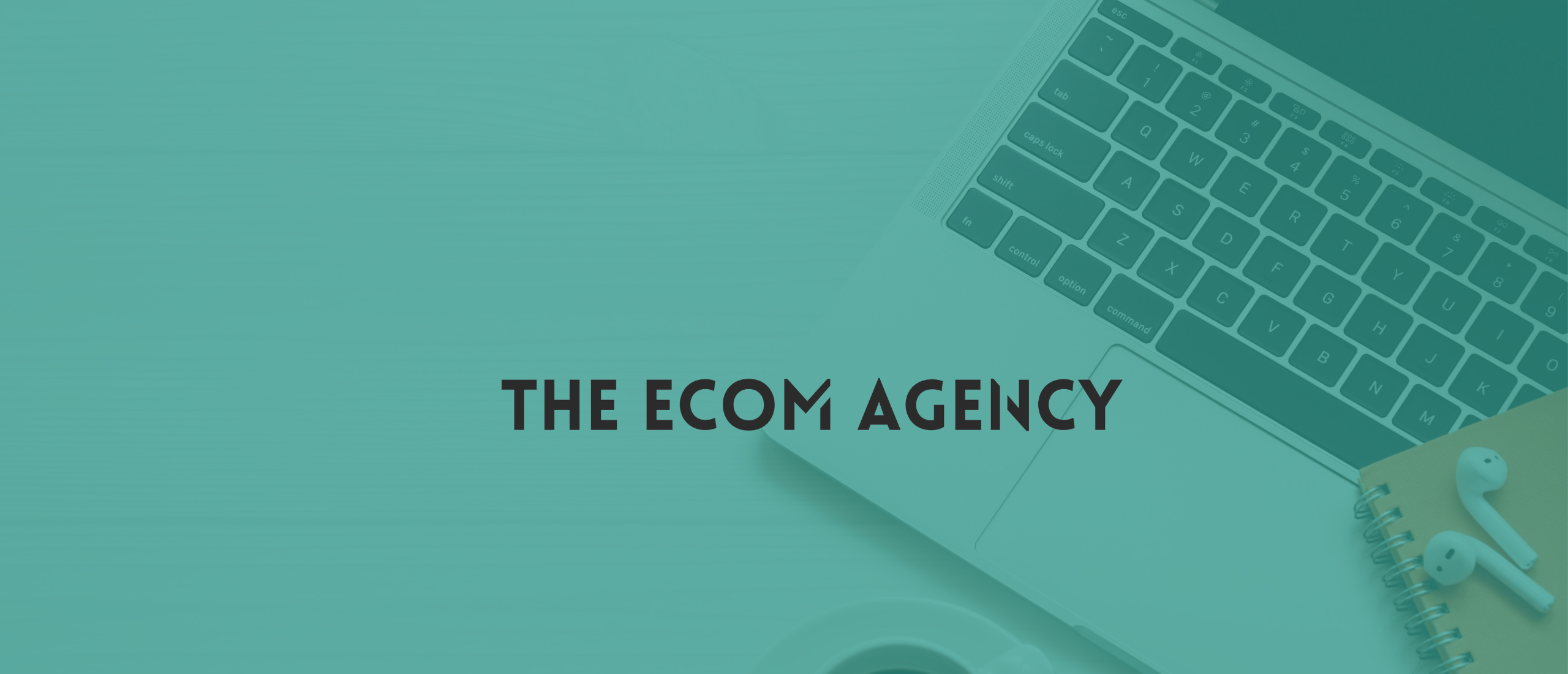 Betekenis: Cascading Style Sheets (CSS)
Wat is Cascading Style Sheets (CSS)?
CSS staat voor Cascading Style Sheets en is een opmaaktaal die wordt gebruikt om de presentatie van een webpagina te definiëren. Met CSS kunnen ontwikkelaars de visuele stijl van een website beheren, zoals de kleuren, lettertypen, lay-out en andere visuele elementen.
CSS wordt gebruikt in combinatie met HTML (HyperText Markup Language), de taal waarin de inhoud van een webpagina wordt geschreven. Door CSS en HTML samen te gebruiken, kunnen ontwikkelaars de inhoud en presentatie van een webpagina gescheiden houden, waardoor het gemakkelijker wordt om de stijl van een website aan te passen zonder de inhoud te wijzigen.
CSS kan worden geschreven in een apart CSS-bestand of rechtstreeks in de HTML-code van de webpagina. Ontwikkelaars kunnen verschillende CSS-regels definiëren voor verschillende elementen op de pagina, zoals kopteksten, alinea's, afbeeldingen en links.
CSS heeft de ontwikkeling van websites enorm verbeterd door ontwikkelaars meer controle te geven over de visuele stijl van een webpagina. Het heeft ook geleid tot de ontwikkeling van responsieve webdesigns, waarbij de lay-out van een website automatisch wordt aangepast aan het apparaat waarop het wordt bekeken, zoals een mobiele telefoon of tablet.