In dit artikel
Inhoudsopgave
Artikelen in deze categorie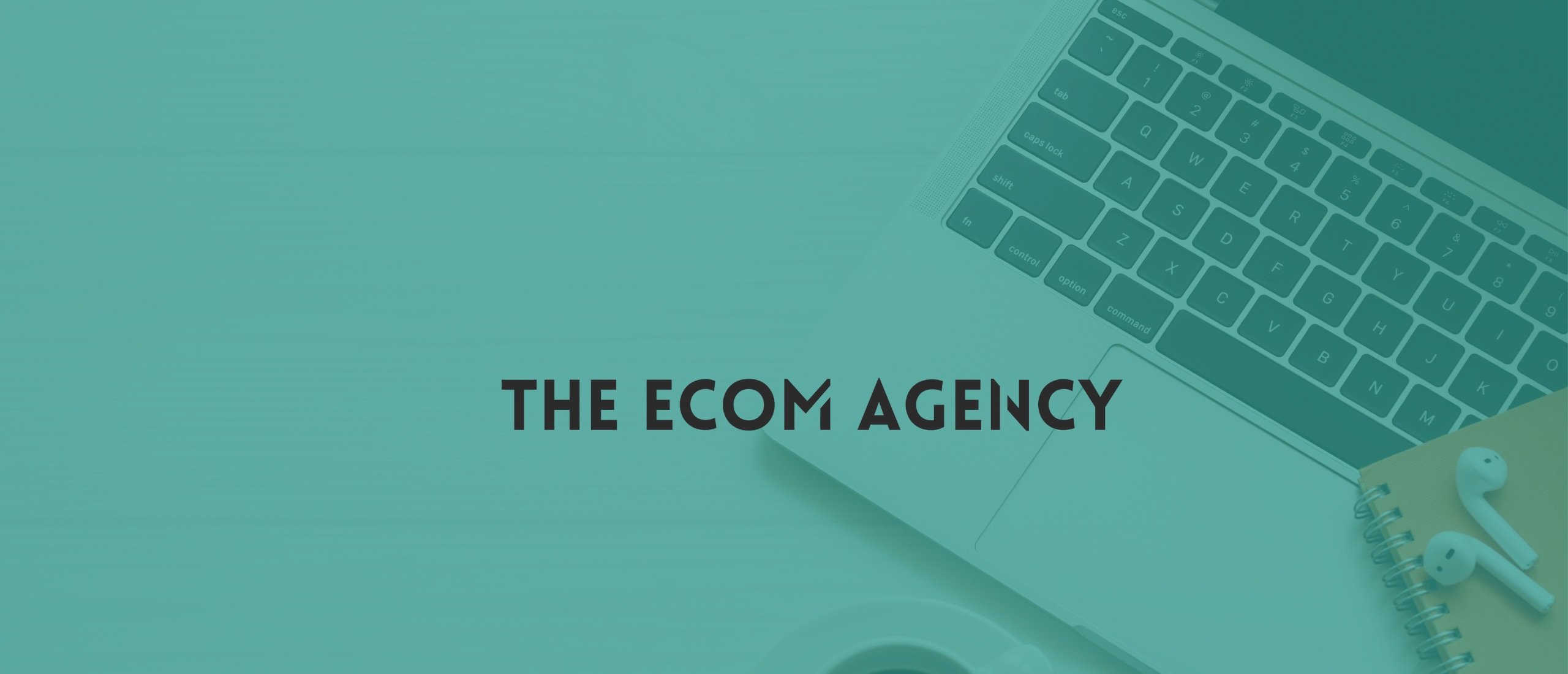 Betekenis: Cookie stuffing
Wat is Cookie stuffing?
Cookie stuffing is een vorm van internetfraude waarbij er ongevraagd cookies worden geplaatst op de computer van gebruikers, zonder hun medeweten of toestemming. Dit wordt vaak gedaan door middel van een webpagina of advertentie die verborgen codes bevat die cookies plaatsen wanneer gebruikers de pagina of advertentie bezoeken.
Het doel van cookie stuffing is om commissies te verdienen via affiliate marketing, waarbij adverteerders betalen voor verkopen die zijn gegenereerd via affiliate links. Wanneer een gebruiker onbedoeld op een affiliate link klikt die is opgeslagen in een cookie, kan de affiliate commissies verdienen voor aankopen die de gebruiker later doet.
Cookie stuffing is een vorm van misleidende marketing en is in strijd met de algemene voorwaarden van affiliate marketingprogramma's. Het kan leiden tot verlies van vertrouwen bij klanten en kan ernstige consequenties hebben, waaronder het beëindigen van een affiliate account en juridische vervolging.