In dit artikel
Inhoudsopgave
Artikelen in deze categorie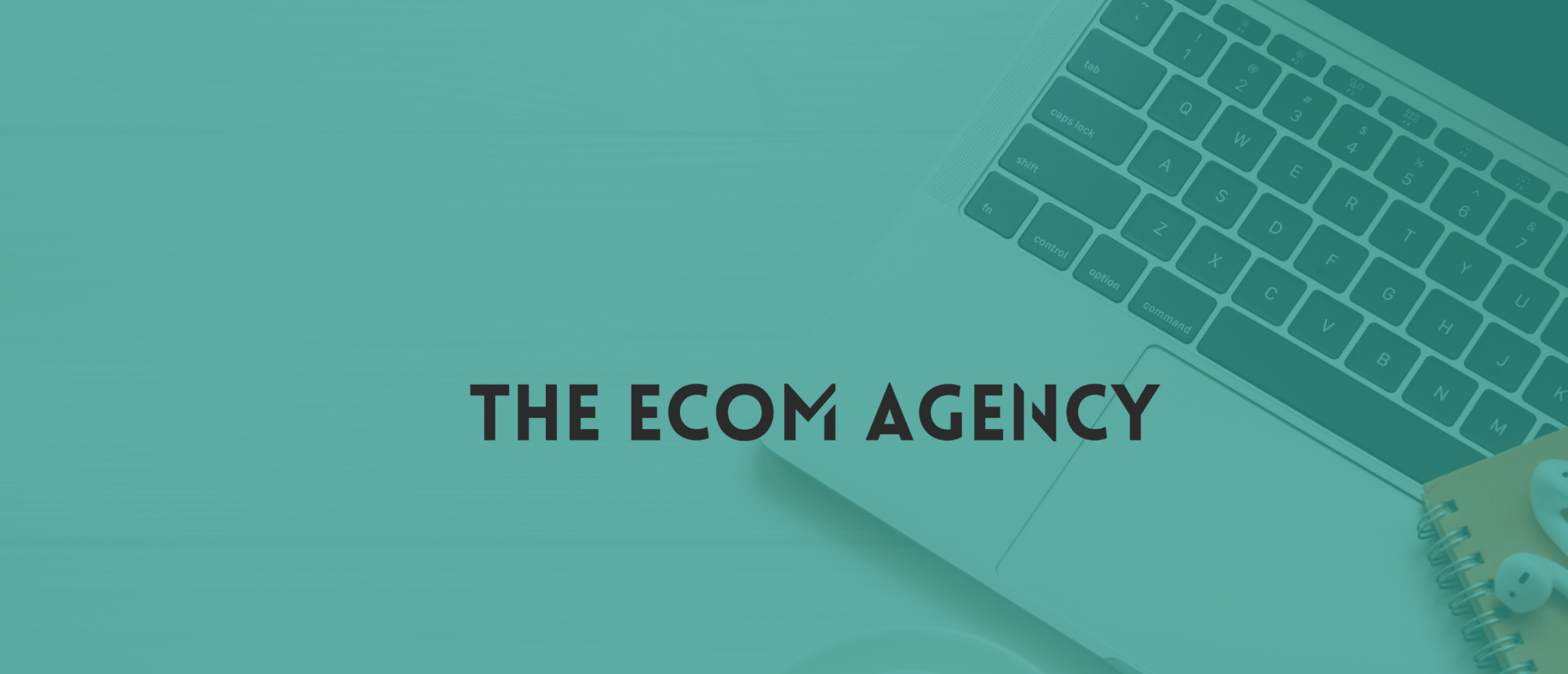 Betekenis: Affiliate
Wat is een affiliate?
Een affiliate is een online marketeer die geld verdient door middel van het promoten van producten en diensten voor een bedrijf. Het bedrijf betaalt de affiliate een commissie voor elke verkoop die wordt gegenereerd door de link die hij of zij heeft gepromoot.
Wat is affiliate marketing?
Affiliate marketing is een vorm van online marketing waarbij adverteerders en website-eigenaren samenwerken om een product of dienst te promoten. De adverteerders betalen website-eigenaren (affiliates) voor verkopen of leads die ze genereren. De website-eigenaren krijgen een commissie voor elke verkoop of lead die ze maken.
Wat is een affiliate website?
Een affiliate website is een website die ingezet wordt voor affiliate marketing.  Adverteerders bieden producten of diensten aan door middel van advertenties, review-pagina's of links. Als een klant iets koopt via deze link of advertentie, ontvangt de affiliate een commissie.