In dit artikel
Inhoudsopgave
Artikelen in deze categorie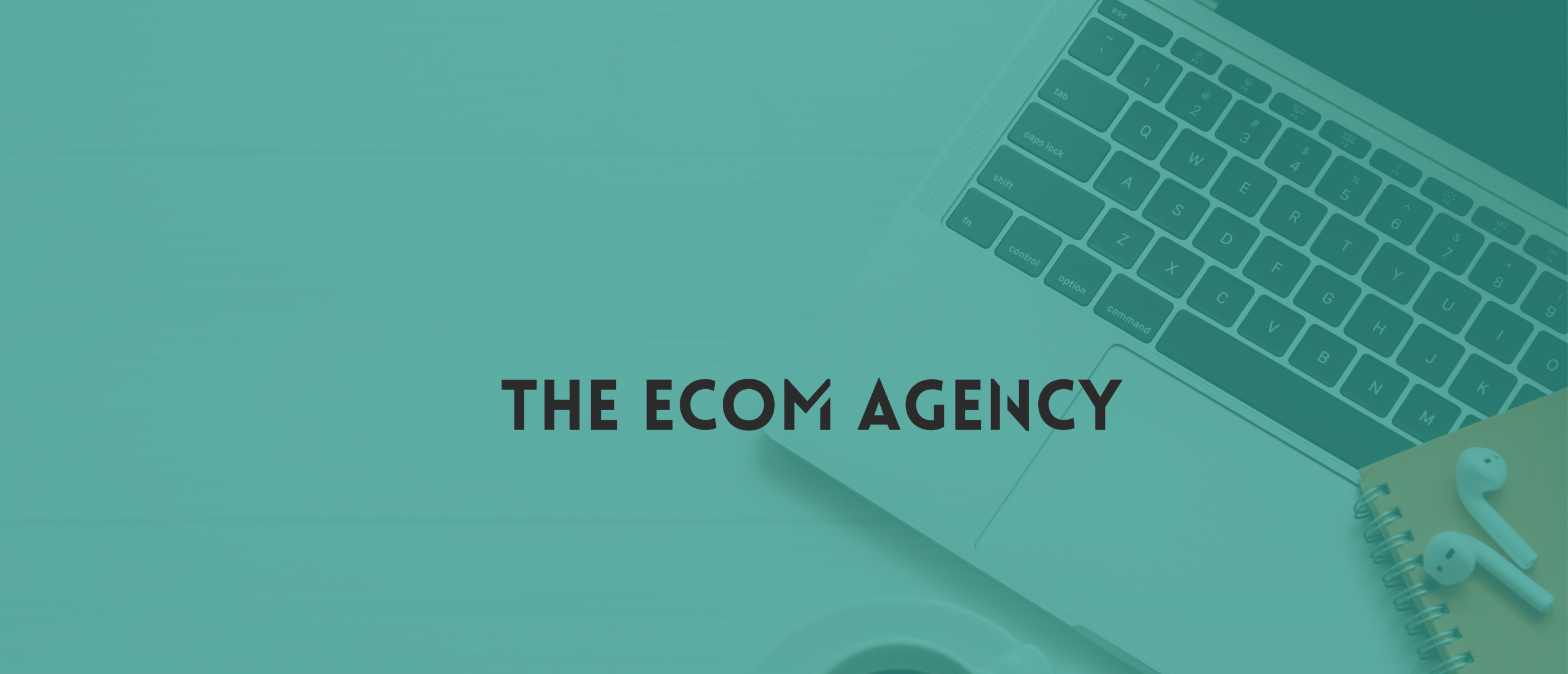 Roger Staubach
Ondernemingen Roger Staubach
Roger Staubach is een voormalig American football-speler en ondernemer. Hij werd geboren op 5 februari 1942 in Cincinnati, Ohio. Staubach speelde als quarterback voor de Dallas Cowboys van 1969 tot 1979 en werd twee keer uitgeroepen tot de Most Valuable Player van de Super Bowl. Hij werd ook opgenomen in de Pro Football Hall of Fame in 1985.
Na zijn carrière in het football richtte Staubach een commercieel vastgoedbedrijf op genaamd The Staubach Company. Het bedrijf groeide snel en werd in 2008 verkocht aan Jones Lang LaSalle voor een bedrag van ongeveer $ 613 miljoen. Na de verkoop bleef Staubach betrokken bij het bedrijf en werkte hij als voorzitter van de raad van bestuur.
Staubach heeft ook geïnvesteerd in andere ondernemingen, waaronder een belangen in een franchisenetwerk van sportbars genaamd The Wingstop Inc. en een investeringsfonds genaamd Legend Capital Group. Hij heeft ook geïnvesteerd in vastgoedprojecten en diende als adviseur voor verschillende bedrijven.
Staubach heeft ook een filantropische inzet getoond en richtte de Roger Staubach Foundation op in 2012, die zich richt op het bieden van financiële ondersteuning aan militairen en hun families. Hij is ook betrokken bij verschillende andere liefdadigheidsorganisaties, waaronder het Children's Medical Center in Dallas en de Rise School of Dallas, die onderwijs en zorg biedt aan kinderen met Downsyndroom en andere ontwikkelingsstoornissen.