In dit artikel
Inhoudsopgave
Artikelen in deze categorie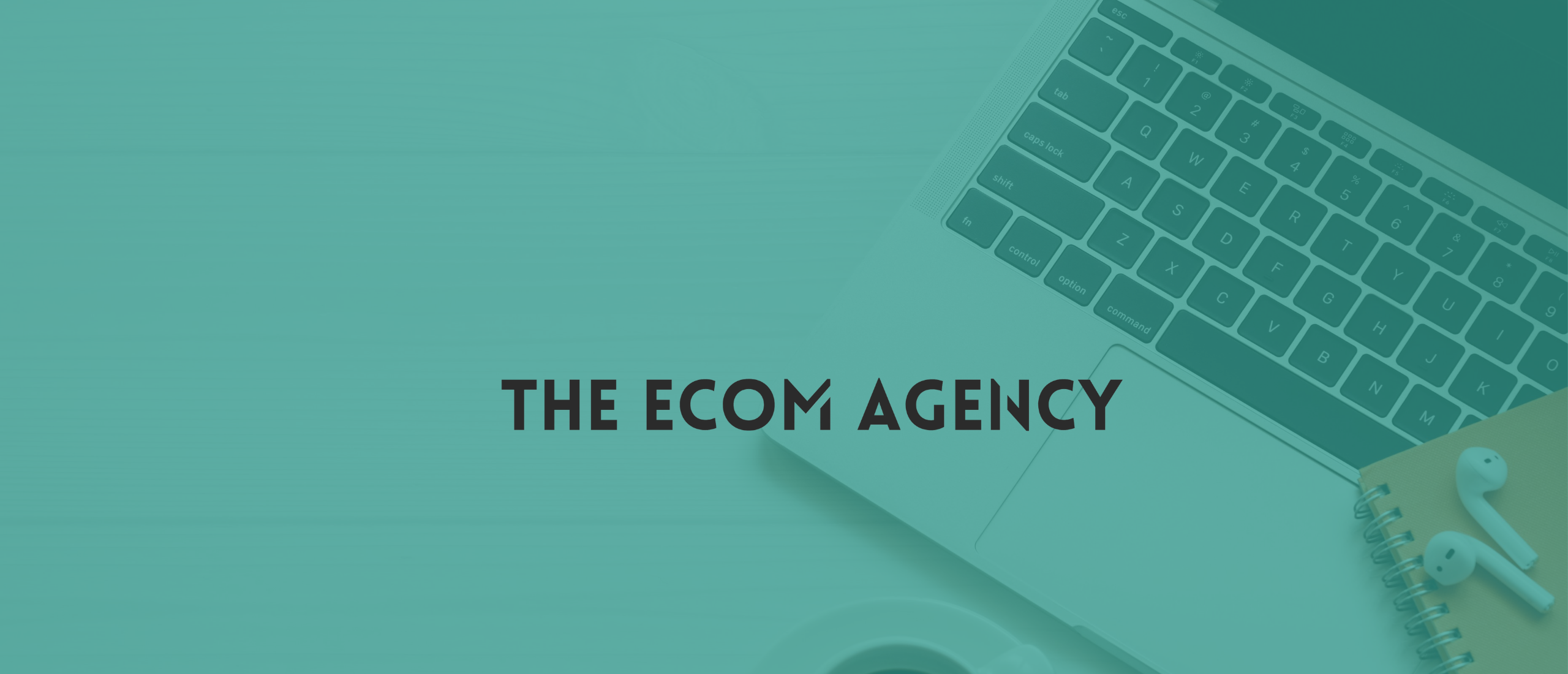 Mel Robbins
Wie is Mel Robbins?
Mel Robbins is een Amerikaanse auteur, spreker en coach, geboren op 6 oktober 1968 in Kansas. Ze is vooral bekend om haar boek "The 5 Second Rule: Transform Your Life, Work, and Confidence with Everyday Courage", waarin ze een eenvoudige maar krachtige methode beschrijft om in actie te komen en angsten te overwinnen.
Robbins begon haar carrière als advocate, maar stapte later over naar de media en werkte als televisiepresentator en correspondent. Ze begon ook met het geven van lezingen en workshops over persoonlijke ontwikkeling en motivatie, en ontwikkelde zich tot een veelgevraagd spreker en coach.
In haar werk combineert Robbins inzichten uit de psychologie, neurowetenschappen en coaching om mensen te helpen hun doelen te bereiken en obstakels te overwinnen. Naast haar boek "The 5 Second Rule" heeft ze ook andere boeken geschreven, waaronder "Stop Saying You're Fine" en "Take Control of Your Life".