In dit artikel
Inhoudsopgave
Artikelen in deze categorie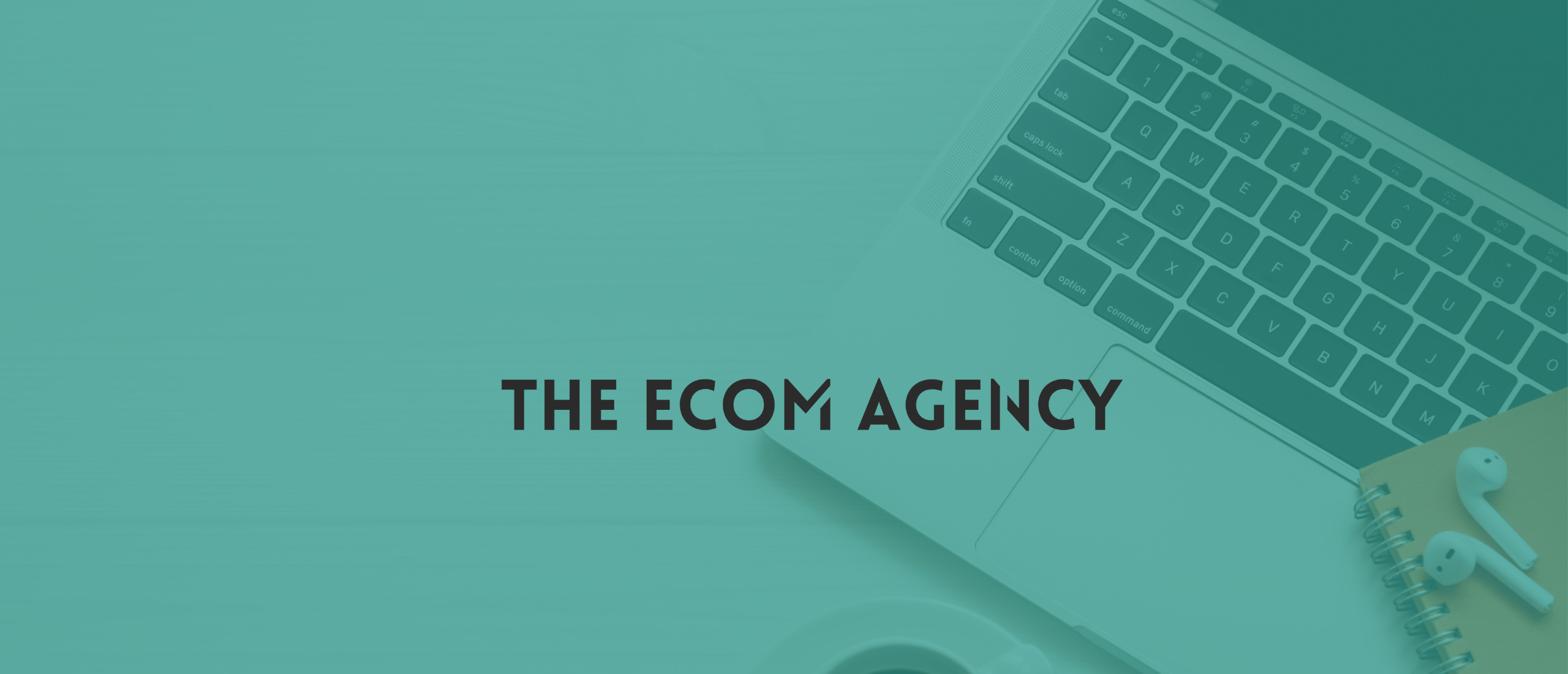 Henry Ford
Wie is Henry Ford?
Henry Ford was een Amerikaanse zakenman en uitvinder, vooral bekend als de oprichter van Ford Motor Company en de uitvinder van de geautomatiseerde assemblagelijn.
Ford begon zijn carrière als ingenieur en werkte in verschillende machinebedrijven voordat hij zijn eigen bedrijf oprichtte. In 1903 richtte hij de Ford Motor Company op, waarmee hij de productie van auto's betaalbaar maakte voor de gemiddelde Amerikaanse consument.
Ford was een pionier in de auto-industrie en introduceerde veel nieuwe productieprocessen, waaronder de geautomatiseerde assemblagelijn, die de productie van auto's drastisch versnelde en goedkoper maakte. Hij wordt ook gecrediteerd voor het ontwerp en de productie van de legendarische Ford Model T, die een revolutie teweegbracht in de manier waarop mensen zich verplaatsten.
Bekende quotes van Henry Ford
"Failure is simply an opportunity to begin again, this time more intelligently." ...
"If I had asked people what they wanted, they would have said faster horses." ...
"Any customer can have a car painted any colour that he wants so long as it is black."